Megaton Rainfall release date revealed
10/08/2017 - 16:33:00Back to Heathrow Tech Home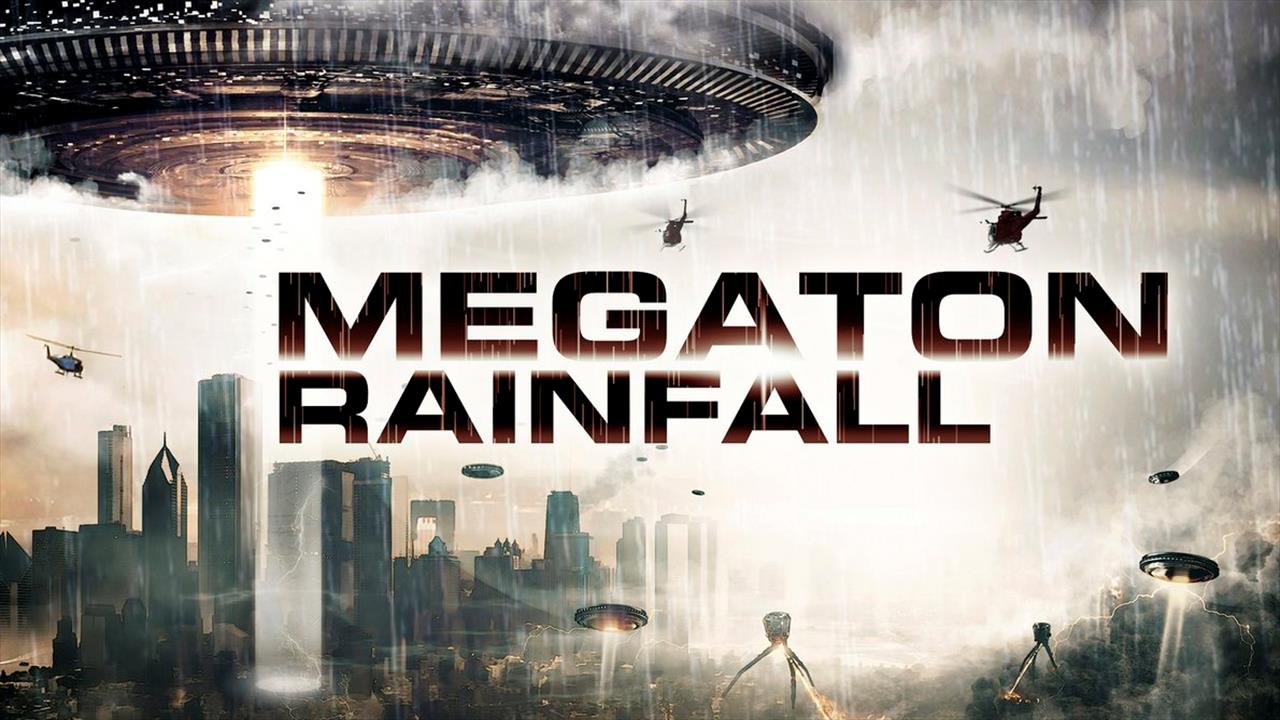 The release date for the upcoming first-person superhero sim Megaton Rainfall has been announced: September 26.
Megaton Rainfall allows players to step into the shoes of 'an indestructible superbeing who can fly at supersonic speeds across the Earth facing a global alien invasion and preventing the destruction of one city after another.'
The game is PS VR compatible and will release on Steam at a later date.
Check out gameplay trailer below.
Powered by ClickOnline.com
Want us to email you the top news stories each lunchtime?