iPhone X, iPhone 8 and everything else to expect from Apple's live event
11/09/2017 - 09:22:44Back to Tech Home
Apple is set to take the covers off three new iPhone handsets on Tuesday – including a special edition phone to mark its 10th anniversary.
The internet rumour mill has been in overdrive for some time over the event, with a third-generation Apple Watch and a 4K-supported Apple TV streaming box also anticipated to be among the announcements.
The live event will also be a landmark as the first to take place at the tech giant's new Apple Park campus, inside the brand new Steve Jobs Theatre.
With all that, and possibly more to take in, here's the biggest things to keep an eye out for.
A trio of iPhones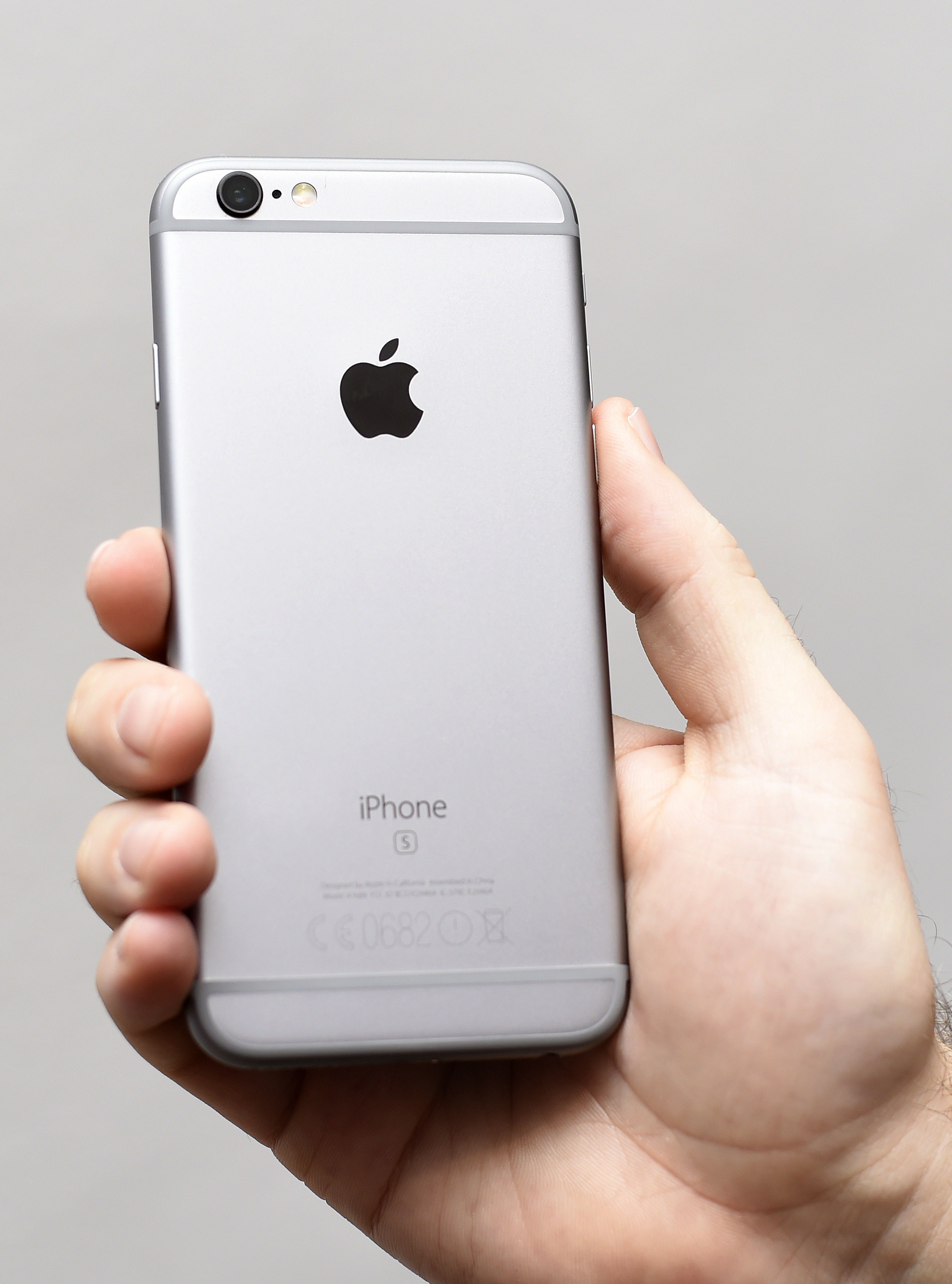 As is traditional for a September event in Cupertino, Apple is widely expected to reveal two new iPhone handsets that update on the existing iPhone 7 and 7 Plus.
Updates to these devices are believed to be incremental, with improvements to the camera and a processor speed boost.
However, this is no ordinary Apple event, but one that marks the 10th anniversary since the smartphone was first launched.
In honour of the milestone, a special edition third iPhone is likely to be revealed.
Allegedly named the iPhone X, the device will feature a bezel-less edge-to-edge display for the first time. The larger screen will also mean the ever-present Home button vanishes from an iPhone for the first time.
The premium device will also feature a 3D face-scanning camera with users then able to unlock the phone using their face.
Apple Watch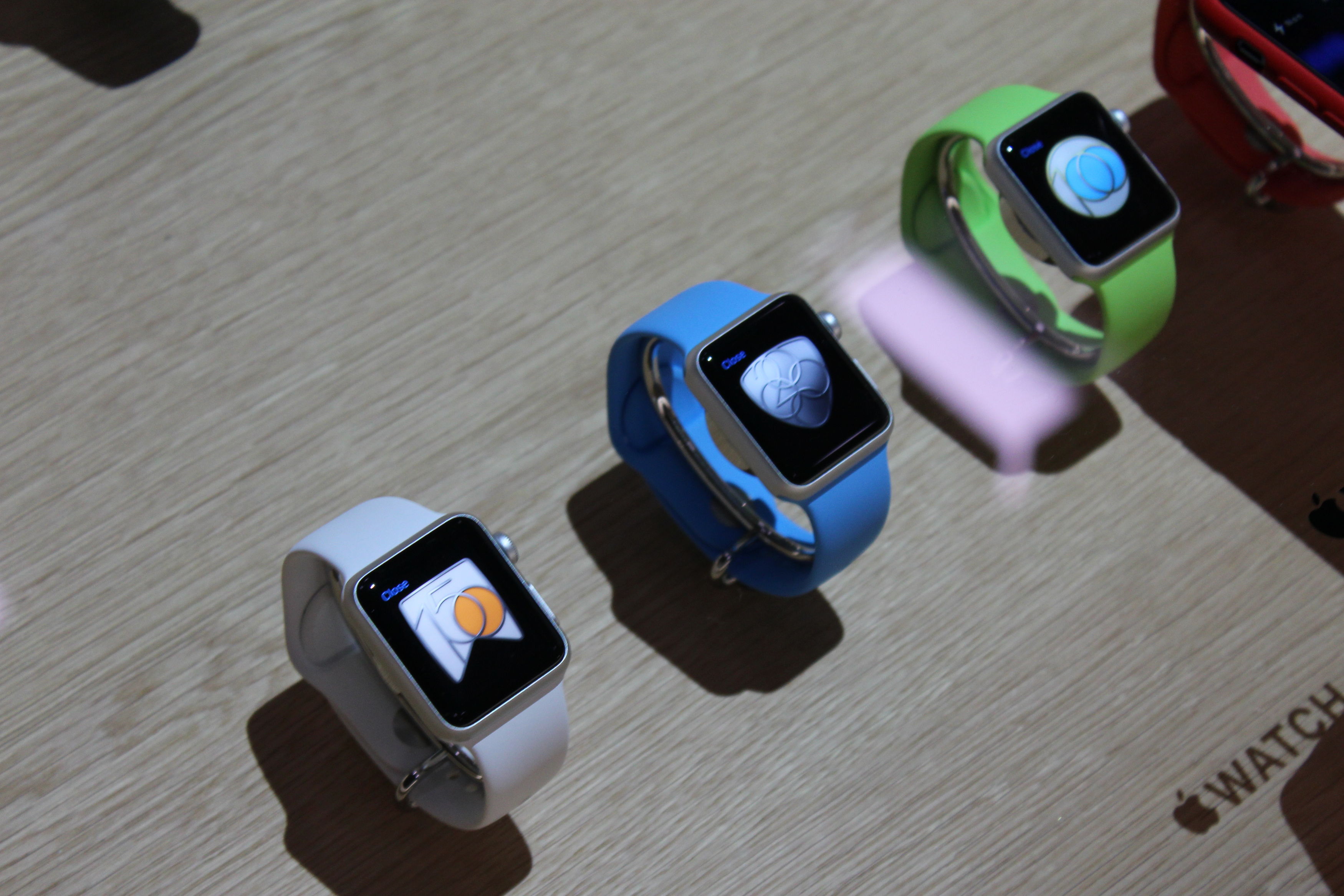 Alongside the flagship phones, a third generation of Apple's wearable is expected to be introduced.
Sales of the Watch are said to be steadily improving, and the tech giant is reportedly planning to add LTE support to the smartwatch for the first time.
This will mean that wearers could fully sever themselves from their smartphone if they needed to, as LTE support would enable the Watch to make calls, send messages and stream music itself, without a phone connection.
Apple TV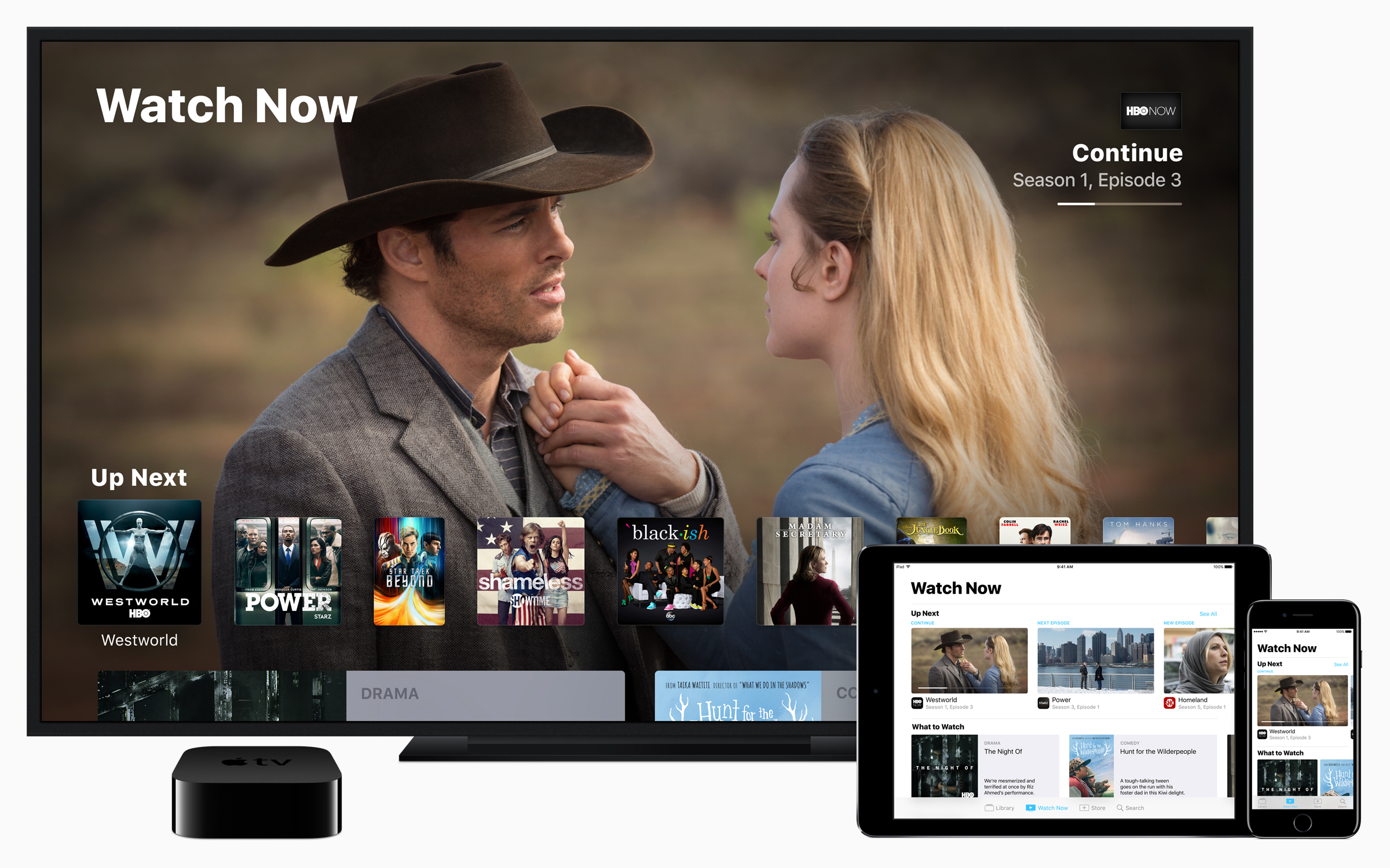 Also in the bumper show could be a new Apple TV – one that supports 4K resolution content for the first time.
Apple is currently lagging behind rival devices from Amazon and Google – the Fire TV and Chromecast respectively – when it comes to offering 4K support.
HomePod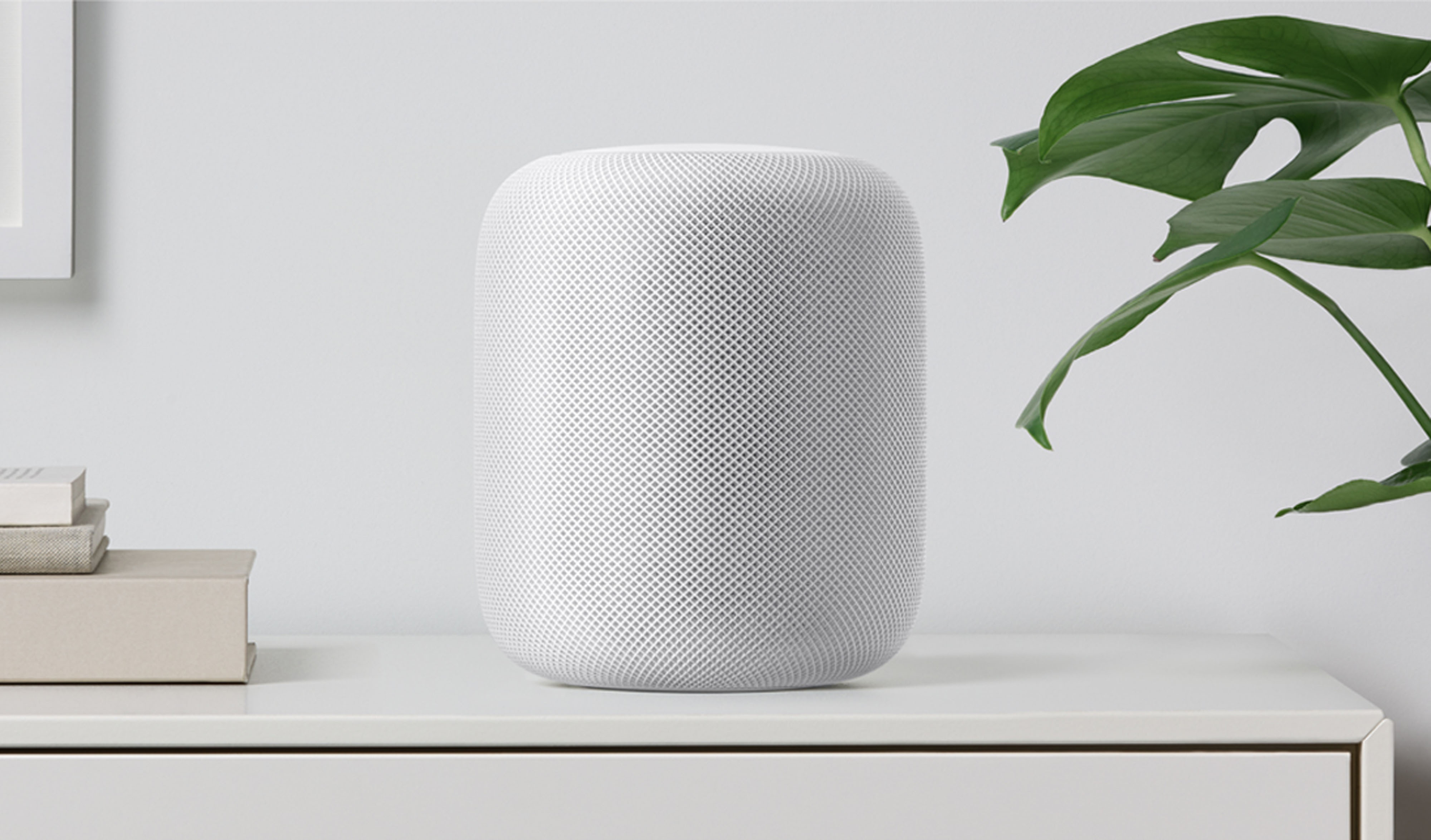 First previewed earlier this year, Apple may also use Tuesday's event to give a further update on its home music speaker coming in December, the HomePod.
Apple says the device is designed to be a premium home music system, but it will also house virtual assistant Siri, so inevitable comparisons to Google Home and Amazon Echo have already begun.
However, Siri on HomePod is yet to be demonstrated – something Apple may choose to change during the keynote on Tuesday.
Want us to email you the top news stories each lunchtime?