Injustice 2 Fighter Pack 2 revealed
23/08/2017 - 16:16:00Back to Heathrow Tech Home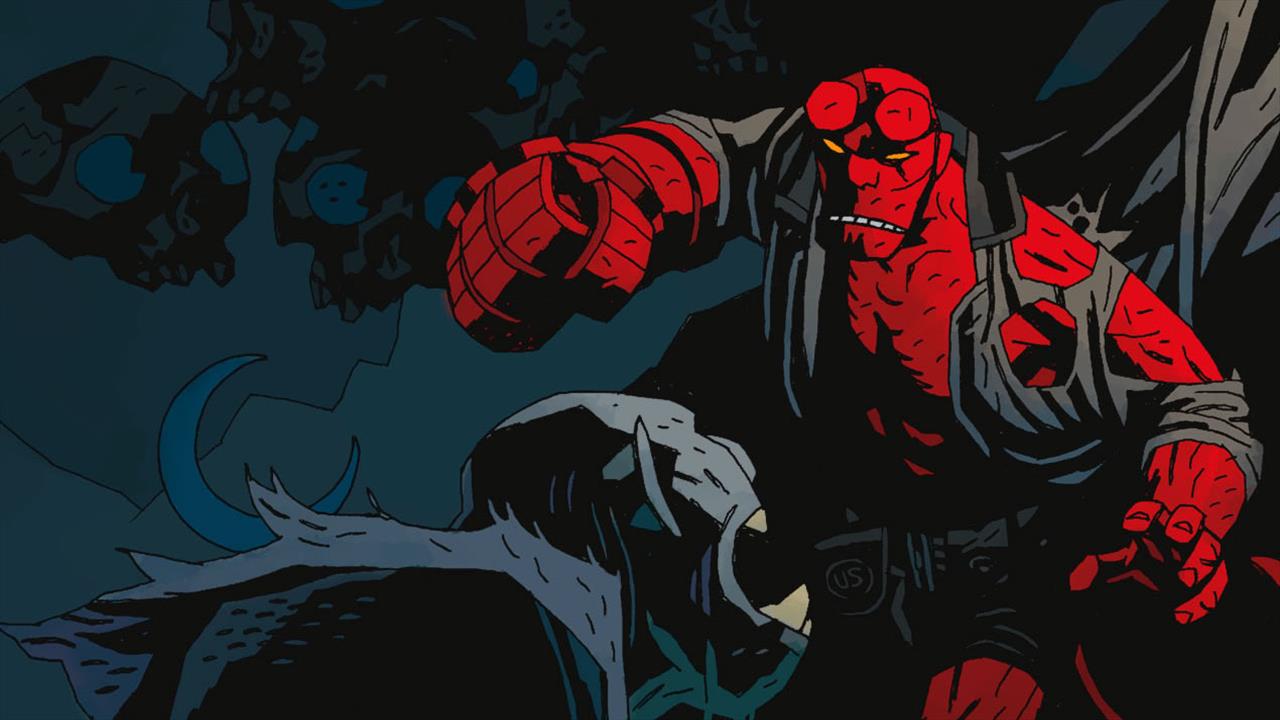 Injustice 2 developer NetherRealm has revealed the second set of three DLC characters set to join the game as part of the Fighter Pack 2.
In a video uploaded to YouTube today, we see the gathering of Aquaman villain Black Manta, Mortal Kombat mainstay Raiden, and the World's Greatest Paranormal Investigator, Hellboy.
NetherRealm released one Fighter Pack 1 character per month so it's likely Black Manta will be making his debut at some point during early September.
Check out the reveal video below.
Powered by ClickOnline.com
Want us to email you the top news stories each lunchtime?