Injustice 2 Fighter Pack 2 reveal next week
18/08/2017 - 16:21:00Back to Heathrow Tech Home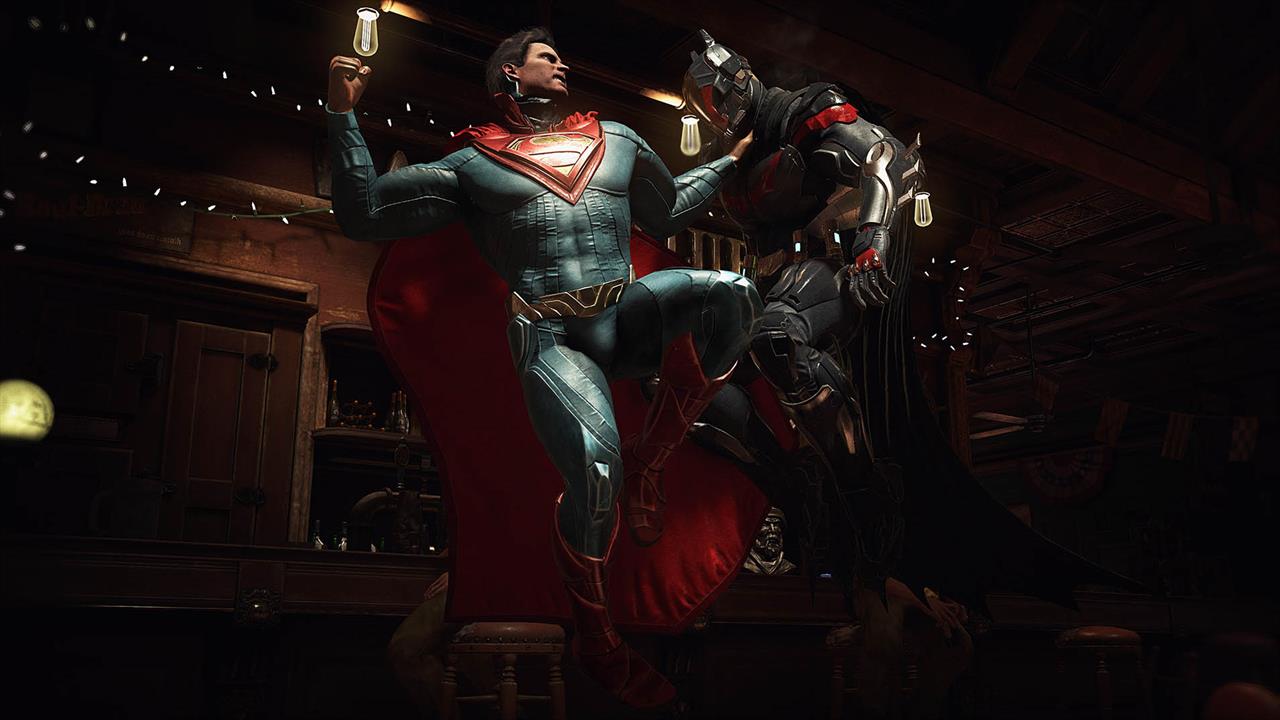 The next three fighters set to join NetherRealm's smash hit superhero brawler Injustice 2 will be revealed at Gamescom next week.
As noted in an article from Gamespot, NetherRealm is adding a total of 9 DLC characters to the game's roster, which originally featured 27 DC Comics heroes and villains when it launched back in May.
Starfire, the third and final character from Fighter Pack 1, joined the game just over a week ago so we'll likely have to wait another month until the first character from Fighter Pack 2 is released.
Powered by ClickOnline.com
Want us to email you the top news stories each lunchtime?