HTC U11 to receive 60 FPS video
09/08/2017 - 14:36:00Back to Heathrow Tech Home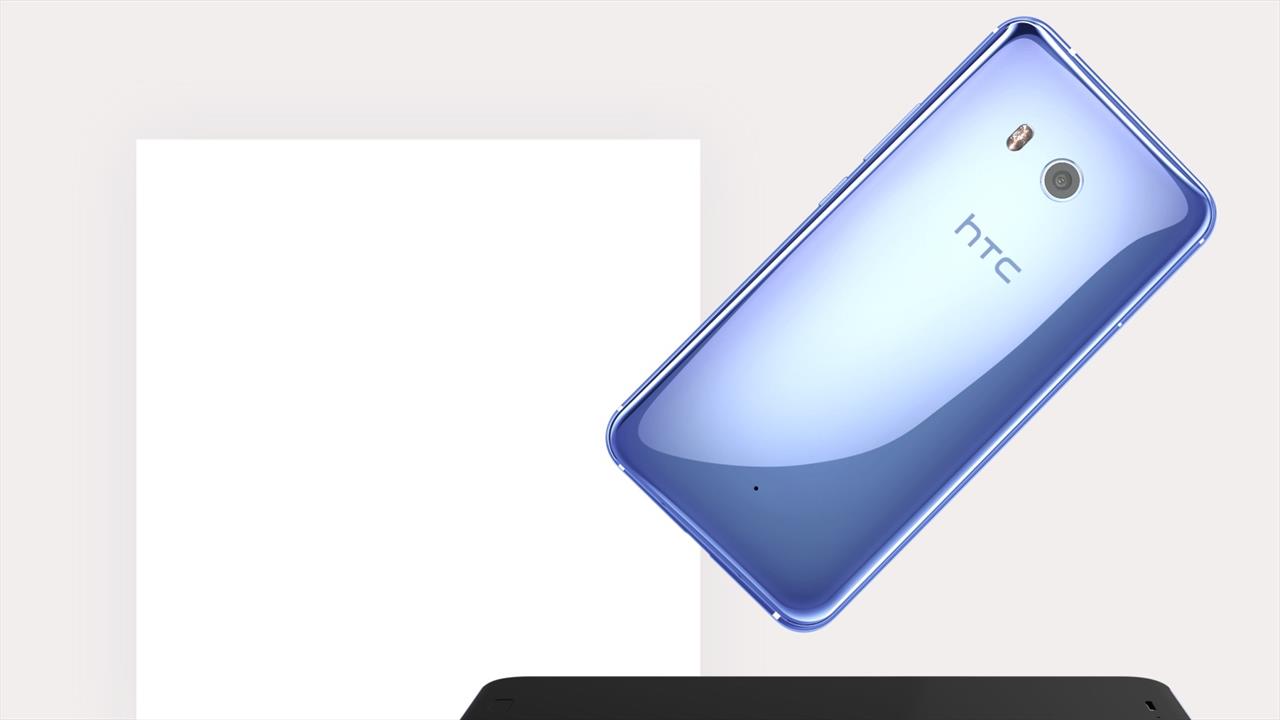 The recently released HTC U11 smartphone will receive 60 FPS video recording support in the coming months, as revealed by HTC Canada in a tweet.
The HTC U11 currently supports 30 and 120 FPS video recording and its 12MP rear camera has been praised by critics for the quality of pictures it takes.
Powered by ClickOnline.com
Want us to email you the top news stories each lunchtime?