Google unveils Lens tool to let camera identify what it sees
17/05/2017 - 19:51:37Back to Tech Home
Google has announced a new tool that can provide information about objects when users point their phone camera at them.
Google Lens uses image recognition software and artificial intelligence to answer queries based on photos.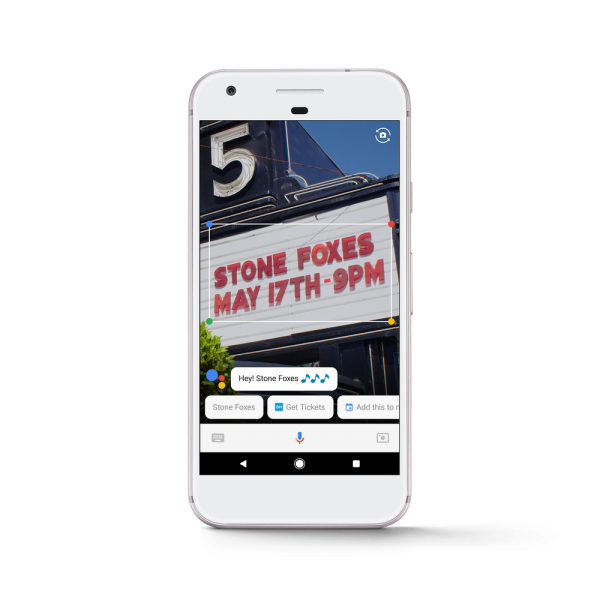 The tech giant said it will first be added to its smart virtual helper, Google Assistant.
With Lens, Assistant will able to identify flowers or artwork, as well as complete image-based tasks such as connecting to wifi networks when users take a photo of the password information on a router.
The new technology was previewed at Google's developer conference I/O, which began on Wednesday.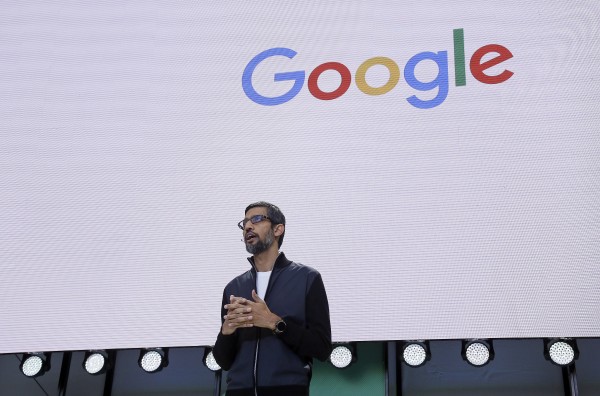 Google chief executive Sundar Pichai said technology is moving to an "AI-first world", and the company is embracing it.
The tech giant also announced that Google Assistant is now available on the iPhone for the first time.
Want us to email you the top news stories each lunchtime?