FIFA 18 gameplay video online
02/08/2017 - 16:16:00Back to Tech Home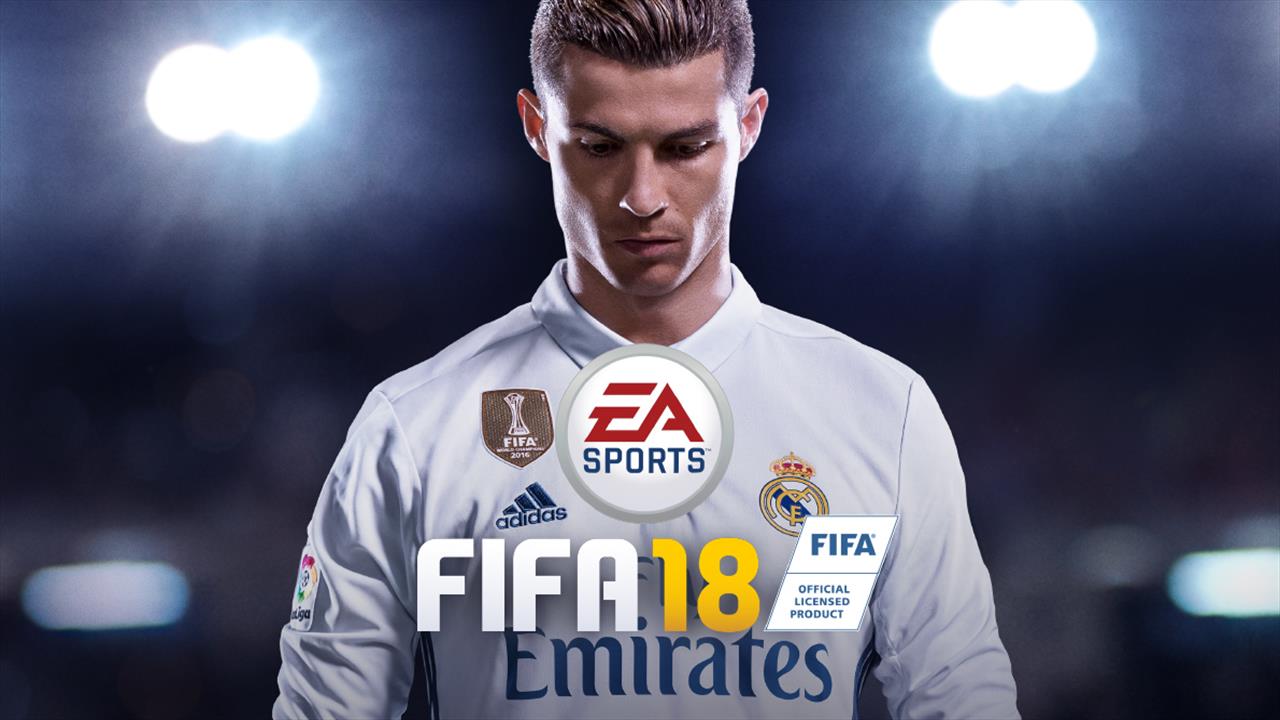 EA hosted a livestream last night that contained plenty of new information about the features of the upcoming FIFA 18 in addition to a 20 minute match of the latest entry in the long running football series.
The 20 minute 2v2 match featured four Real Madrid players taking on each other as, you guessed it, Real Madrid and gives us a pretty good look at how the game will handle when it goes on sale on September 29.
Check out the video below.
Powered by ClickOnline.com
Want us to email you the top news stories each lunchtime?