21/08/2017 - 16:44:28Back to Heathrow Tech Home
Elon Musk is among more than 100 experts who signed a letter to the United Nations warning them of the deadly potential of robotics.
It warns that the rise of autonomous and robotic weapons could lead to a "third revolution in warfare" – after gunpowder and nuclear weapons – and create conflict "at timescales faster than humans can comprehend".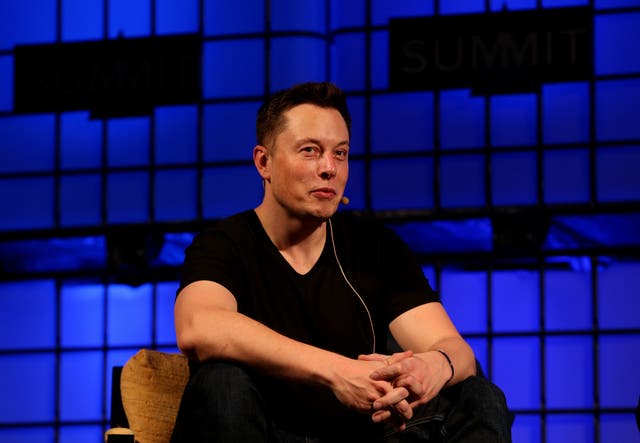 The letter, written from the Future of Life Institute, a volunteer organisation that works to protect humanity from what it calls the threat of artificial intelligence, also warns that AI and robotics technology could be re-purposed into weaponry and used against humanity.
"These can be weapons of terror, weapons that despots and terrorists use against innocent populations, and weapons hacked to behave in undesirable ways," the letter said
"We do not have long to act. Once this Pandora's box is opened, it will be hard to close."
The group is calling for the use of AI technology in developing weaponry to be banned under the UN Convention on Certain Conventional Weapons (CCW).
Tesla and SpaceX boss Musk has been a vocal and frequent critic of the rapid rise of some autonomous technology, while ethical discussions on the creation and use of armed autonomous machines have already formally taken place at the UN.
In the past, Musk has called AI a "fundamental risk to the existence of civilisation" and last month became involved in an online argument with Facebook boss Mark Zuckerberg, who said he regards himself as "optimistic" on the subject.
However, Musk dismissed his tech colleague's knowledge on the subject as "limited".
Some experts have predicted that the current rate of growth in the AI and robotics sector could make autonomous weaponry a reality within years rather than decades, and one US military technology firm has already revealed a prototype drone that can carry and fire small arms.
Want us to email you the top news stories each lunchtime?