Elite Dangerous players to take on aliens
18/09/2017 - 09:05:00Back to Heathrow Tech Home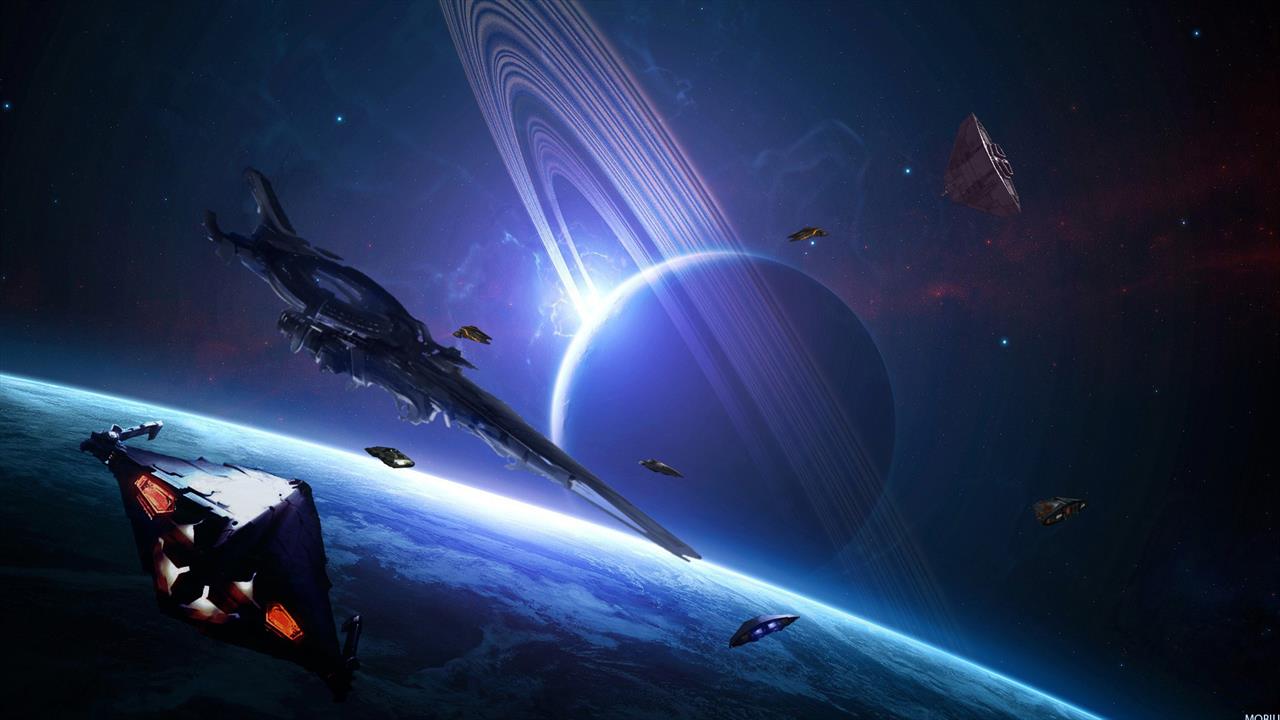 Elite Dangerous players will get a chance to take on the series' mysterious alien foe, the Thargoids, later this month as part of the Elite Dangerous: Horizons 2.4 - The Return content update.
As noted by Eurogamer, the latest Elite Dangerous content update launches on September 26 and marks the first time players can fight the Thargoids since the 1995 release of Frontier: First Encounters, the third entry in the series.
Developer Frontier released a new cinematic trailer ahead of the invasion, which you can check out below.
Powered by ClickOnline.com
Want us to email you the top news stories each lunchtime?