Dynasty Warriors 9 coming to PS4 Xbox PC
03/08/2017 - 16:18:00Back to Heathrow Tech Home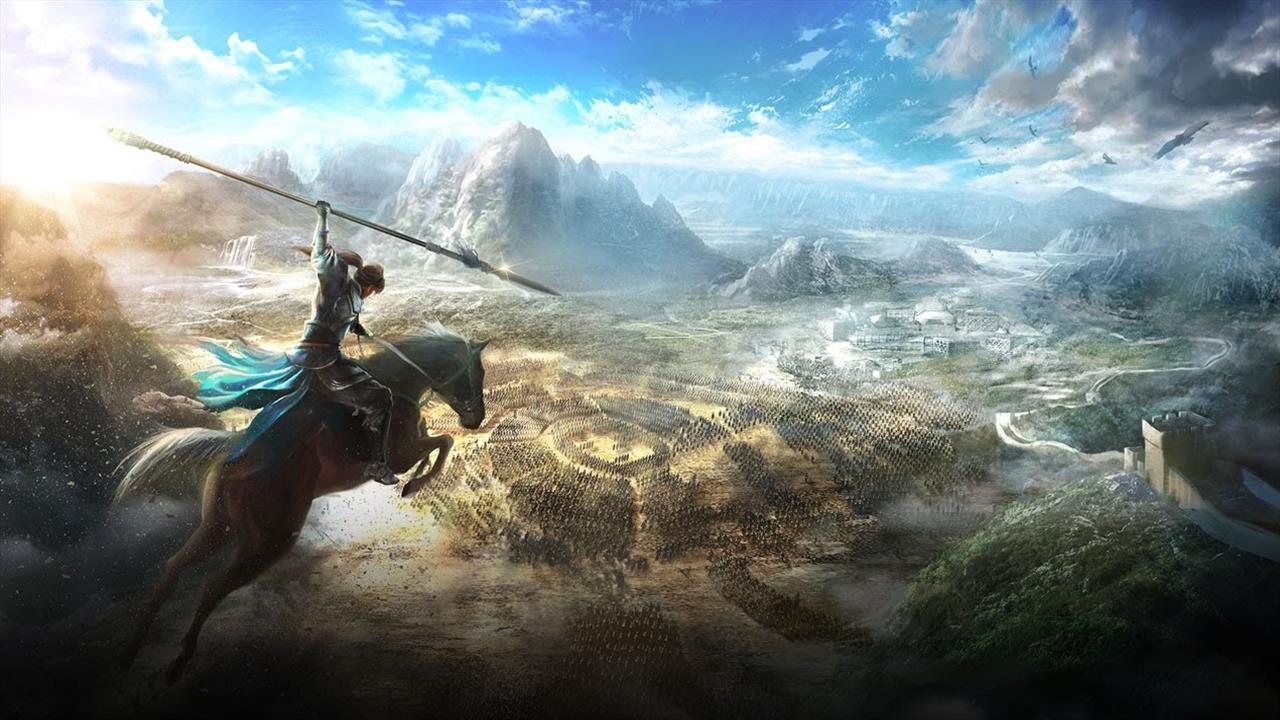 Dynasty Warriors 9 will release on the PlayStation 4, Xbox One and PC, as noted in an article from Eurogamer.
The game was previously confirmed for the PS4 only and is yet to receive a release date.
The latest entry in the series breaks tradition by adding an open-world setting:
'From the lush cedar woods and bamboo forests of Chengdu to the legendary Great Wall - the ongoing war will continue to rage along their journey. Skirmishes, clashes, special side missions, and larger scale conflicts can be engaged at the player's will as they venture through far-reaching lands, allowing for a sense of freedom of choice for the player previously unfelt in previous Dynasty Warriors titles.'
Powered by ClickOnline.com
Want us to email you the top news stories each lunchtime?