Dragon's Dogma port release date revealed
11/08/2017 - 16:09:00Back to Heathrow Tech Home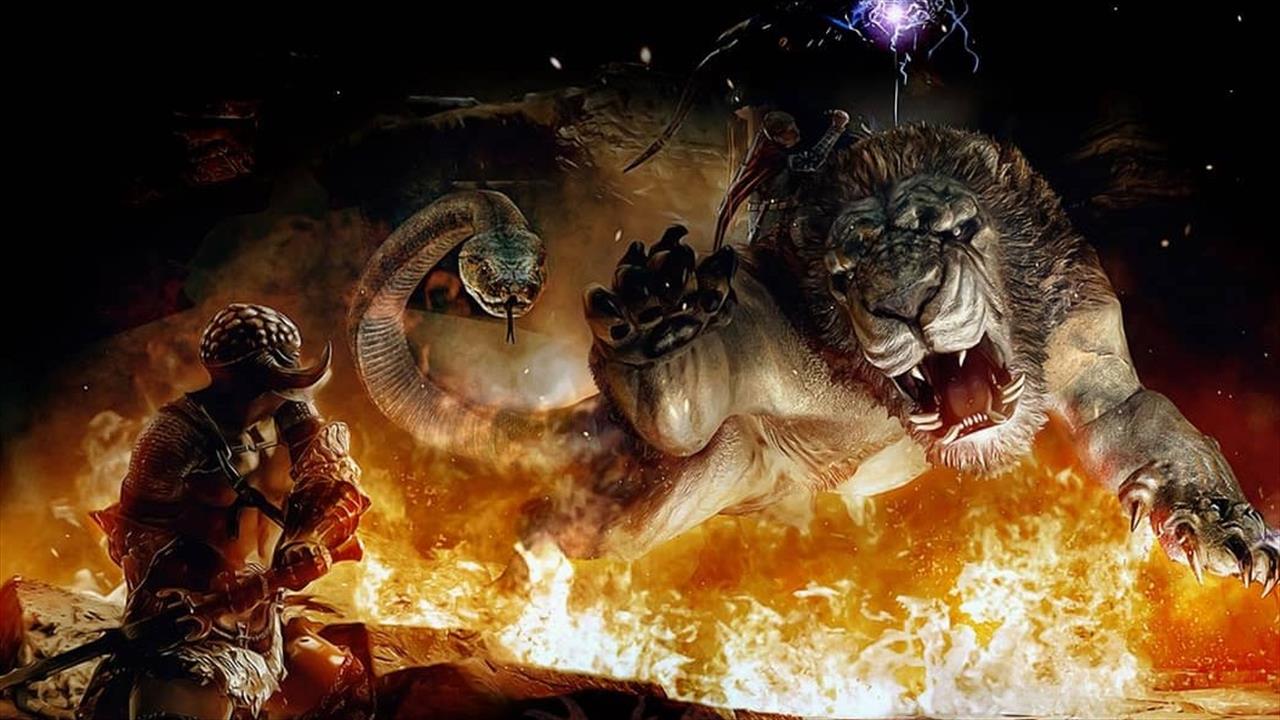 The remaster of Capcom's fantasy adventure hack n' slash video game Dragon's Dogma: Dark Arisen is out for PS4 and Xbox One this October.
The remastered version of Dragon's Dogma: Dark Arisen features new items, weapons, amour, graphical enhancements plus the DLC area Bitterblack Isle.
Check out the new trailer for the game below.
Powered by ClickOnline.com
Want us to email you the top news stories each lunchtime?