Destiny 2 launches tonight
05/09/2017 - 11:09:00Back to Heathrow Tech Home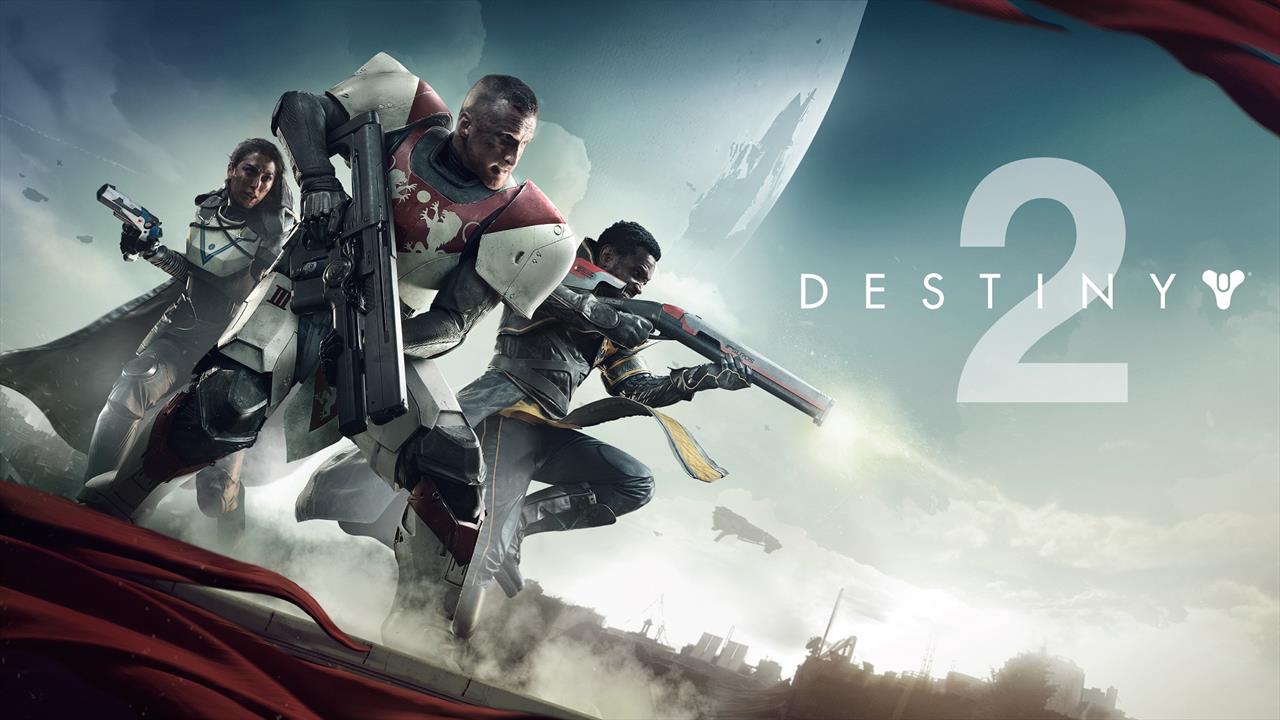 Destiny 2 developer Bungie has confirmed a worldwide rollout for Destiny 2 tonight, with the game's Xbox One and PS4 servers going live at 12 AM locally on September 6.
As reported by GameSpot, Destiny 2's first Nightfall Strikes are available to play from launch, while the first Raid launches at 6 PM GMT on September 13 and the first Trials come online at 6 PM GMT on September 15.
PS4 and Xbox One owners can start pre-loading Destiny 2 now.
The game launches for the PC on October 24.
Powered by ClickOnline.com
Want us to email you the top news stories each lunchtime?