Destiny 2 DLC leaks
11/09/2017 - 09:26:00Back to Heathrow Tech Home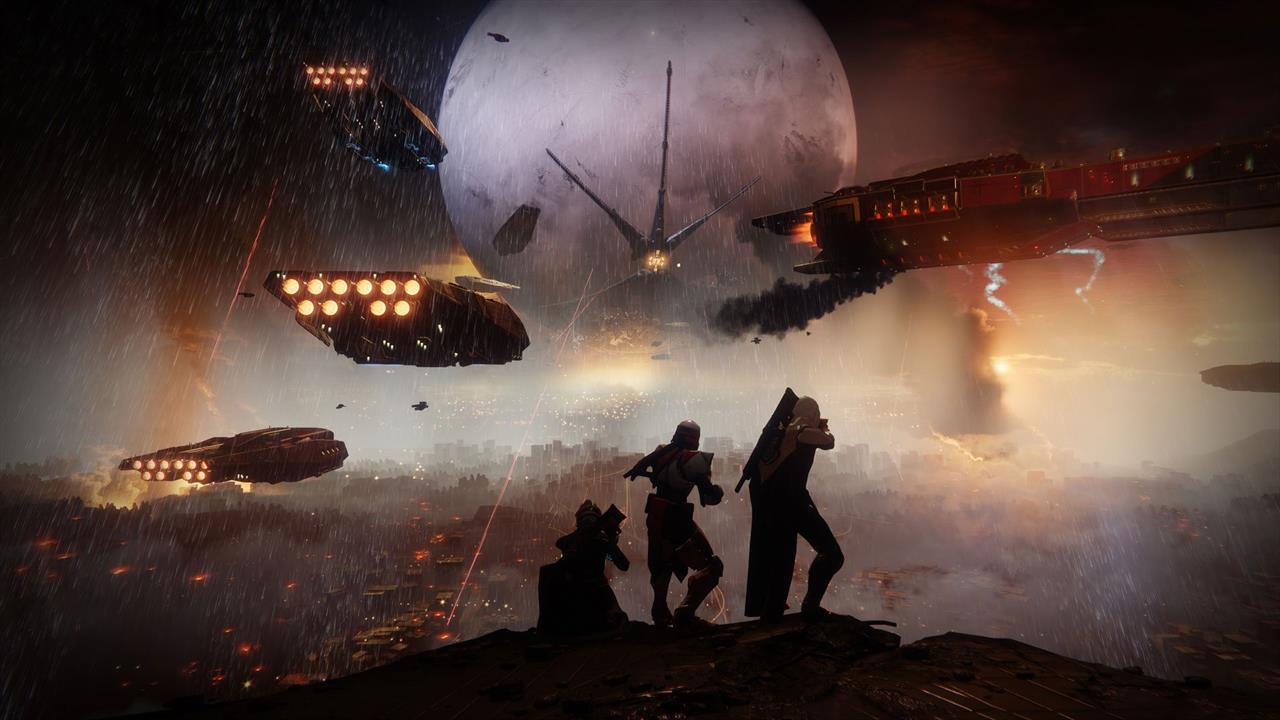 Details about the first DLC for the recently released Destiny 2 have leaked online via a listing on the Xbox Store:
'Destiny 2 Expansion I: Curse of Osiris continues your Guardian's journey with all-new story missions and adventures set in a new destination, Mercury. Journey through time and space to learn the secrets of Osiris, avert a dark future, and rebuild the ties between the legendary Warlock and his greatest student - Ikora Rey.'
The authenticity of the leak was confirmed by Bungie's marketing director Eric Osborne on Twitter, who stated: 'Curse of Osiris is not a leak. It's real! :)'.
Destiny 2 Expansion I: Curse of Osiris is expected to launch at some point before the end of the year.
Powered by ClickOnline.com
Want us to email you the top news stories each lunchtime?