Bizarro joins Injustice 2
02/08/2017 - 16:22:00Back to Tech Home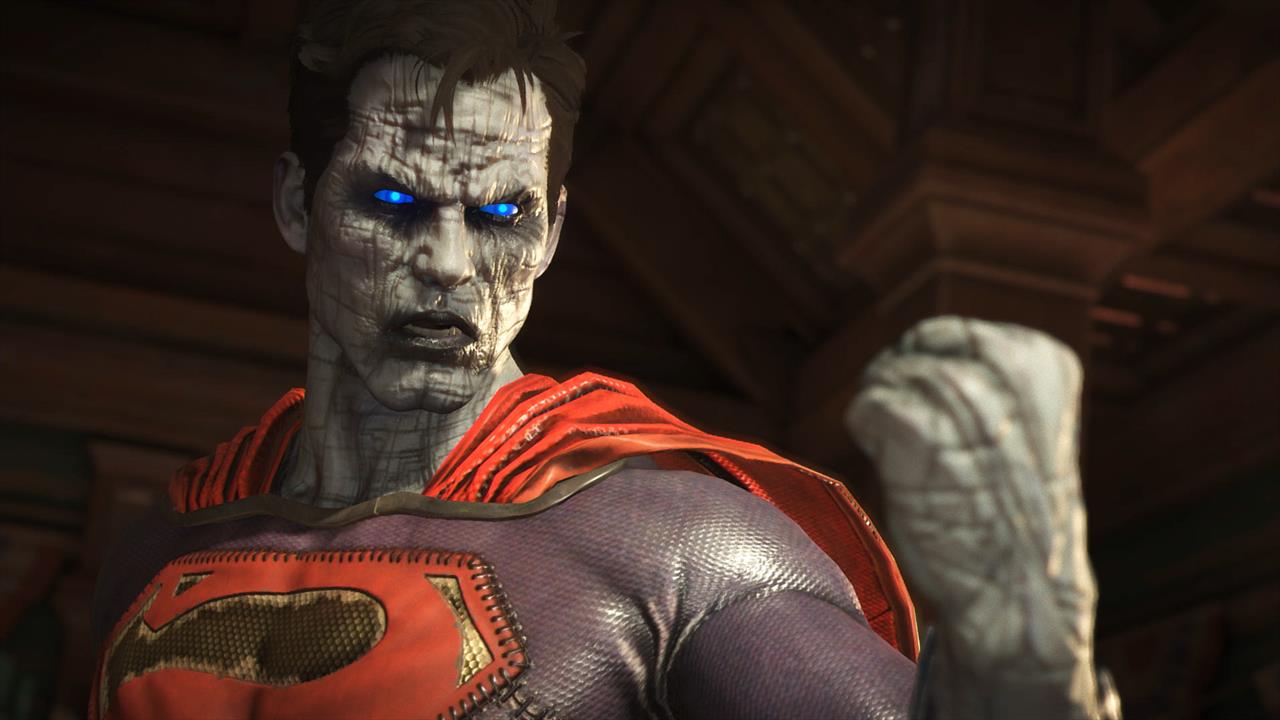 The August update for Injustice 2 has brought with it a new Premier Skin that transforms Superman into one of his most beloved enemies, Bizarro.
Interestingly, the Bizarro Premier Skin appears to do more than just alter the look of the character and changes up some of Superman's moves.
The Bizarro Premier Skin is available to download now for 6,000 Source Crystals.
Powered by ClickOnline.com
Want us to email you the top news stories each lunchtime?