Ark: Survival Evolved delayed
31/07/2017 - 15:42:00Back to Tech Home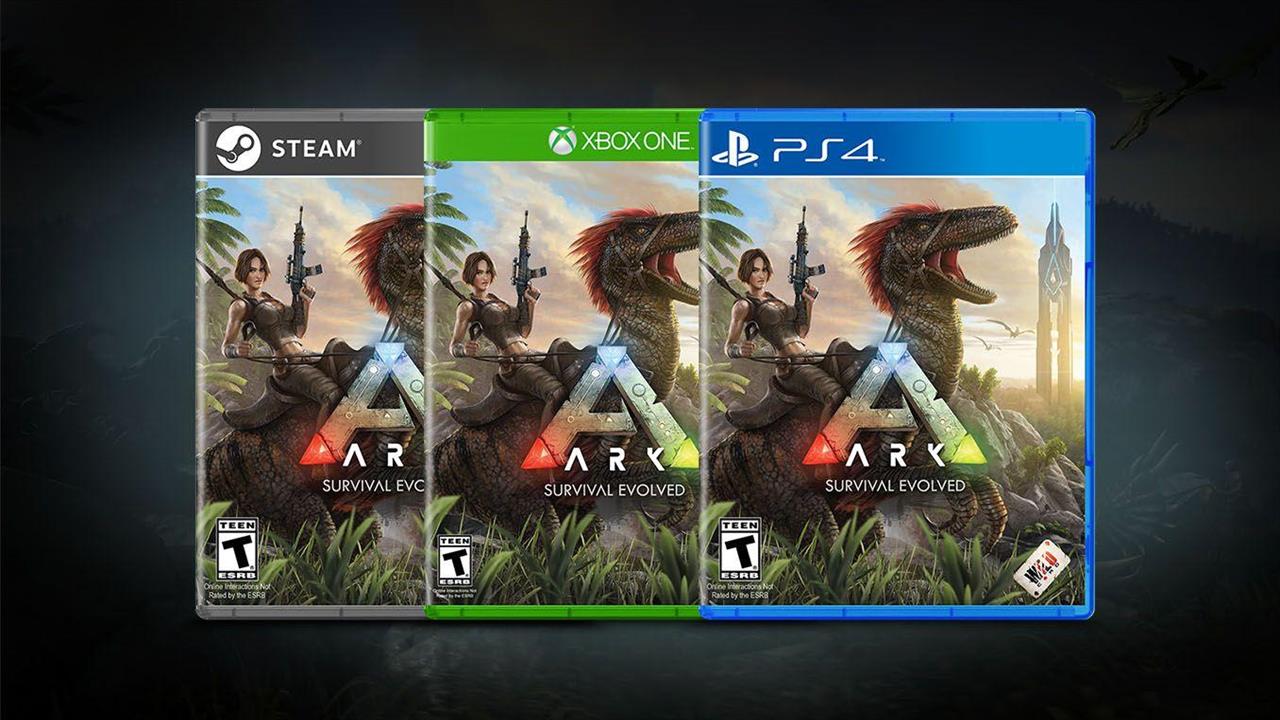 The official release for Ark: Survival Evolved has been delayed from August 8 until August 29 due to the length of time it took developer Studio Wildcard to obtain the game's Gold Master certification for retail release, as revealed in a blog from the studio:
'As of today, ARK has completed its Gold Master and certification for retail release. This process took a little longer than expected and as a result, our release date has been pushed back to August the 29th. We're deeply apologetic for those who were negatively affected by the delay.'
Ark: Survival Evolved is out for the PS4, Xbox One and PC on August 29.
Powered by ClickOnline.com
Want us to email you the top news stories each lunchtime?