A railway museum is trying to save a 1960s hovertrain
20/09/2017 - 10:50:30Back to Tech Home
A railway museum is hoping to raise money to restore a prototype hovertrain first tested by the government in the 1960s.
The Railworld museum in Peterborough has been storing the last known prototype of the monorail in its grounds, but says it needs to be moved undercover and restored so future generations can see and learn about the technology.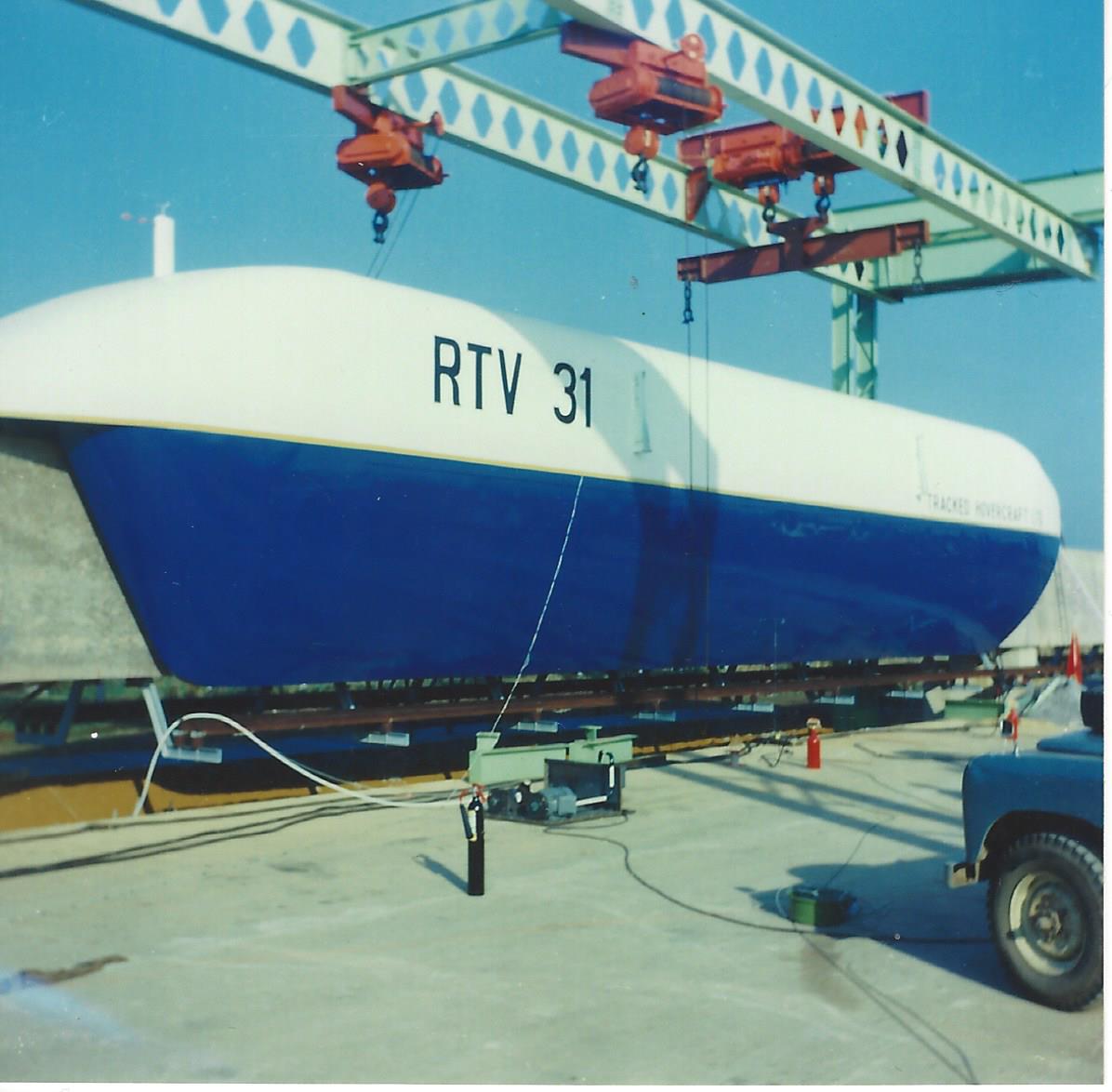 The hovertrain was at one point seen as the long-term replacement for the British railways – which at that point were still running on steam – but the trial was scrapped by government in the early 1970s.
It was capable of reaching 107mph, according to the museum.
Railworld salvaged the test vehicle, known as Research Test Vehicle 31 (RTV31), but says it has insufficient funds and volunteers to work on maintaining the train.
Volunteer Brian Pearce told the BBC: "It's been outside for 45 years. It needs to go under cover.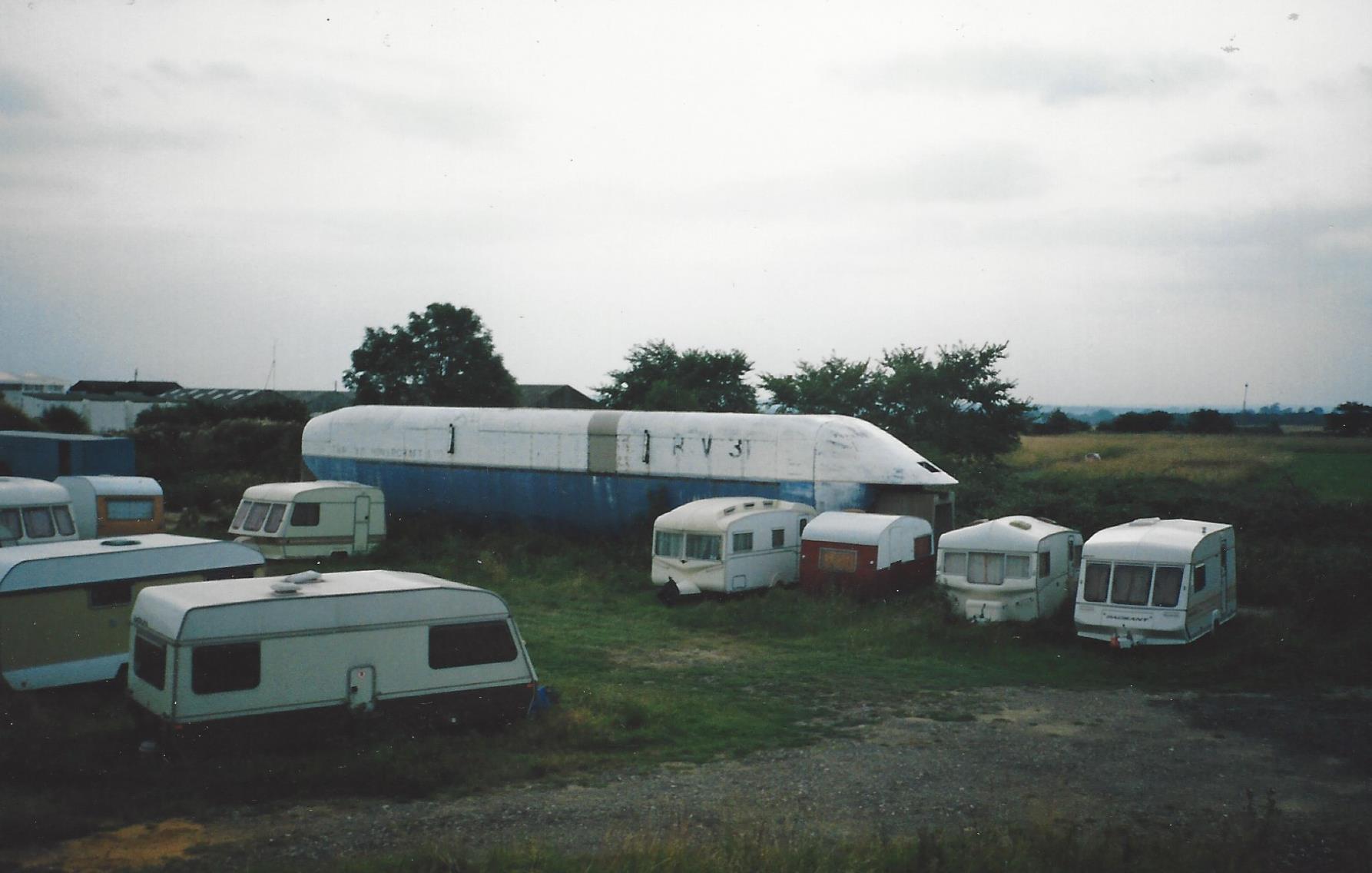 "It needs to be restored for future generations to learn about this amazing bit of technology."
A group of volunteers raised more than £6,000 in 1995 to move the carriage from a scrapyard to it its current location at Railworld, Mr Pearce said.
The museum hopes to raise funds to complete a restoration of the train.
KEYWORDS:
Sci-Tech
,
Hovertrain
,
UK
,
Brian Pearce
,
Hovertrain
,
monorail
,
Peterborough
,
Railworld
,
RTV31
,
story-enriched
,
composite
Want us to email you the top news stories each lunchtime?