A railcard app is coming to save commuters who forget their card
04/08/2017 - 13:53:55Back to Tech Home
A new app will enable train passengers to buy digital railcards in order to save money and end worries over forgetting their card.
According to the Rail Delivery Group (RDG), one of the central bodies of the industry, the app will allow users to buy and store railcards on their smartphones.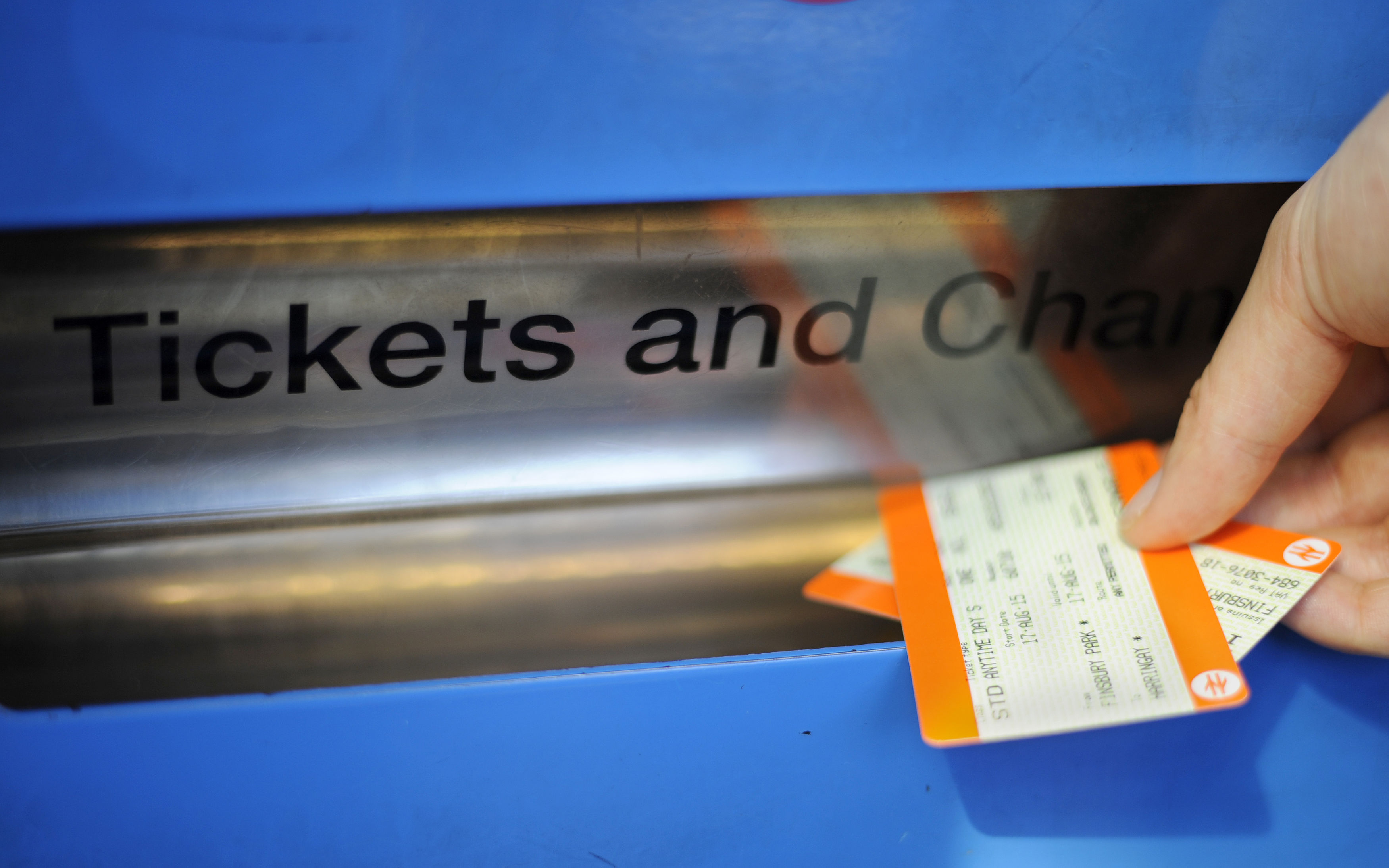 The 16-25 Railcard and the Network Railcard will both be available via the app when it launches later this summer, with the full catalogue of cards to be made available by the end of the autumn, RDG said.
Jacqueline Star, the firm's managing director of customer experience, said: "Railcards have joined the digital age just like the new generation of young people using the iconic card which started it all, helping to connect the country.
"Railcards save customers cash so they can take more train trips and have more to spend where they go, supporting local communities – and we're making them easier to buy."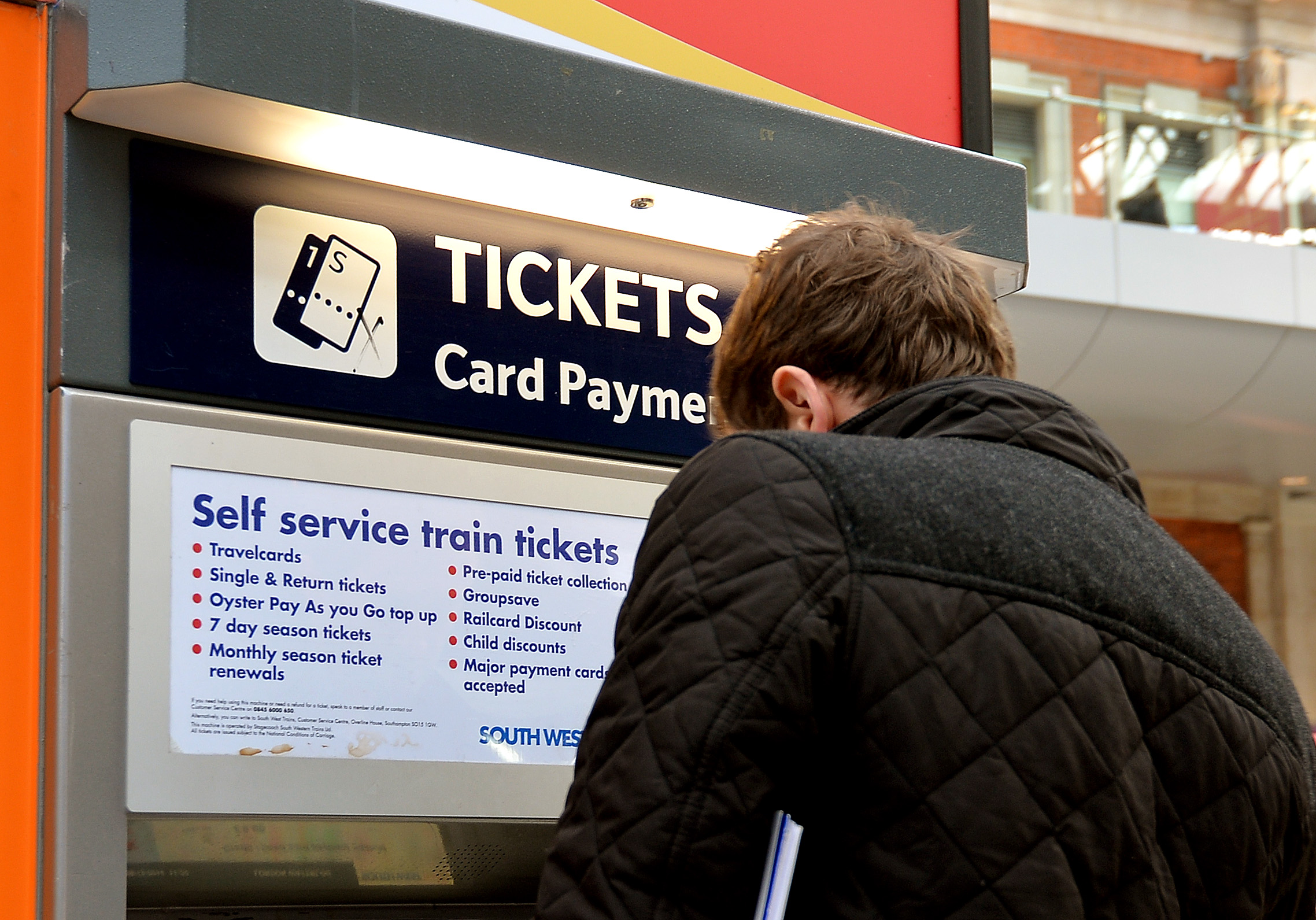 RDG said the decision to create the app had come after consultation with rail passengers and staff, and was designed to make journeys better by taking advantage of technology.
The new scheme will also enable users to choose to receive a digital version of their railcard when renewing, rather than waiting for it to arrive in the post.
KEYWORDS:
Sci-Tech
,
Railcard
,
UK
,
Apps
,
commuters
,
digital railcard
,
Rail transport
,
railcard
,
Transport
,
story-enriched
,
composite
Want us to email you the top news stories each lunchtime?