A Berlin train station is to trial facial recognition technology in its security cameras
01/08/2017 - 17:51:46Back to Tech Home
A train station in Berlin is to begin testing new levels of security through its surveillance cameras, by trialling the use of facial recognition technology.
The city's Sudkreuz station will use specialised cameras to film one entrance and escalator leading to the platform, and will attempt to identify around 300 people who have volunteered to take part in the trial.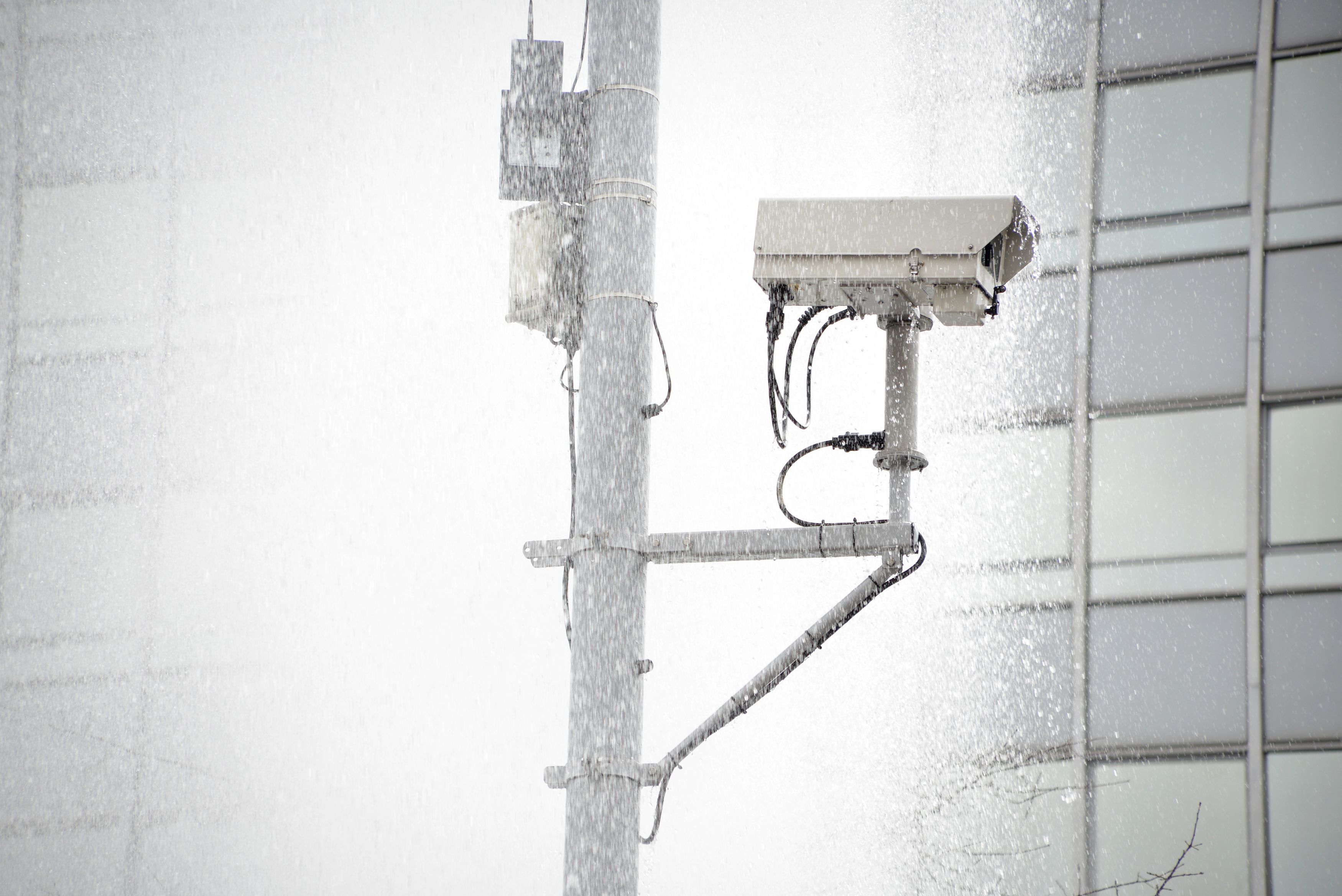 The volunteers have each supplied their name and two photos of their face, which has been fed into a database for the cameras to refer to alongside surveillance footage.
It will then attempt to identify them as they enter and exit the station, with each of the subjects also carrying a location transmitter to help confirm if the computer program has successfully identified those in the test.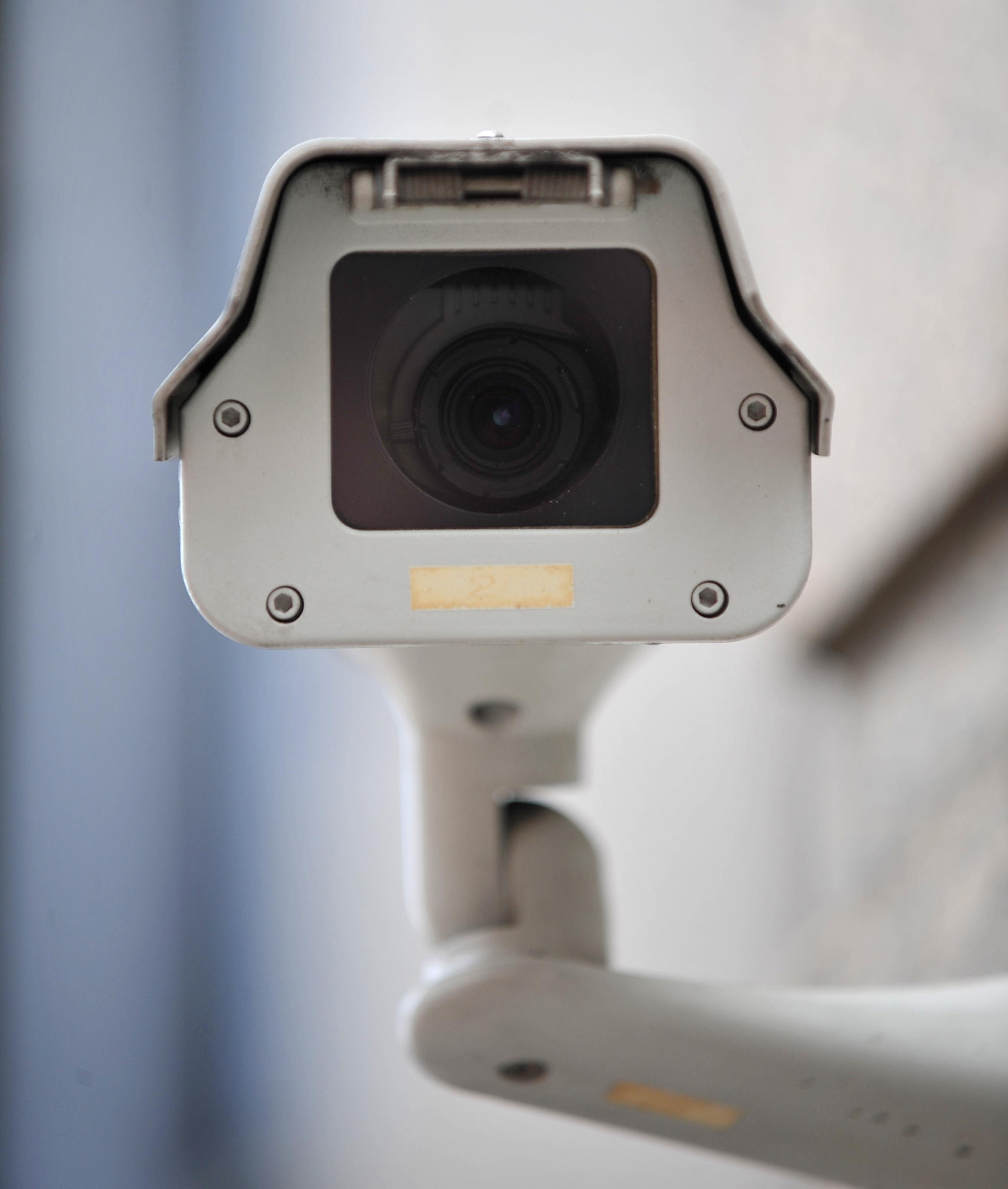 The trial is set to run for six months, and is seen by the German police as a part of the fight against terrorism and other crimes.
Privacy advocates in the country have expressed concerns over the technology should a future rollout be considered, but according to German news site Der Tagesspiegel, areas in the station where the specialist cameras will film have been marked for those who wish to avoid them during the test.
Want us to email you the top news stories each lunchtime?