2024 Olympics may add esports
09/08/2017 - 14:30:00Back to Heathrow Tech Home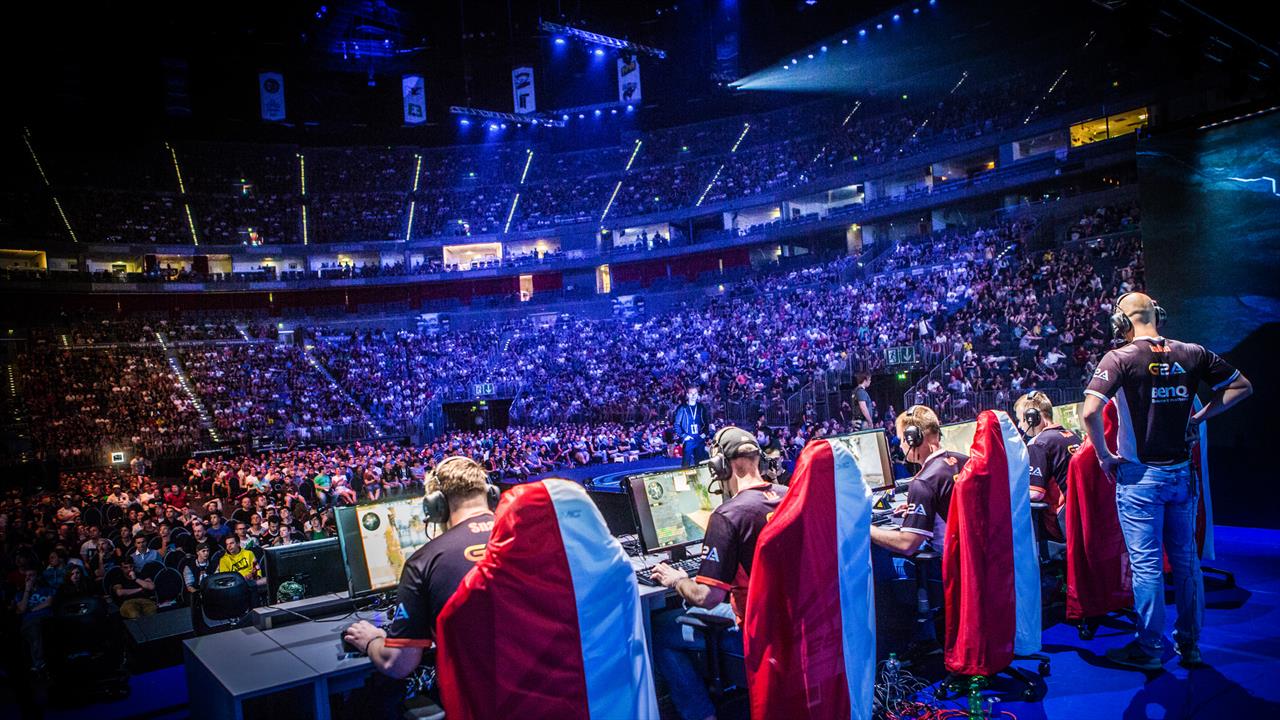 The co-president of the Paris Olympic committee has revealed that esports may feature as a competitive sport in the 2024 Summer Olympics in Paris should the committee win the bid.
Tony Estanguet, speaking to the Associated Press, said:
'We have to look at it because we can't say, 'It's not us. It's not about Olympics. The youth, yes they are interested in esport and this kind of thing. Let's look at it. Let's meet them. Let's try if we can find some bridges. I don't want to say 'no' from the beginning. I think it's interesting to interact with the IOC, with them, the esports family, to better understand what the process is and why it is such a success.'
The host for the 2024 Summer Olympics is yet to be decided.
Powered by ClickOnline.com
Want us to email you the top news stories each lunchtime?