This Manchester United tweet had fans thinking a star signing was on the way
23/07/2017 - 16:28:38Back to Sport Home
The number seven shirt at Manchester United is a sacred thing, with legends such as David Beckham, Cristiano Ronaldo and Eric Cantona all making the number their own.
So when United tweeted this, fans initially thought a new chapter might be about to be written in the history of the club.
Introducing No.7 at Old Trafford - register your interest now: https://t.co/D61LLjqlvG pic.twitter.com/dfGorgzGjt

— Manchester United (@ManUtd) July 22, 2017
But the tweet was not in reference to a new signing, instead announcing "The Ultimate Hospitality Experience" for fans on match days.
So, not a 30-goals-a-season striker then.
Unsurprisingly, at first glance a few United fans thought it might be a new signing.
I thought this was a massive signing announcement, do you understand how dissapointed I feel right now

— J.A.O (@JuanAnderOnly) July 22, 2017
Make some signings

— C (@ChrisUtd5) July 22, 2017
Antoine Griezmann was for a short time linked with a move to Old Trafford, but it looks as though interest in the deal for the Atletico Madrid and France forward has cooled.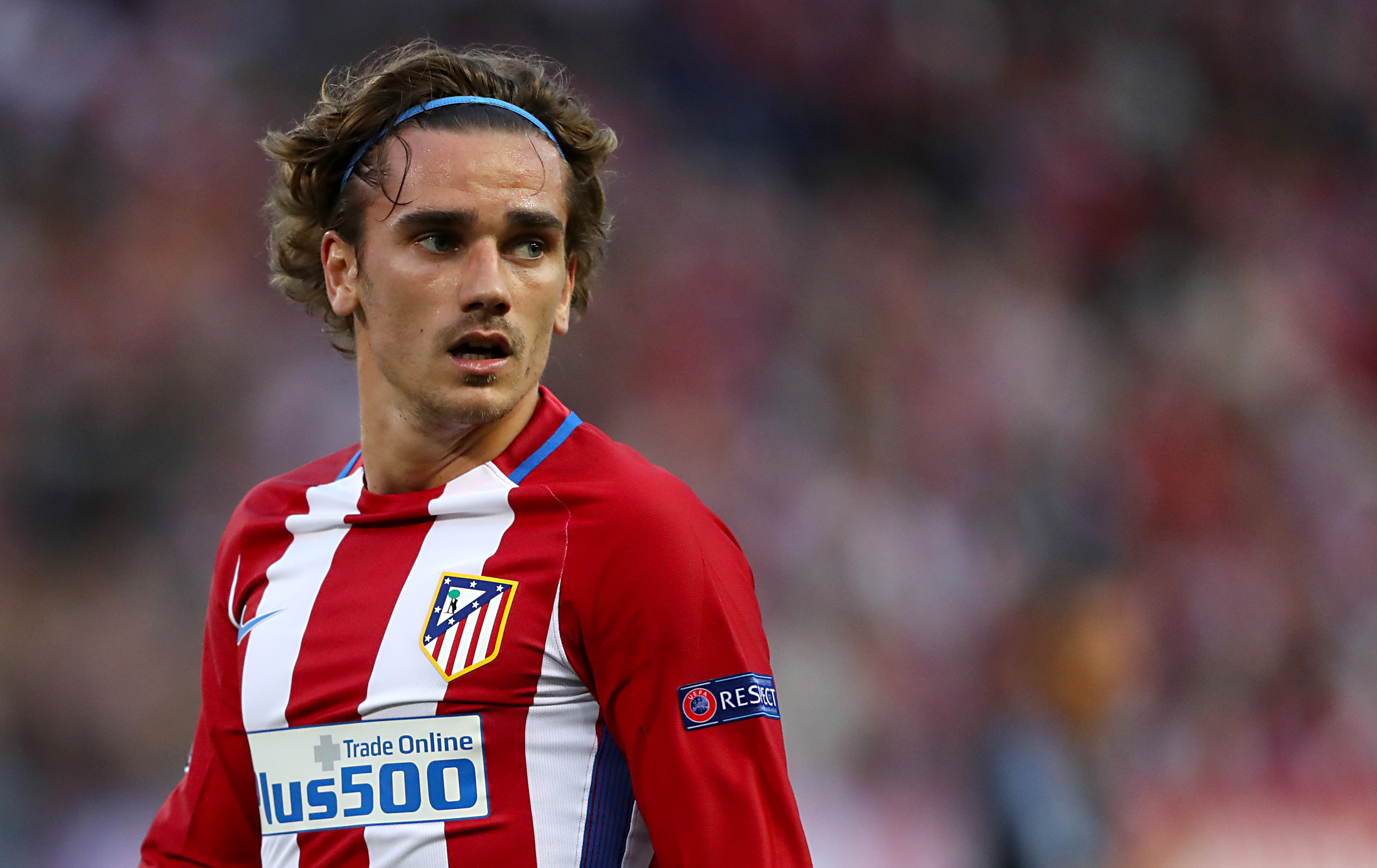 Now, while a great match day experience might be nice for the fans, they'd probably much rather have another legendary number seven to watch.
Beckham was worthy of the shirt…
There's only one David Beckham! pic.twitter.com/9e920wOtWz

— Manchester United (@ManUtd) May 2, 2017
…Ronaldo became a club legend in it…
A stunning free-kick from @Cristiano Ronaldo! #mufc https://t.co/u4yZk6ojsD

— Manchester United (@ManUtd) September 25, 2015
…and Cantona helped United become the giant they are today.
The King himself, Eric Cantona, signed for #MUFC on this day in 1992. He did all right... https://t.co/np4xAgDOtl

— Manchester United (@ManUtd) November 26, 2016
Could a great hospitality experience write its name into United history? Unlikely.
KEYWORDS:
Viral
,
Soccer
,
Man Utd
,
UK
,
football
,
Manchester United
,
Premier League
,
seven
,
Social Media
,
Twitter
,
story-enriched
,
composite
Want us to email you the top news stories each lunchtime?