22/09/2017 - 08:29:55Back to Formula 1 Sport Home
Lewis Hamilton has ruled out retirement for the time being, saying he is loving racing more than ever.
The Formula One driver, who is 28 points ahead of his closest championship rival Sebastian Vettel, said he had contemplated calling it a day but decided the time is not right.
He told ITV's The Jonathan Ross Show: "If you look at all the Formula One drivers in the past … When you're at Formula One you're in the spotlight, you're at the top of the world, then it's downhill from then on, you don't earn the same money, there's not a huge amount of opportunities because you've been in that world for so long.
"I've been there since I was eight. For me at the moment, for these past five, six years I've really been trying to work on what I enjoy outside of the sport so that when I stop I can walk away and still have other things … Every year I'm always assessing the plan."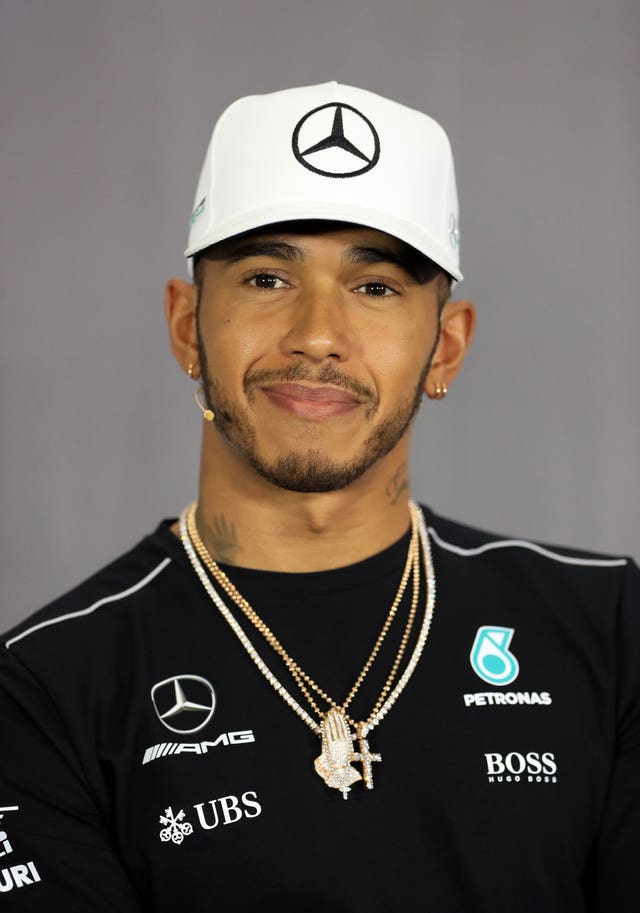 Asked by Ross if he had plans to retire, Hamilton said: "No. There's been talks about it and I definitely have thought about it and there's been times when I've thought there's other things I want to do, but then we're in the heat of this battle right now and I'm loving it more than ever.
"The training, all the work that you put into something, and then you get to really show your abilities. It's the greatest feeling ever so I'm going to keep going for as long as I can and see what I can do."
Hamilton, who was previously in a relationship with X Factor judge Nicole Scherzinger, confirmed he is currently single.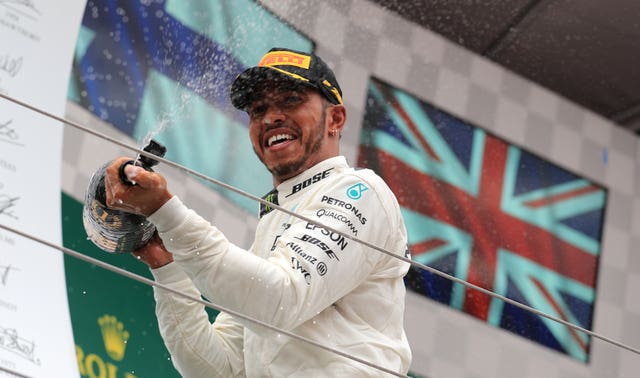 He said: "I am. Lucky enough, both my sisters have (made my mum a grandmother) so she's busy looking after my nieces and nephews and she looks after my dog, so they are like my kids …
"Honestly, I'm just super focused. Of course, the occasional date here and there, but I'm just trying to win the championship. I have a lot of projects that I'm working on as well."
The Jonathan Ross Show is on Saturday at 9.30pm on ITV.
Want us to email you the top news stories each lunchtime?