Lando Norris has stood by his decision to sign a long-term deal with McLaren – telling Jenson Button and other critics: "If someone wants to talk cr*p about me, then cool, I'll just laugh it off."
Norris snubbed the chance to join one of the grid's big three teams by agreeing to stay with McLaren until 2026 on a contract understood to be worth up to £20 million-a-season.
But after scoring four podiums in 2020 – narrowly missing out on a maiden win in Russia – Norris, who lives in Monaco, finished on the rostrum just once last year.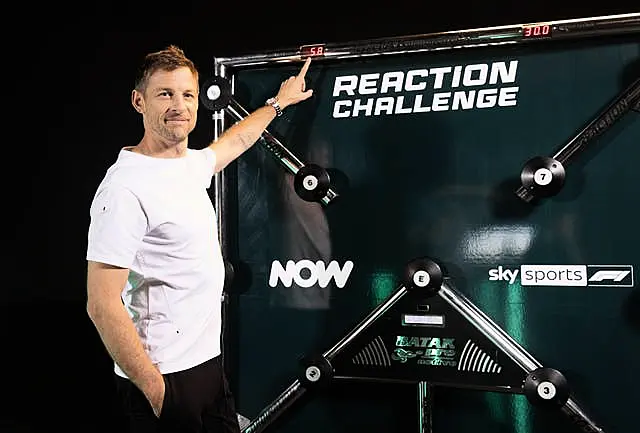 And there is deep concern at McLaren that they have fallen further down the pecking order ahead of the new campaign which starts in Bahrain on Sunday.
Button (43), the 2009 world champion who spent seven seasons with McLaren, said he was "surprised" that Norris committed to a four-year deal.
He also said the Englishman – who is gearing up for his fifth season in F1 – needs to be in a winning machine at this stage of his career.
However, in an interview with the PA news agency, Norris (23) said: "It is not always that simple.
"The thing with Formula One is that you can be the best driver in the world, and not be in the best car, and that is through no fault of your own.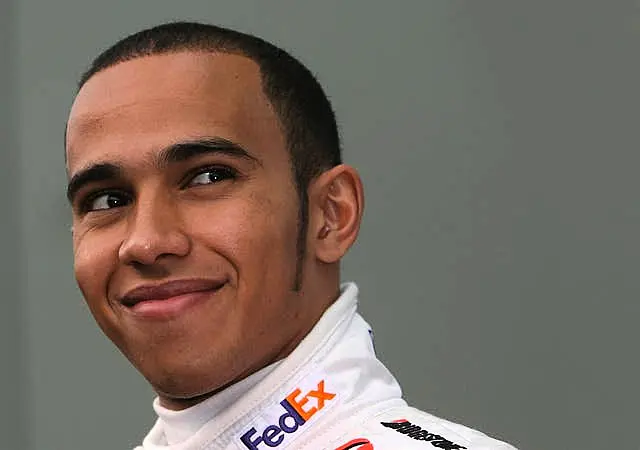 "Lewis (Hamilton) came into McLaren (in 2007) when they were winning championships and winning races and from the beginning, that makes you look good.
"If he came into McLaren now he wouldn't have won a race and he wouldn't have been anywhere near the driver he is today or achieved what he has today.
"Not everyone knows what goes on behind the scenes and what opportunities there are. It is my choice and I am the one who says 'yes' or 'no'. I could just be here because I am enjoying it more and I like McLaren and it as simple as that.
"I respect people's opinions – particularly Jenson's because he has been through a lot of these times – so I take it all on board. I don't ignore it, I get what he is saying a little bit.
"But if someone says cr*p about me, then cool I will laugh about it and move on. Big deal. A few years ago I probably would have taken it a bit more to heart.
Busy 5 days, but now the real work begins pic.twitter.com/D61amiFoSS

— Lando Norris (@LandoNorris) February 27, 2023
"I am doing the best I can, but most people who make these comments are people that don't just have knowledge of what the facts are. They just come up with an opinion that creates controversy."
Mercedes, Ferrari and Red Bull were all understood to be exploring Norris' availability before he signed with McLaren ahead of last season.
Hamilton (38) is out of contract with Mercedes at the end of the year, while Ferrari's Carlos Sainz and Red Bull's Sergio Perez are operating on short-term deals.
Does Norris have any regrets?
"No," he replies. "We saw what was on the table, but I did and I do want to believe in McLaren – the team that gave me the chance in Formula One.
"It would mean more if we eventually do get to win a world championship, rather than just jumping into a car and winning a title, although I would love that, too.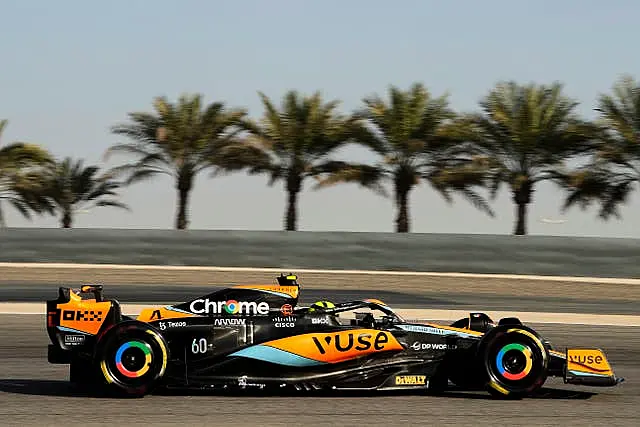 "For now, it is tough and I would love it if we were ahead of where we are.
"Last year, there should have been an opportunity for us to take advantage of the new rules and we didn't and now we have to find that momentum. We are playing catch-up.
"It is hard because I am not the most patient guy and when you get into Formula One you have to learn to deal with that. But I did what is best for me and I have faith in my decision."