Liverpool manager Jurgen Klopp insists they are in the Europa League to win it and they arrive in Linz "to compete, not to give opportunities".
On Thursday the Reds take on LASK as they return to a competition in which their last appearance was the 2016 final defeat to Sevilla in the German's first season at the club.
Since then Liverpool have won the Champions League and reached two other finals and lifted the Premier League, the Club World Cup, the FA Cup and Carabao Cup.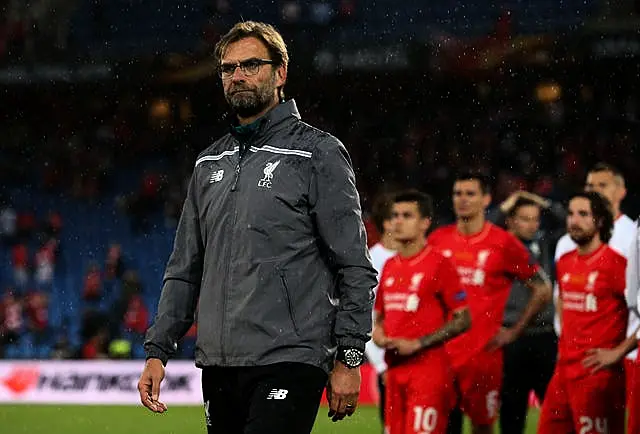 As it stands the Europa League is the only major trophy Klopp has not won in his near-eight years at Anfield and he wants to add that missing silverware to his honour role.
That means fans who were hoping to see exciting fringe talents like youngster Ben Doak, Harvey Elliott and new signing Ryan Gravenberch may have to wait for now.
"We are here to compete, not to give opportunities," he said.
"My first year I thought the Europa League was a bit too much for us until we got to the final. We had to fly to Russia, played on a frozen pitch in Sion.
"That was a different squad. We were not ready and we came through somehow. I don't think we were exceptional until the quarter-final, semi-final.
We're live with Jürgen Klopp and Virgil van Dijk, as they preview tomorrow's clash with LASK in the @EuropaLeague🎙 https://t.co/8QEjf1DyWG

— Liverpool FC (@LFC) September 20, 2023
"It is a different time, a different team. We are better prepared. We enjoy it more to be here because we had no clue at that time what to expect.
"We have to be motivated and we are excited to play in the Europa League. I didn't watch the Champions League (this week), I didn't miss the anthem."
None of the 2016 final squad remain at Anfield with Joe Gomez – who was 18 at the time but out injured – the only current player to have played in the Europa League for Liverpool.
But while there have been significant alterations to the playing staff this summer the core of that trophy-winning band are still together and Klopp's side are favourites to win the competition.
However, captain Virgil van Dijk brushed off the expectations.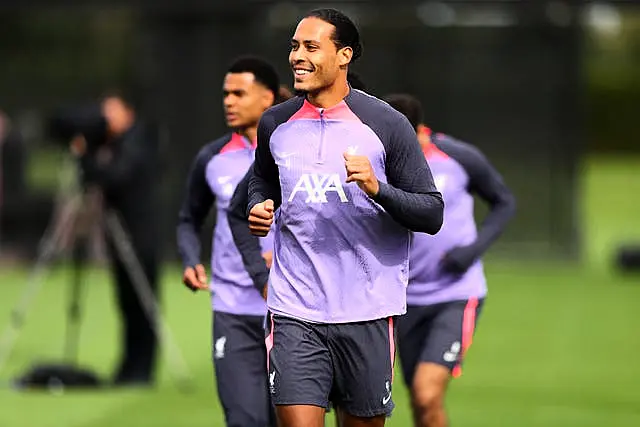 "It's a reflection of the world we live in at the moment, it's from one extreme to the other," he said.
"We have to just stay calm and level-headed, there are so many games to play and twists and turns to happen.
"We know we had a good start but there are so many things still we need to improve. We need to stay calm.
"Everyone else from the outside world will say things but we should not worry and think about it."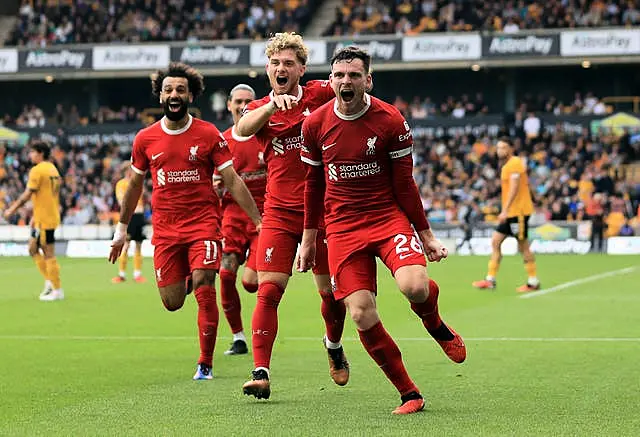 Van Dijk has had to watch from the sidelines for the last two matches due to suspension but he has been impressed with the way his team-mates have gone about their business.
And he is not the only one who has been heartened.
Klopp added: "Virgil is right. He did not play now twice and you can see something is growing.
"We were late (arriving in Linz) today and it wasn't our fault and we were waiting around and you see they enjoy spending time with each other."