Does Hull City's relegation mean Paul Merson and Phil Thompson were right about Marco Silva?
19/05/2017 - 12:03:27Back to Sport Home
Paul Merson sat quietly in his chair as Soccer Saturday host Jeff Stelling prodded him knowingly: "Well, let's get you started on Marco Silva, Merse. He's got good pedigree hasn't he, ex-Sporting Lisbon, ex-Olympiacos?"
The former Arsenal player held Stelling's gaze for a couple of seconds before breaking character with a laugh. "I could win the league with Olympiacos," he replied.
And so began one of the more memorable moments of the season, as Merson and Phil Thompson ripped into the appointment of Mike Phelan's managerial replacement at Hull early in January.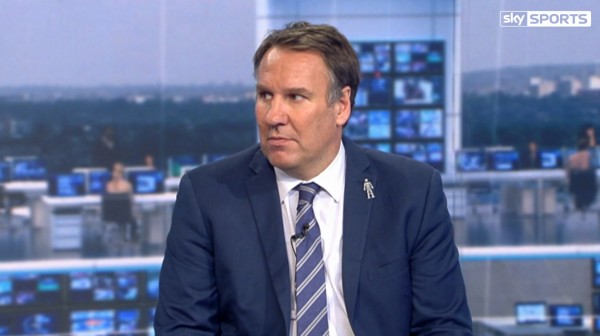 The pair were criticised for the comments in some quarters. But in the end Silva couldn't prevent the Tigers from relegation back to the Championship, so does that mean Merson and Thompson were right in their assessment?
Watched Palace thrash Hull y'day. He's fashionable because Paul Merson hadn't heard of him, but how good a job did Marco Silva actually do?

— Charlie Skillen (@charlieskillen) May 15, 2017
With that in mind, we thought we'd take a look at some of the pair's key statements, to see if they hold up to scrutiny.
1. "This is a good job as well, Hull are a good team, great stadium, some very good players" – Merson
A good job? That's arguable given Silva had managed Olympiacos in the Champions League, beating Arsenal at the Emirates Stadium in the 2015/16 group stage.
Hull were a shambles before the season had even started, with Curtis Davies posting this picture of the squad's depth from the club's pre-season.
Hull City squad photo 2016/17 😂😂 #HCAFC #TheBigLeague pic.twitter.com/BTjA84jlY1

— Curtis Davies #33 (@TheCurtisDavies) August 4, 2016
Mohamed Diame, who scored the winner in the play-off final against Sheffield Wednesday at Wembley, even left for Championship-bound Newcastle.
Furthermore, Silva walked into the job in January with Hull bottom of the league having won three games in 20. It certainly didn't look much of a dream job.
2. "What does he know about the Premier League?" – Merson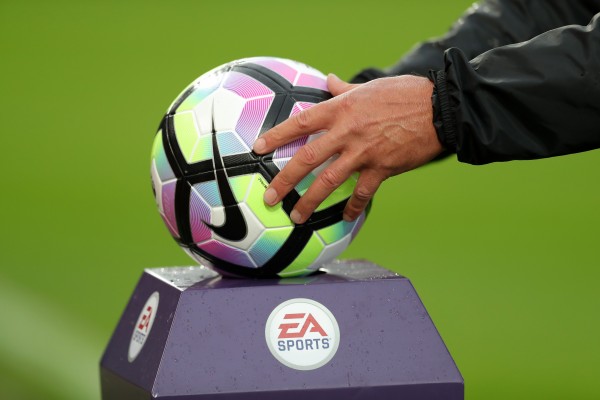 Antonio Conte has demonstrated better than anyone that you don't have to have years of Premier League experience to succeed in the division. In his first season at the club, Conte won the league with two games to spare.
But let's examine the record of Silva during his time so far in Hull anyway.
Before Silva arrived, with former Manchester United assistant manager Phelan at the helm, Hull earned 13 points from 20 games, compared to 21 points from 17 games after his appointment. He also demonstrated his defensive nous, improving the team's goals conceded per game average from 2.2 to 1.7.
And he added attacking threat as well, improving the side's goal output from 0.85 goals per game to just over 1.1 per game. With years of experience in the Premier League at Manchester United, Phelan wasn't able to transform that knowledge into results.
3. "There's a lot of people out there who know about the Premier League, know what's maybe required to dig in. He's not got a clue" – Thompson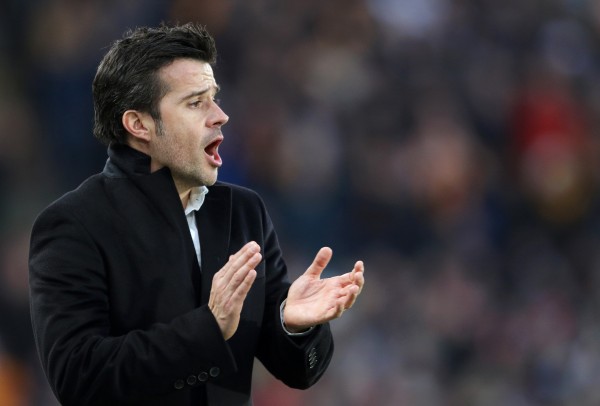 Thompson was probably right that there are many managers out there who know how to dig in at Premier League level – Sam Allardyce reforming Crystal Palace in double-quick time is testament to that.
But it's worth noting that Steve McLaren, David Moyes, Steve Bruce and Chris Hughton have all been in charge at clubs who were relegated in the past four seasons.
And did Silva have any clue about what was required to dig in as a Premier League manager? A 0-0 draw at Manchester United, 2-0 victory against Liverpool and 2-0 win against Watford with 10 men for 65 minutes of the game suggests he knew what he was doing.
4. "Why is this geezer any different to Gary Rowett?" – Merson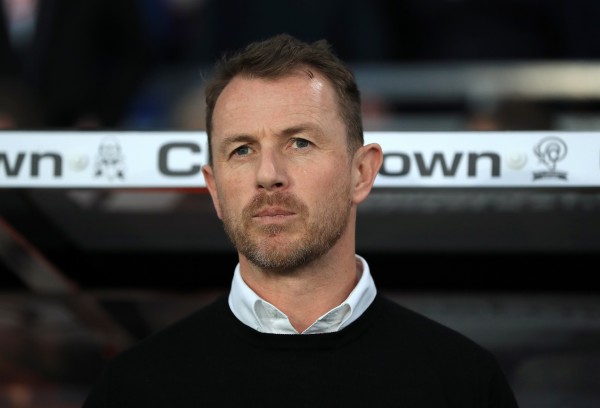 Merson's defence of Rowett was fair enough – the manager was sacked by Birmingham with the club seventh in the Championship, only for new man in charge Gianfranco Zola to almost get the club relegated before Harry Redknapp steered them to safety.
Birmingham city 😳😳😳👊🏻 3 points off 3rd , 7th in league And rowett departs ! #gamesgone

— Robbie Savage (@RobbieSavage8) December 14, 2016
Rowett has since taken charge at Derby County, guiding the Rams to a ninth-place finish with four wins, three draws and two defeats from his nine league games – in short, he's done nothing but further his reputation so far.
If Silva stays at Hull, fans might well see whether there's any difference between the Tigers boss and his Rams counterpart.
The verdict…
Merson and Thompson's rant seemed heavy-handed, but did highlight a growing and valid concern that home-grown managers are struggling to make an impact on the top tier of English football.
More specifically though, does Hull's relegation mean they were right about Silva? Certainly not – the Hull side that emerged in the second half of the season proved a tough game for many teams who would have brushed them aside before the new year.
Take Silva's points-per-game record from his 17 league games in charge and project it across 37 games, and the Tigers would be looking at 46 points – as many as eighth-place Southampton currently have.
Premier League survival would have ensured Merson and Thompson were proved incorrect, but relegation does not mean they were right.
Want us to email you the top news stories each lunchtime?