What kind of friend are you when it comes to money?
28/06/2017Back to Home
We've all been there - those days where you accidentally leave your wallet in the car or at a restaurant that doesn't take card.

Thankfully your friends are always there to help you out, but of course there's a catch - you then have to pay them back.

Thankfully there's Circle - the quick and easy way to pay back your friend.

Which type of friend are you? Or more importantly are your friends....
The Shnaaaaaake
The friend that borrows money and disappears into the long grass for a month. Even if you set 60 reminders on this friend's phone, they'll always find a way to avoid the conversation and change the subject.

Pure shnnnaaakkkkkeeee.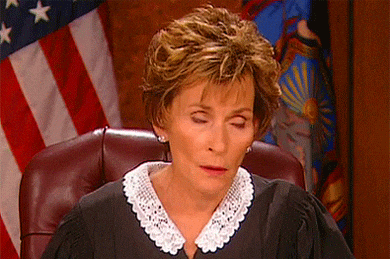 Good thing you can track them down using Circle - just like St. Patrick.
The Stickler
"What was it I owed you again, €4.32? Don't forget to take away the 40c I gave you yesterday … "

They have a budget and they're sticking to it.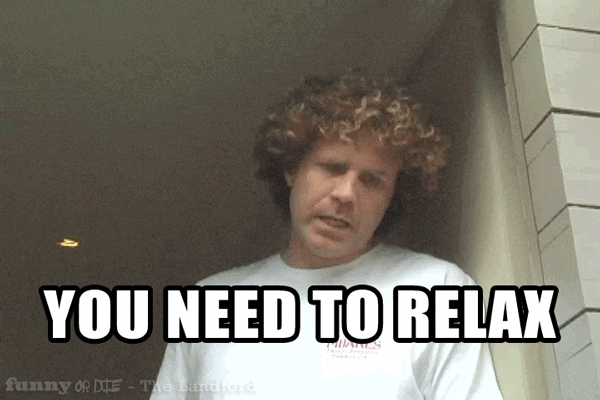 They'd forget their head if it wasn't tied on to them
That friend who floats around with a smile on their face, head in the sky and their wallet in the car - the same person that also happens to have your entire wardrobe in their front room.

Don't worry, you'll get it back …. at some stage. Their heart is in the right place.


The Accountant

These friends take adulting to another level - 'that's in your account there'. The beauty of downloading Circle.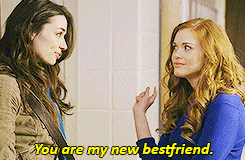 Circle is currently running a competition to win €500 - tell us about the Shnaaake you know and be in with a chance of winning €500!

To enter click here and follow the instructions. Good luck!
Out a snake. Win €500.
Everyone's got That Friend. The one who sneaks away on their round at the bar, says they're skint this month way too often or forgets his wallet (again.) We want to hear all about these shnaaakes and their sneaky ways! Our favorite story wins €500 and the 4 runner-ups win €100.
HERE'S HOW
It's easy, just like our app.
1. If you haven't already, get Circle for iOS here or Android here.
2. Share your story by July 31, 2017. To do so request €500 on email from snakes@circle.com and in the message, tell us your most hiss-worthy story about a snake who owes you!
3. We'll pick our favorite stories — the winner gets €500 and the 4 runner-ups will get €100 each. (Conveniently dropped right into your Circle account).
So it's time to out a snake and slither all the way to the bank.
Terms and conditions apply so why not read them here