Variety to honor Jessica Chastain and Blake Lively
20/03/2017 - 23:06:07Back to Showbiz Home
Jessica Chastain and Blake Lively are among the stars being recognised by Variety at its Power Of Women: New York luncheon.
The Hollywood trade publication announced that six women will be honoured next month.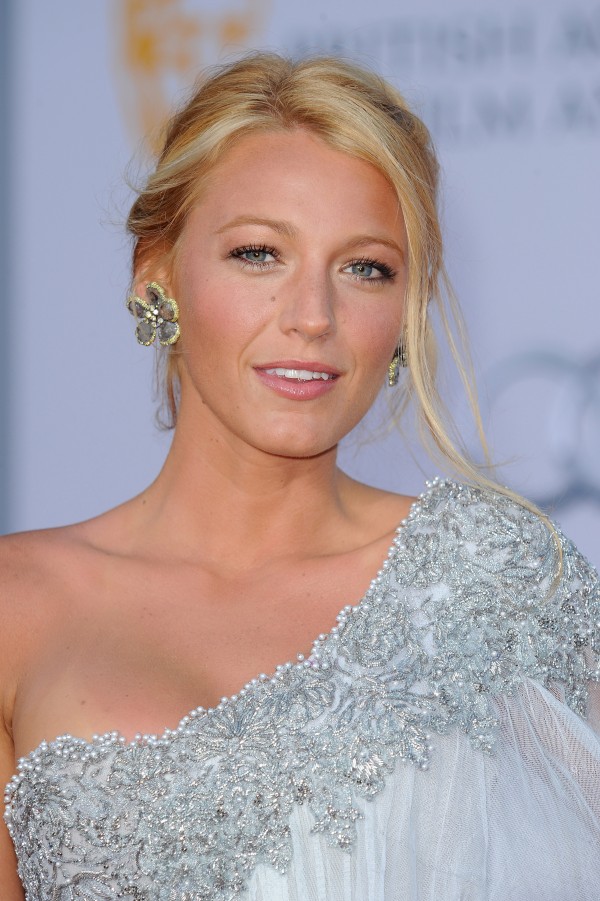 Chelsea Clinton, Gayle King, Audra McDonald and Viacom vice chairwoman Shari Redstone will also be recognised at the event, which will be hosted by Saturday Night Live star Vanessa Bayer.
Now in its fourth year, the Power Of Women: New York event celebrates the humanitarian efforts of the city's female leaders in entertainment, media and politics.
The luncheon will be held at a restaurant in the Big Apple on April 21, and the honorees will appear on the cover of Variety's April 18 issue.
KEYWORDS:
Snappa
,
Entertainment
,
Movies
,
World
,
Audra McDonald
,
Blake Lively
,
Chelsea Clinton
,
Gayle King
,
Jessica Chastain
,
Vanessa Bayer
,
Variety
Want us to email you the top news stories each lunchtime?