The British National Gallery raises more than £11m for Bellotto painting
22/08/2017 - 11:40:46Back to Showbiz Home
A vast painting by Bernardo Bellotto is to stay in Britain after the National Gallery raised more than £11 million to buy the masterpiece.
The Fortress Of Konigstein From The North was due to be exported if a UK buyer could not be found to match the asking price.
The 18th century landscape depicts a fortress near Dresden and was one of five paintings imported into Britain, thought to have been during Bellotto's lifetime.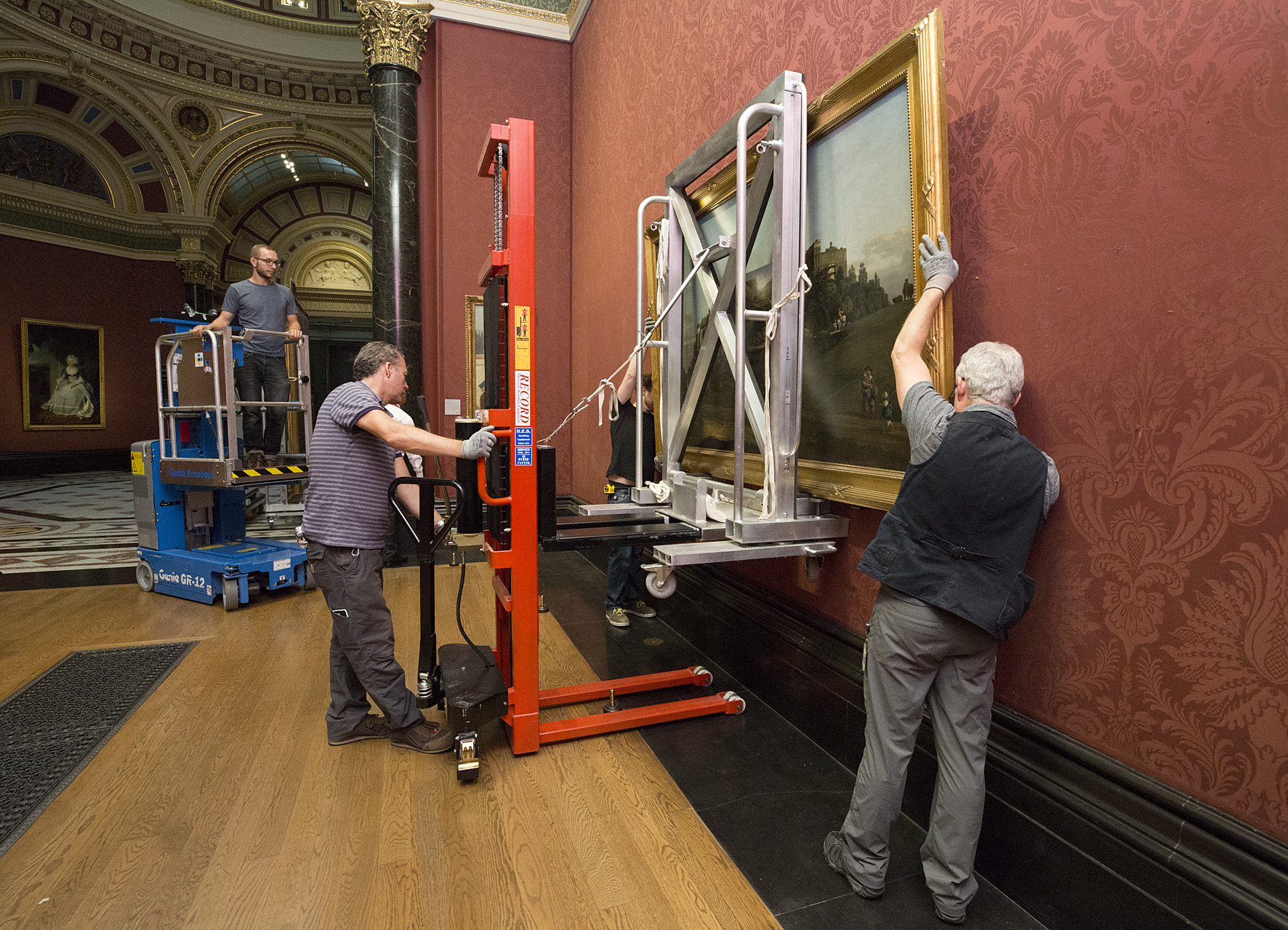 It and four other large-scale views of the ancient hilltop fortress were commissioned by Augustus III, King of Poland and Elector of Saxony, around 1756 but never delivered because of the escalation of the Seven Years' War in Saxony, which reshaped the balance of power in Europe.
Other paintings by Venetian-born Bellotto. who was the nephew of Canaletto, in UK public galleries are said to be "mostly minor" works.
National Gallery director Dr Gabriele Finaldi said: "This superb painting, which has been saved for the nation, shows Bellotto as one of the greatest view painters of his time.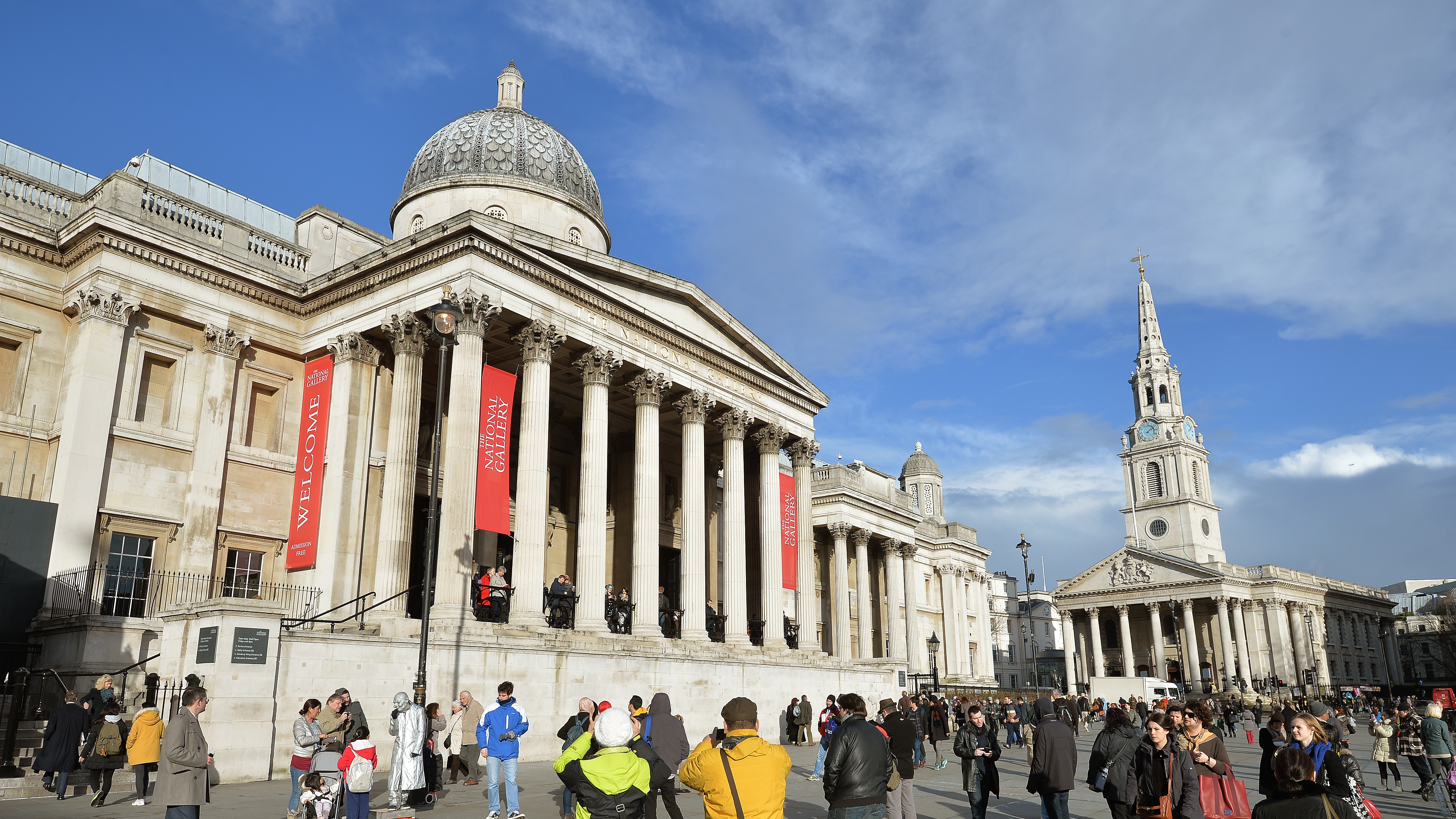 "It is a truly significant acquisition for the National Gallery by an artist whose career took him to several European capitals, including Venice, Dresden, Vienna, Munich and Warsaw."
Arts Minister John Glen said: "This stunning painting demonstrates Bellotto's masterful technique and striking composition. I'm delighted to hear that, thanks to the Government's export bar process, it has been saved for the nation and will now be displayed at the National Gallery for the public to enjoy."
The £11,670,000 acquisition includes 6.5 million US dollars (£5.06 million) from The American Friends Of The National Gallery, London, £3.5 million from The National Gallery Trust, £550,000 from the Art Fund, and £2.6 million from donations and gifts from wills.
The painting has gone on display at the National Gallery in London's Trafalgar Square and will tour the UK.
Want us to email you the top news stories each lunchtime?