Rachel Riley still feels like the 'new girl' on Countdown
20/08/2017 - 10:49:41Back to Showbiz Home
Rachel Riley has said she still feels like the "new girl" on Countdown despite having been on the game show for nearly nine years.
The Oxford graduate and maths whizz took over from Carol Vorderman as co-host in 2009 at the age of 22, after Vorderman stepped down from the role she had held since the show began in 1982.
Riley told The Mirror: "I'm now approaching 2,000 episodes.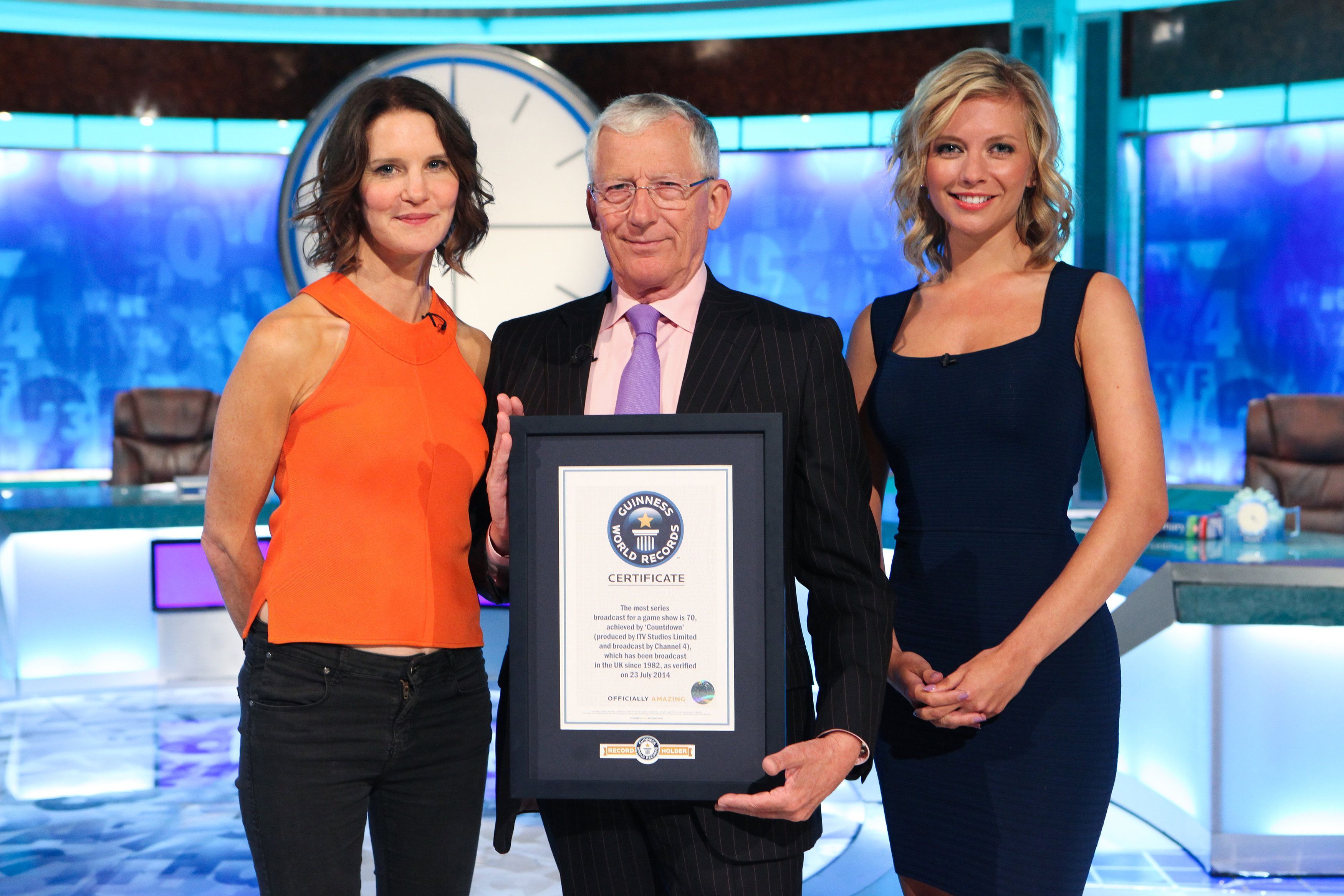 Countdown host Nick Hewer (centre) with co-hosts Rachel Riley (right) and Susie Dent (Channel 4/PA)
"But I'll forever be the new girl, which is absolutely fine by me as I loved watching Carol Vorderman as a little kid."
Riley, who also assists on the comedy spin-off 8 Out of 10 Cats Does Countdown alongside comedian Jimmy Carr, first appeared on the popular Channel 4 show in January 2009.
She said: "I got my job in 2008 and I took every day as it came. I love it. It's 35 years on air and still as popular, and still getting our typical pensioner and student audience."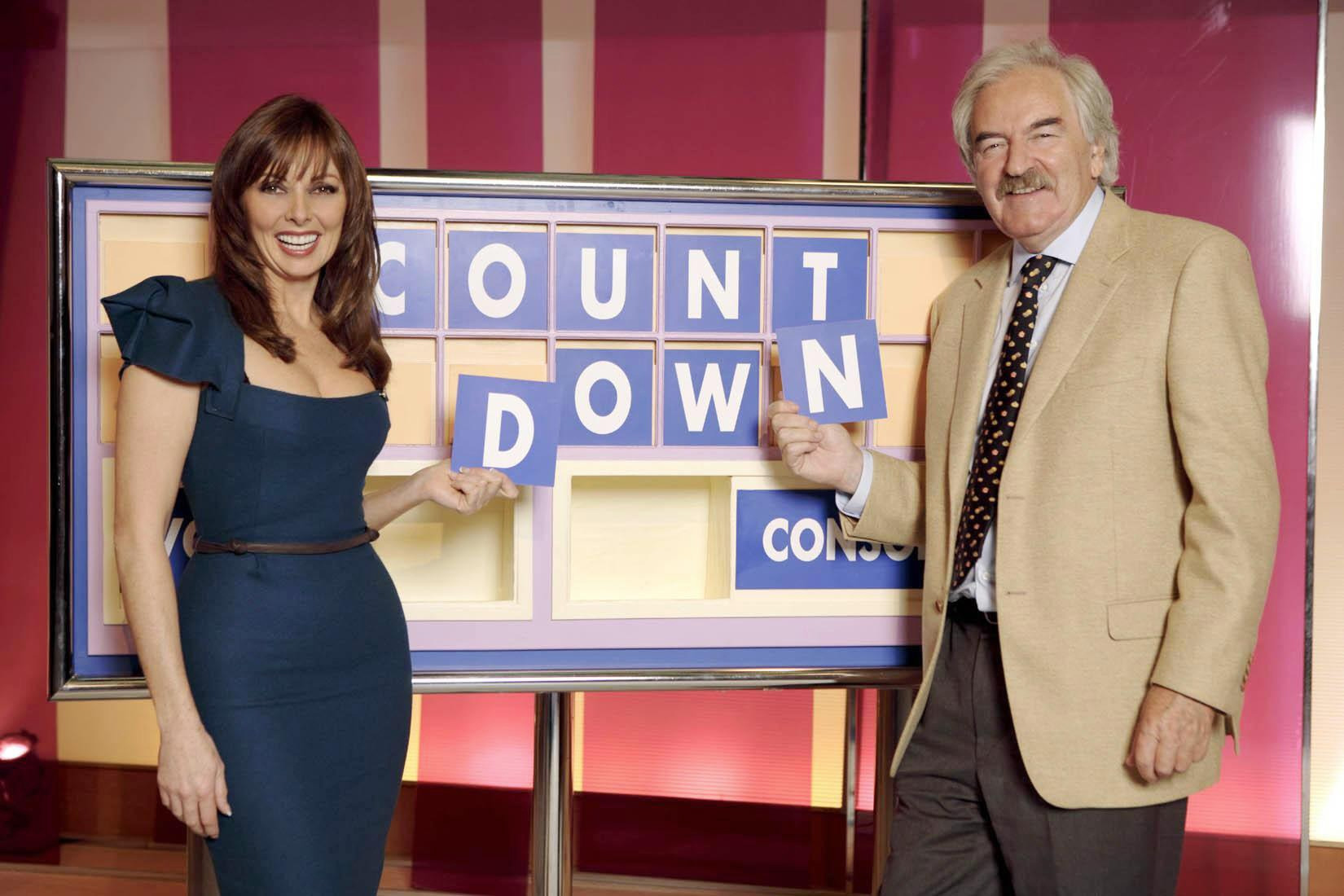 Carol Vorderman and Des Lynam on Countdown in 2005 (Channel 4/PA)
Riley's tenure as the resident number cruncher on Countdown has seen her work alongside presenters Jeff Stelling and Nick Hewer, the current host.
Vorderman became a household name as the maths expert on the programme for 26 years.
KEYWORDS:
Entertainment
,
TV
,
UK
,
Showbiz
,
Riley
,
UK
,
Carol Vorderman
,
Countdown
,
Rachel Riley
,
story
,
composite
Want us to email you the top news stories each lunchtime?