Public Enemies: Flavor Flav sues Chuck D over royalties
31/08/2017 - 05:24:56Back to Showbiz Home
Public Enemy's Flavor Flav is suing Chuck D, his co-founder of the pioneering hip-hop group, claiming he has been cheated out of royalties and merchandise sales.
Flav, real name William Drayton, lodged the lawsuit against Chuck D, real name Carlton Ridenhour, as well as various others, in Los Angeles on Tuesday.
Las Vegas resident Flav says his payments from merchandising and live shows from management firm Eastlink have "diminished to almost nothing".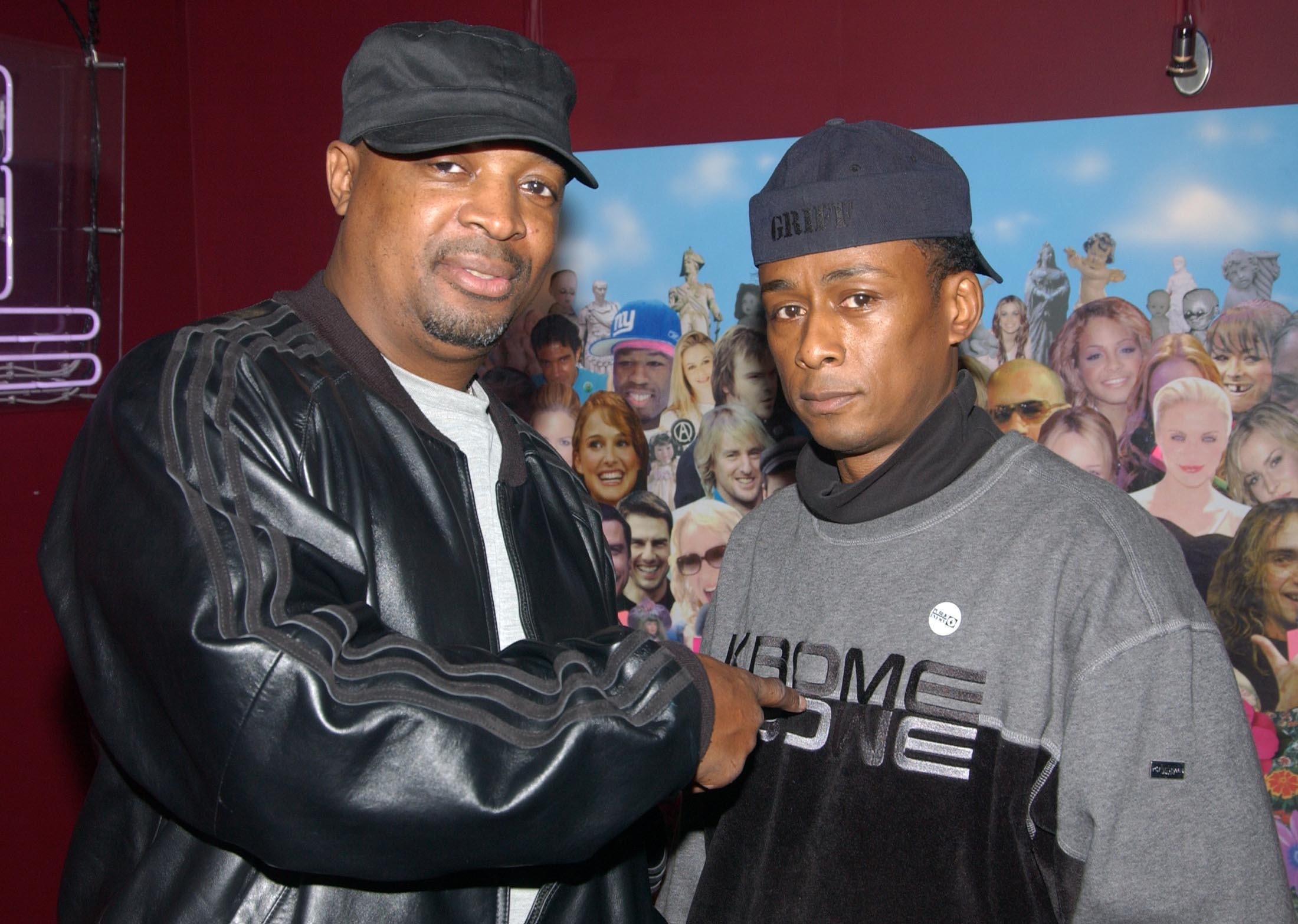 And he claims he has not received regular royalty statements from publisher Reach Global Songs, manager Clifton Johnson and business Xecutive for "several years".
The lawsuit also alleges that his voice and image were used on latest album Nothing Is Quick In The Desert without his consent and then was not paid in full.
"Drayton was in need of money to support his family, and defendants were aware of that," lawyer Eric Bjorgum writes.
Flav, 58, who has gone on to become a reality TV star, claims he has had a long-standing agreement with Chuck D, 57, that any profits from Public Enemy would be shared.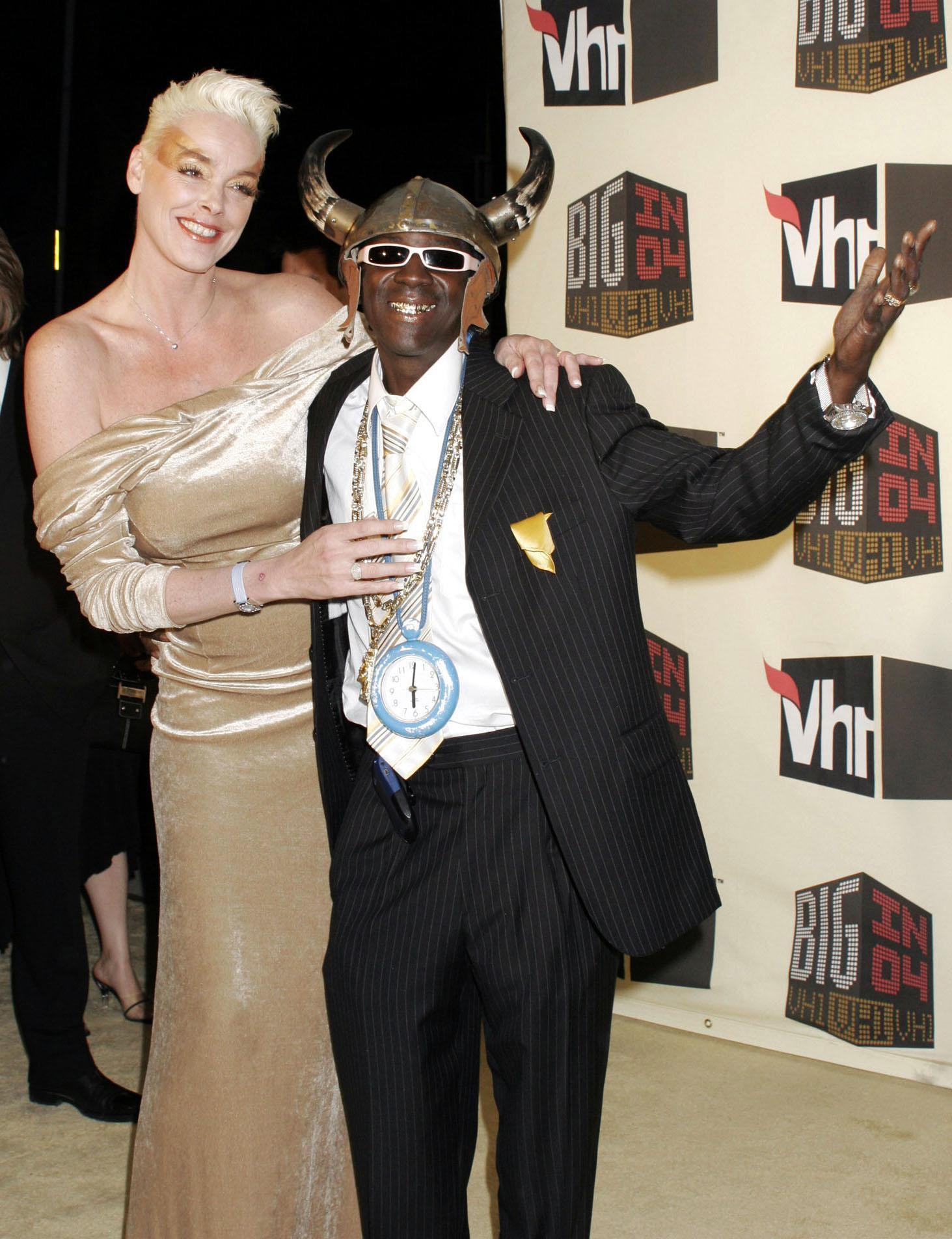 He is suing for damages and legal costs as well as copyright registration over his contribution to the band.
They formed the band in Long Island in 1986 and released hits such as Fight The Power, Rebel Without A Pause and Don't Believe The Hype.
Flav, known for wearing a large clock around his neck, acted as a "court jester", as the lawsuit reflects, to Chuck D's serious persona.
Public Enemy were inducted into the Rock And Roll Hall Of Fame in 2013.
KEYWORDS:
Entertainment
,
Music
,
Showbiz
,
Courts
,
PublicEnemy
,
UK
,
Chuck D
,
Flavor Flav
,
Public Enemy
,
story
,
composite
Want us to email you the top news stories each lunchtime?