Pink Floyd to release near 15-minute single recorded in 1966
20/03/2017 - 19:06:05Back to Showbiz Home
British rock group Pink Floyd are releasing a single that has not been heard since it was recorded in 1966.
The 14-minute 57-second version of Interstellar Overdrive will be launched on April 15 to coincide with Record Store Day 2017.
The instrumental track will be available on a one-sided, 12in, 180-gram black vinyl record, and will come with a fold-out poster and a postcard image of the band taken as they recorded their debut single, Arnold Layne, in 1967.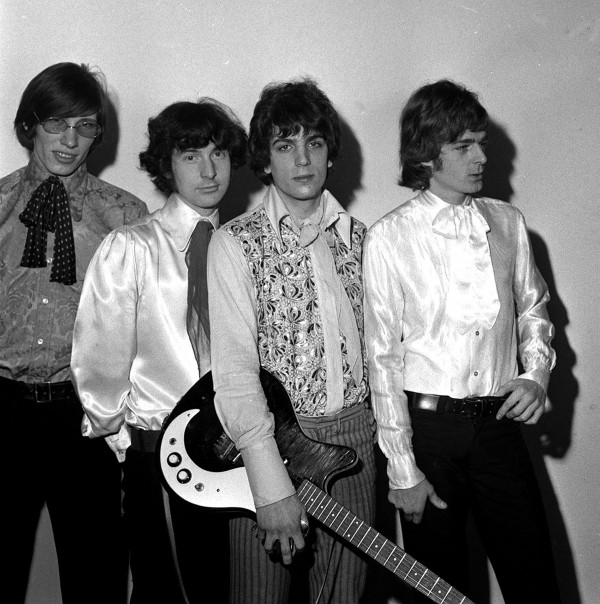 Originally recorded at the Thomson studio in Hemel Hempstead, a shorter version of the track appears on the first Pink Floyd album, The Piper At The Gates Of Dawn.
An exhibition based on the band, who were at the forefront of progressive and psychedelic rock music in the 1960s, is due to open at London's Victoria & Albert Museum in May.
The group – including David Gilmour, Syd Barrett, Nick Mason, Roger Waters and Richard Wright – recorded a number of major hit albums into the 1970s, such as Wish You Were Here (1975) and The Wall (1979).
Want us to email you the top news stories each lunchtime?