Made In Chelsea's Binky said Cheryl comments were taken 'out of context'
12/09/2017 - 06:38:18Back to Showbiz Home
Alexandra "Binky" Felstead has set the record straight over reports she criticised Cheryl for showing off her post-baby body.
It was reported the former Made In Chelsea star had said fellow mother Cheryl set unrealistic standards for other new mothers when she shared bikini snaps of herself looking trim a few months after having baby son Bear in March.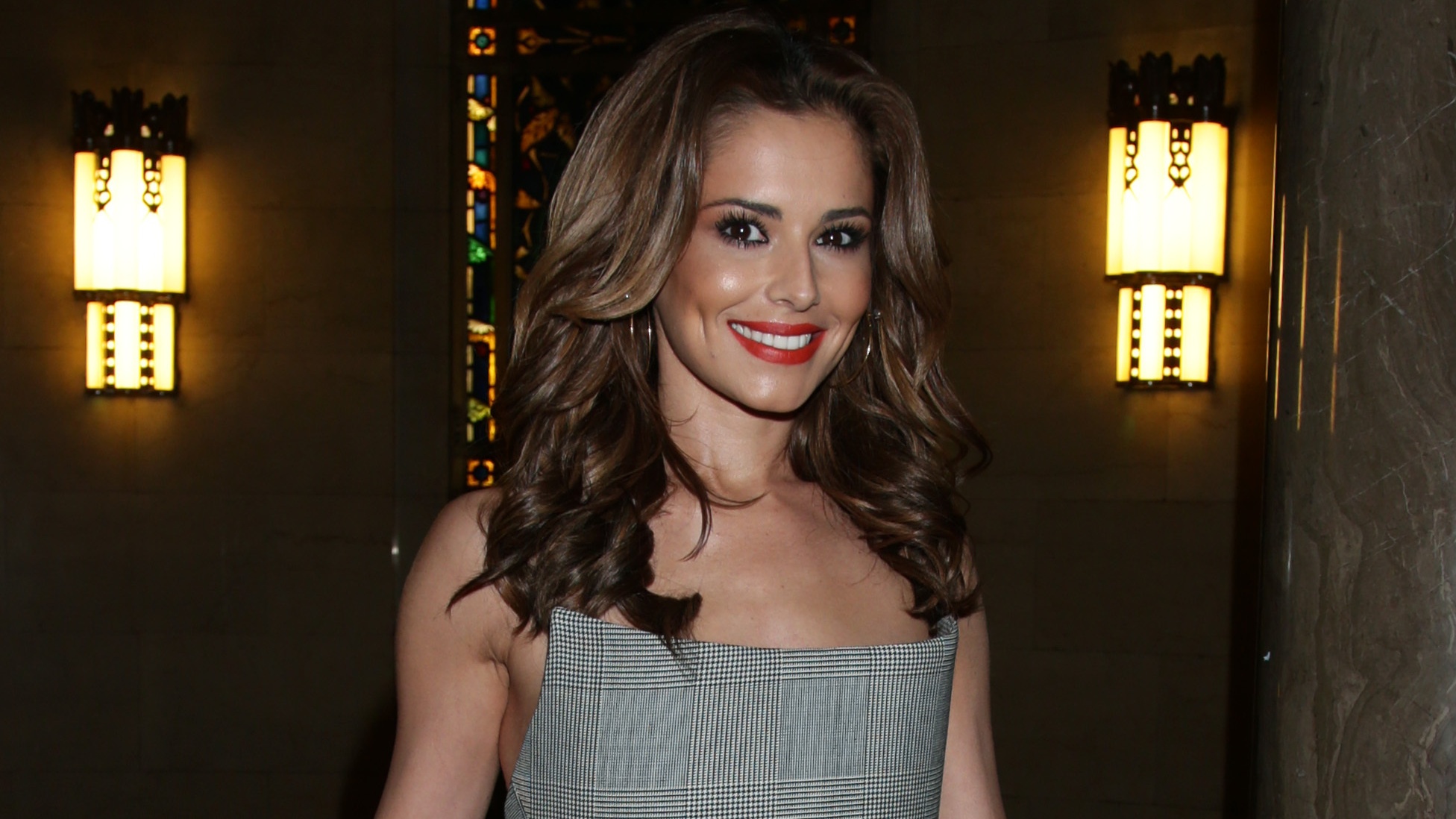 Cheryl (Yui Mok/PA)
But Felstead – who welcomed her daughter India in June – has now posted a message on Instagram explaining that her words were "taken so out of context".
She wrote: "Hey everyone I don't normally do this at all but hate it so much when my words are taken so out of context.
"I actually said how amazing Cheryl looked and how no-one should body-bash anyone who'd got their body back after birth.
"I just said it wasn't real life for me at the moment, which it isn't. I said she's amazing and looks amazing."
She also wrote: "Sad that journalists get away with twisting words… Very unfair!"
Want us to email you the top news stories each lunchtime?