03/08/2017 - 15:23:09Back to JK Rowling Showbiz Home
Harry Potter creator JK Rowling has been named the world's most highly paid author with earnings of $95,000,000 (approximately £72,183,000) this year.
The British writer beat the likes of Dan Brown, Stephen King and John Grisham to top Forbes' list of the 10 highest earners in the global industry for the first time in almost 10 years.
The announcement comes soon after her legions of worldwide fans celebrated the 20th anniversary of her first instalment of the boy wizard series.
Young Harry Potter fans dress up as the boy wizard (Danny Lawson/PA)
She has written a further six Harry Potter titles, which have been turned into eight blockbuster feature films, and she last year made her screenwriting debut with a prequel movie, Fantastic Beasts And Where To Find Them.
On Wednesday it was announced that the smash-hit stage play Harry Potter And The Cursed Child will move to Broadway next year.
The mother-of-three, 52, first began writing about the wizarding world while struggling to make ends meet living as a single mother on benefits in Edinburgh.
The books' popularity soon made her a multi-millionaire and she has since released several other novels, founded children's charity Lumos, and amassed more than 11 million Twitter followers keen to keep track of her regularly shared thoughts on political and social issues.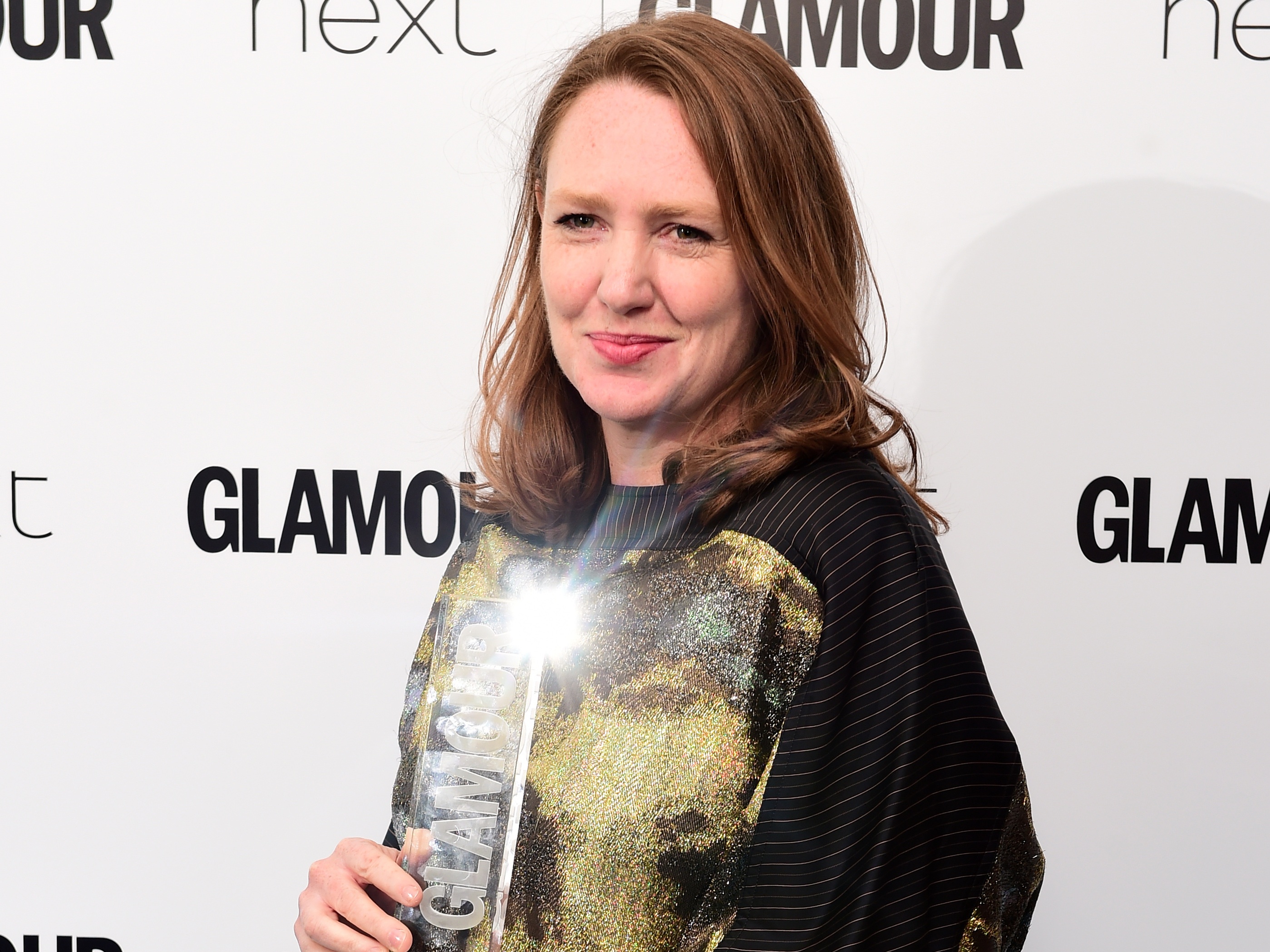 Award-winning writer Paula Hawkins (Ian West/PA)
Aside from Rowling, the US business magazine's list also includes British authors Paula Hawkins and EL James – whose respective novels The Girl On The Train and 50 Shades Of Grey have both been turned into major movies in recent years – while the others are all American.
List organisers added that Game Of Thrones creator George RR Martin, The Fault In Our Stars writer John Green and Divergent trilogy author Veronica Roth,just failed to make the top 10.
The full 2017 list is as follows:
1. JK Rowling (Harry Potter) – $95,000,000 (£72,183,000)
2. James Patterson (Women's Murder Club) – $87,000,000 (£66,316,000)
3. Jeff Kinney (Diary Of A Wimpy Kid) – $21,000,000 (£16,000,000)
4. Dan Brown (The Da Vinci Code) – $20,000,000 (£15,250,000)
5. Stephen King (The Dark Tower) – $15,000,000 (£11,434,000)
6. John Grisham (The Innocent Man) – $14,000,000 (£10,672,000)
7. Nora Roberts (Year One) – $14,000,000 (£10,672,000)
8. Paula Hawkins (The Girl On The Train) – $13,000,000 (£9,909,000)
9. EL James (Fifty Shades Of Grey) – $11,500,000 (£8,766,000)
10= Danielle Steel (The Duchess) – $11,000,000 (£8,385,000)
10= Rick Riordan – $11,000,000 (£8,385,000)
Want us to email you the top news stories each lunchtime?