Jessie Wallace says EastEnders Irish spin-off will not return
20/09/2017 - 13:23:34Back to Showbiz Home
Jessie Wallace has said she does not think EastEnders spin-off Kat And Alfie: Redwater will be back.
The actress, 45, and her co-star Shane Richie appeared in the drama earlier this year.
It followed their Walford characters Kat and Alfie Moon as they moved to Ireland to find the long-lost son Kat gave up for adoption at the age of 14.
Speaking on ITV's Lorraine, Wallace said: "I don't think there will be another series."
Tune in now to see the lovely @JessieWallaceUK on the sofa pic.twitter.com/EBYb5jAbyC

— Lorraine (@lorraine) September 20, 2017
The actress became a fan favourite when leopard print-clad Kat arrived in Albert Square in 2000.
She left in early 2016 and said people still ask her every day whether she will return to Walford.
Wallace said: "I miss Kat, I do miss her.
"I miss the scripts I used to get where there were great one-liners and the storylines.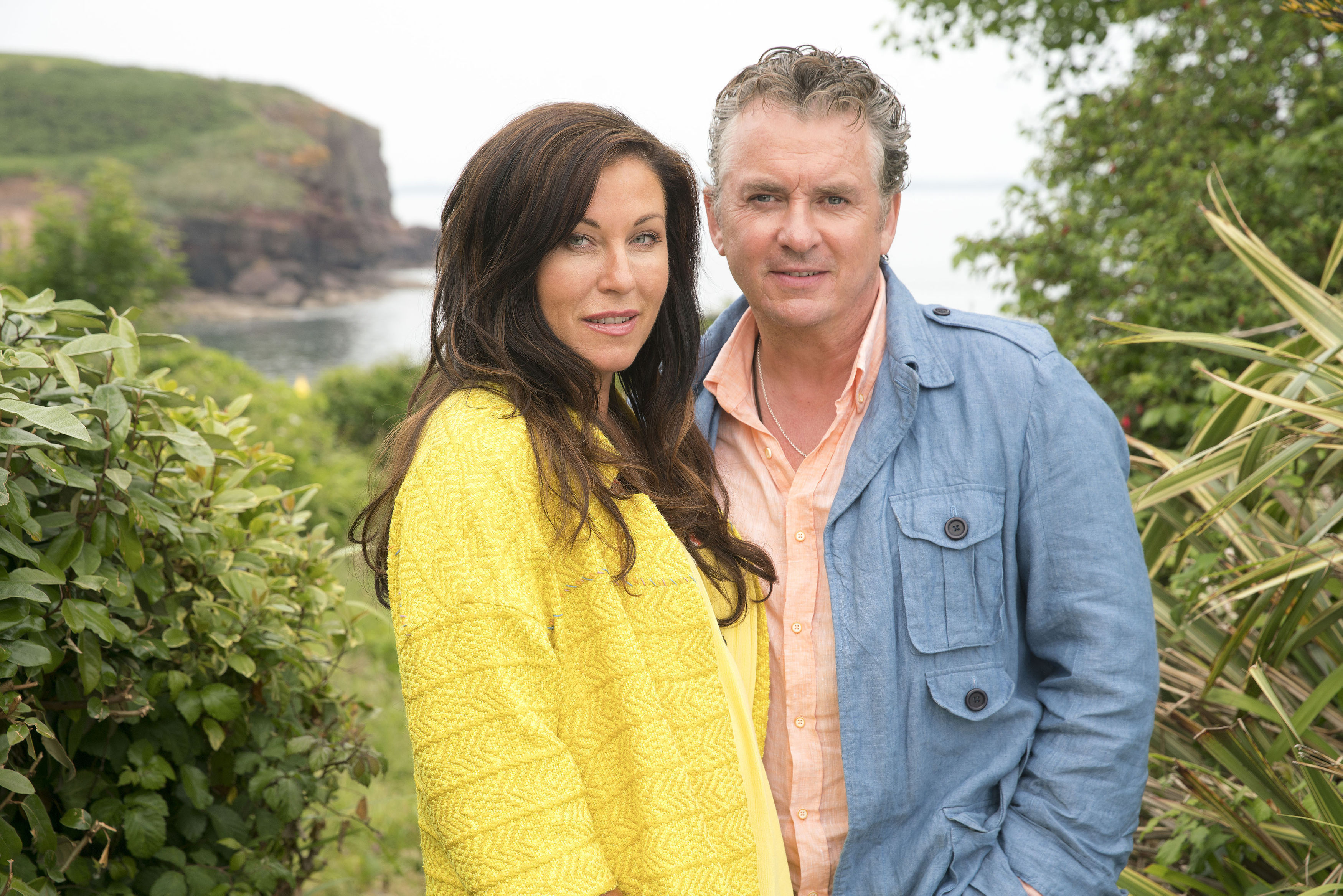 (BBC/Patrick Redmond/Press Association Images)
"And of course working with Shane. We bonded straight away and I've known him for 16 years.
"I do miss my friends there as well."
KEYWORDS:
Entertainment
,
UK
,
Soaps
,
TV
,
Showbiz
,
Wallace
,
UK
,
EastEnders
,
Jessie Wallace
,
Lorraine
,
Shane Richie
,
story
,
composite
Want us to email you the top news stories each lunchtime?