Get excited for Will and Grace's return with this sneak peek
01/09/2017 - 17:12:25Back to Showbiz Home
Will and Grace is back on screens this week and fans could not be more excited.
The 16-time Emmy winning show returns to air after 11-years, and it looks just as good as ever.
"Will and Grace are living together, Jack's across the hall, Karen's still rich - we just get back to business."
Will and Grace will broadcast on Thursday, September 28 on NBC.
Personally, we can't wait!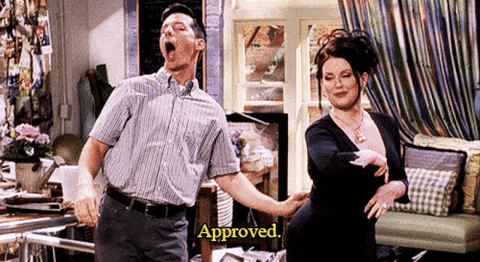 Want us to email you the top news stories each lunchtime?