15/09/2017 - 14:49:11Back to Heathrow Showbiz Home
Doctor Who star Pearl Mackie will be heading from the Tardis to the theatre stage as she joins the cast for the revival of Harold Pinter's The Birthday Party.
The play is to be staged next year, marking 60 years since its debut.
Audiences last saw Mackie on screen as Doctor Who's assistant Bill Potts and will bid farewell to her in this year's Christmas special.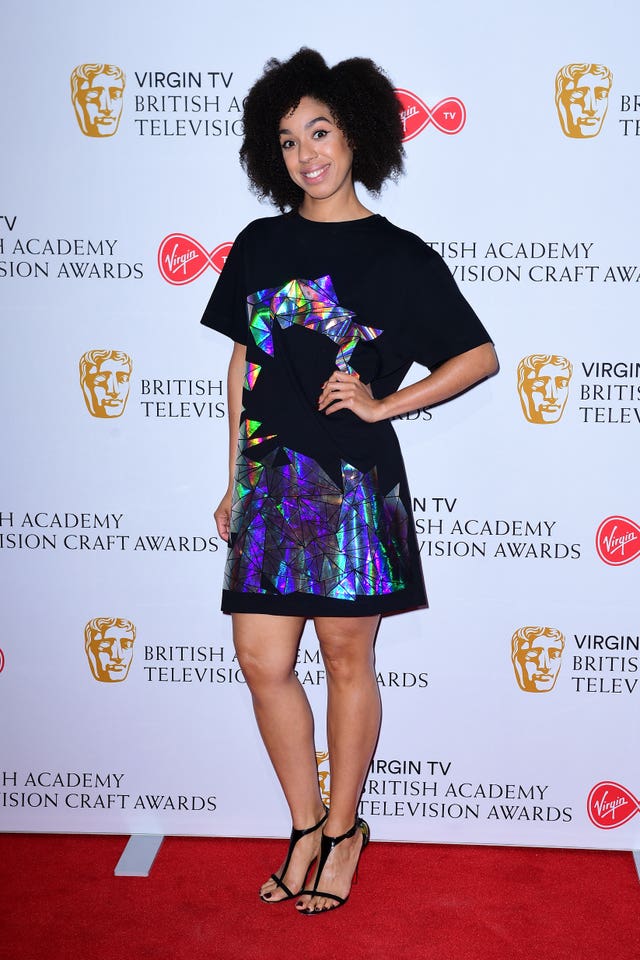 Pearl Mackie attending the 2017 British Academy Television and Craft Nominations Party (PA)
The role made headlines for the 30-year-old when it was revealed Potts would be the Time Lord's first openly gay companion.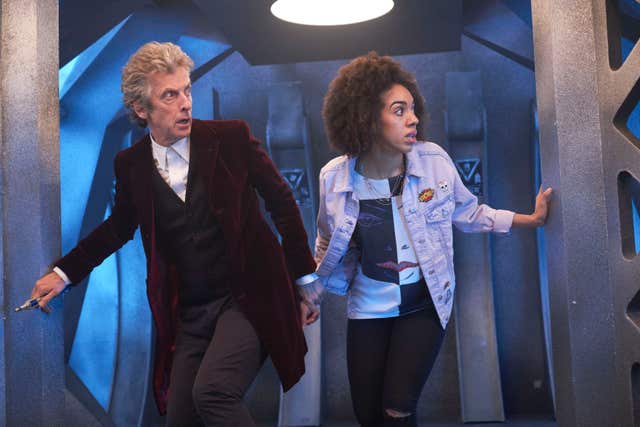 Peter Capaldi as the Doctor and Pearl Mackie as his companion Bill Potts (BBC)
Mackie said: "I'm delighted to be back in the West End working with such a prolific director like Ian Rickson – and an incredible cast – on this rich, dark and enthralling play.
"I love how Pinter creates character and I feel very lucky to work on one of his best-known plays."
She joins Toby Jones, Zoe Wanamaker and Stephen Mangan, who will also star in the Pinter production.
Her previous theatre performances include The Curious Incident Of The Dog In The Night-Time, The Crucible and The Comedy of Errors.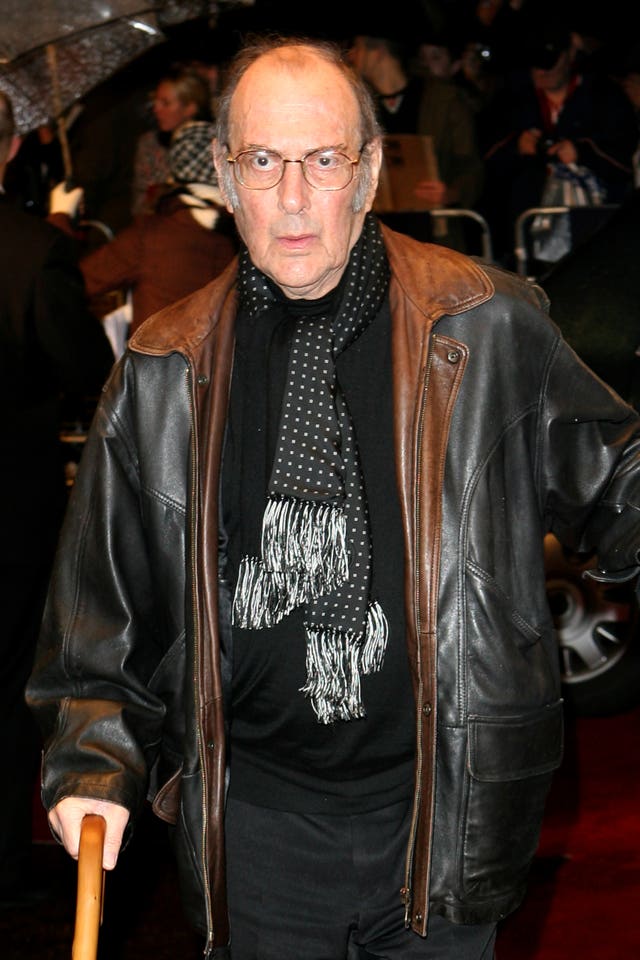 Harold Pinter's play will mark 60 years (PA)
In 2013 she starred in John Hardwick's film Svengali alongside Martin Freeman, Maxine Peake and Michael Socha.
Pinter's The Birthday Party first premiered to London audiences in 1958 and next year's revival will be staged by Sonia Friedman Productions.
London-born Pinter won the Nobel Prize in Literature in 2005 and died in 2008.
The Birthday Party is among his most critically acclaimed plays, along with screenplays including The Go-Between and The French Lieutenant's Woman.
The production will be directed by Ian Rickson, who directed the late playwright in his last acting performance in Krapp's Last Tape.
Want us to email you the top news stories each lunchtime?