Dame Kiri Te Kanawa: I've sung in public for the last time
13/09/2017 - 09:26:33Back to Showbiz Home
Opera star Dame Kiri Te Kanawa says she will never sing in public again.
The 73-year-old soprano said that she had given her final performance a year ago but not announced it at the time.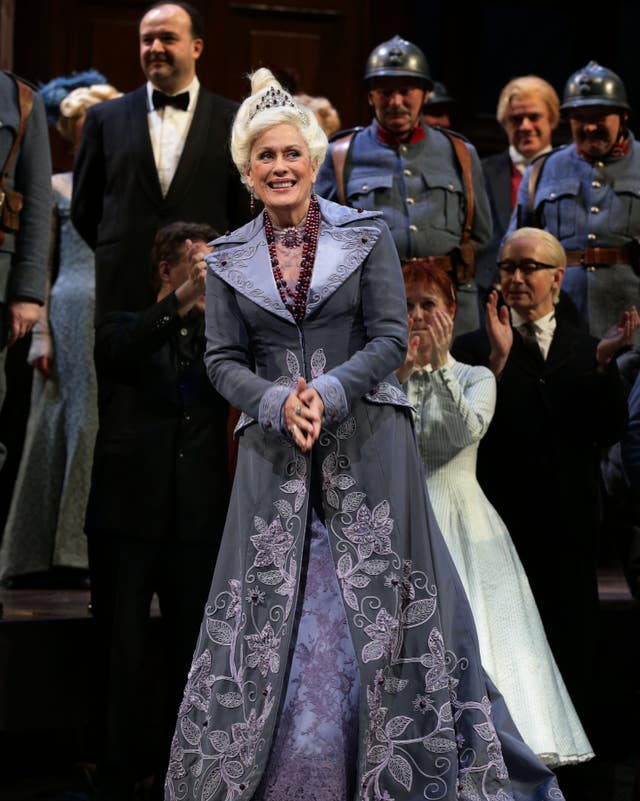 "I don't want to hear my voice. It is in the past," she told the BBC.
The New Zealander, who sprang to fame in 1971 in The Marriage Of Figaro at the Royal Opera House in Covent Garden, said that it took her five years "to say the goodbye in my own mind".
Dame Kiri Te Kanawa, one of opera's most celebrated stars, says she will never sing in public again #r4today pic.twitter.com/Fe9fbkRHLo

— BBC Radio 4 Today (@BBCr4today) September 13, 2017
The star, who appeared in TV drama Downton Abbey, made her last public performance in a concert in Australia last October.
"Before I'd gone on, I said, right, this is it. And that was the end," she said.
She added that she had "never really achieved perfection of the 100% that I would have liked to".
Want us to email you the top news stories each lunchtime?