Celine Dion rules out Botox for fear it would paralyse her career
20/04/2017 - 23:06:37Back to Showbiz Home
Celine Dion has said she would never have Botox for fear it would paralyse her singing career.
The My Heart Will Go On singer turns 50 next year and said she is keen to try to preserve her youth, but shies away from filler injections.
She is a guest editor for The Sun's Bizarre column and told the newspaper how she felt about ageing.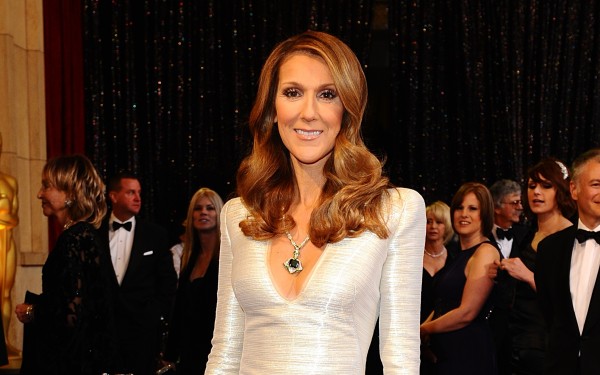 Celine said: "Of course it matters to me because I'm very, very proud to be a woman. I'm still looking through the magazines to find the miracle things I can inject in myself. Not to be different, but just for maintenance.
"I'm still very open to what the future in the aesthetic world can bring to us that's reversible, for example. I would love to do things. I'm going to be extremely careful if I do.
"I can't use Botox, I can't, because I'm a singer. If they go too deep it can paralyse."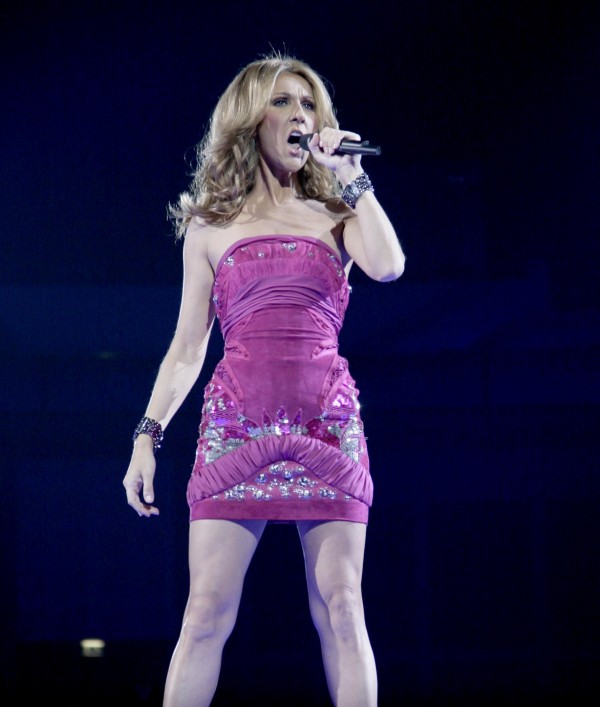 She added: "If I sing and nothing moves I don't think it has the same impact, so I don't want to lose my emotion, conviction, sharing with the audience."
Celine also admitted that despite her glamorous image, she did not go for beauty treatments.
She said: "I don't go to spas, I don't have facials, I hate having manicures, pedicures. No, I'm not at all like that.
"I don't like that at all. I prefer to have candles, a coffee, a look at magazines, do finger painting with my kids, have tea at teatime – tea and cookies and scones."
Want us to email you the top news stories each lunchtime?