Bill Nighy only just found out he was in the fifth Pirates Of The Caribbean film
22/08/2017 - 20:40:10Back to Showbiz Home
Actor Bill Nighy has told how he only found out he played a role in the latest Pirates Of The Caribbean movie when it was mentioned by a taxi driver months after its release.
The Love Actually star played a leading role as the terrifyingly tentacled Captain Davy Jones in the second and third instalments of the Disney franchise, but had no idea that his character features as a cameo in this year's addition, Pirates Of The Caribbean: Salazar's Revenge.
The 67-year-old told Empire magazine that he learned of his part in the May release from a taxi driver only a few days ago.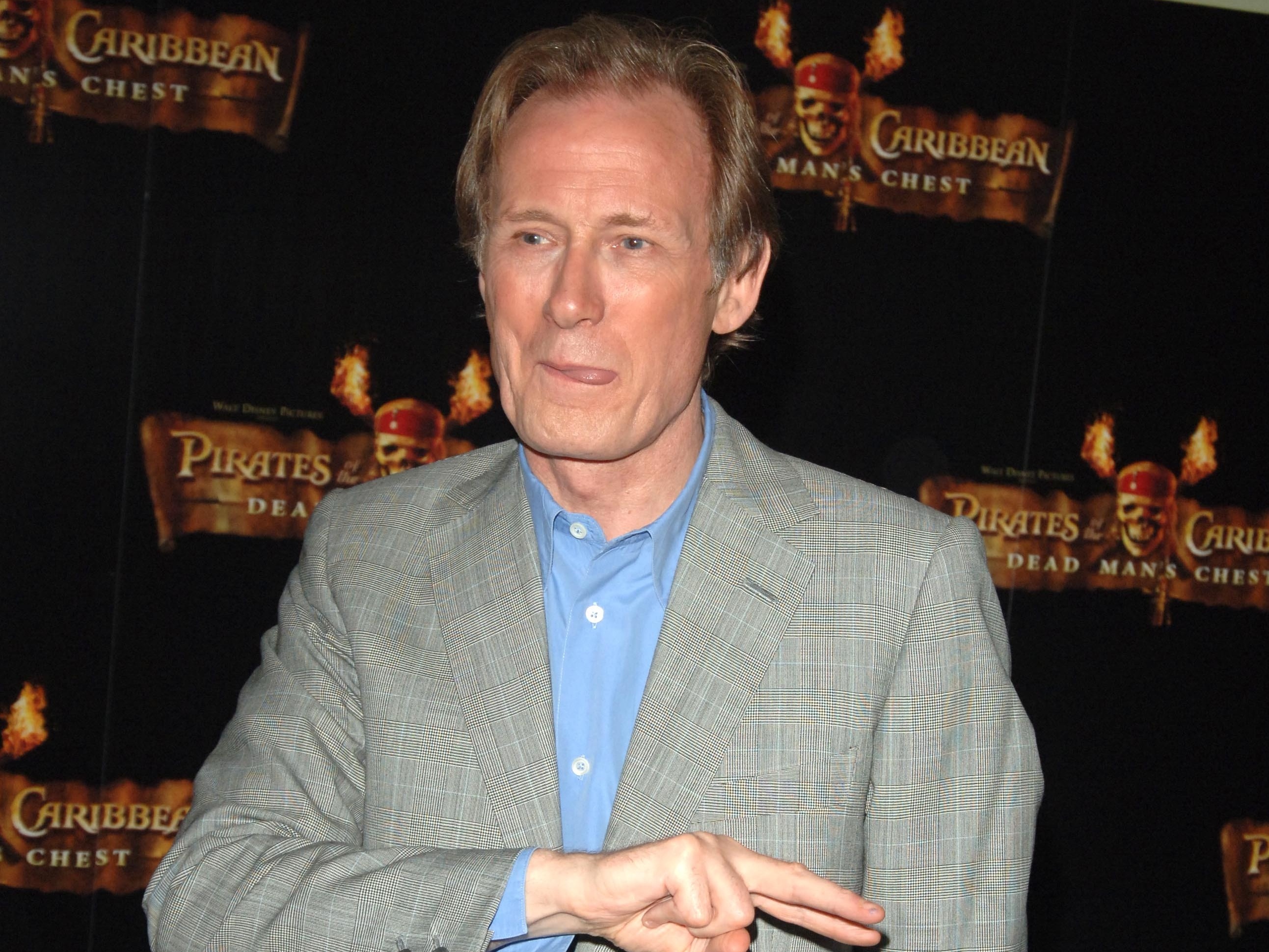 "I didn't know anything about it until about a week ago," he said.
"The cab driver said, 'Are you doing the next one?'. I said, 'No. I didn't know there was a next one'.
"He said, 'Well, you were in the last one'. I said, 'No I wasn't'.
"He said, 'Yes, you were'. So that's all I know."
But he suggested that he bore no hard feelings towards the film's creators following the revelation, as he said he would love to officially reprise his role in future Pirates episodes.
Don't miss the epic finale of the Pirates saga! See Dead Men Tell No Tales in theaters now! Tickets: https://t.co/r4dxT2Cggk pic.twitter.com/23zCiC8NiV

— #PiratesLife (@DisneyPirates) May 31, 2017
He said: "I'd be there like a shot. But I have not been approached."
While no plans for a sixth movie have been announced, producer Jerry Bruckheimer has hinted that there could be another if fans and key cast members, such as Johnny Depp (Jack Sparrow) want it.
At the premiere for Salazar's Revenge – known as Dead Men Tell No Tales in the US – he told Variety magazine: "If they show up for this one and Johnny wants to do another one and Disney wants to write a cheque, we'll be there."
KEYWORDS:
Entertainment
,
Movies
,
UK
,
Showbiz
,
Nighy
,
UK
,
Bill Nighy
,
Empire magazine
,
Jerry Bruckheimer
,
Pirates Of The Caribbean
,
Salazar's Revenge
,
Variety magazine
,
story
,
composite
Want us to email you the top news stories each lunchtime?