Kym Marsh said there were times during training and performing on Strictly Come Dancing when her anxiety "reared its head" but that she cherishes learning how far she was able to push herself.
During her time on the BBC One show, notable moments from the Coronation Street actress included being forced to take a week off after catching Covid-19 and dancing the American Smooth in tribute to her son Archie, who died in 2009 after being born prematurely.
Marsh, who first made her name as a member of pop group Hear'Say, told Prima UK magazine that she is "proud" of what she achieved on the show and spoke about the challenges she faced during her time.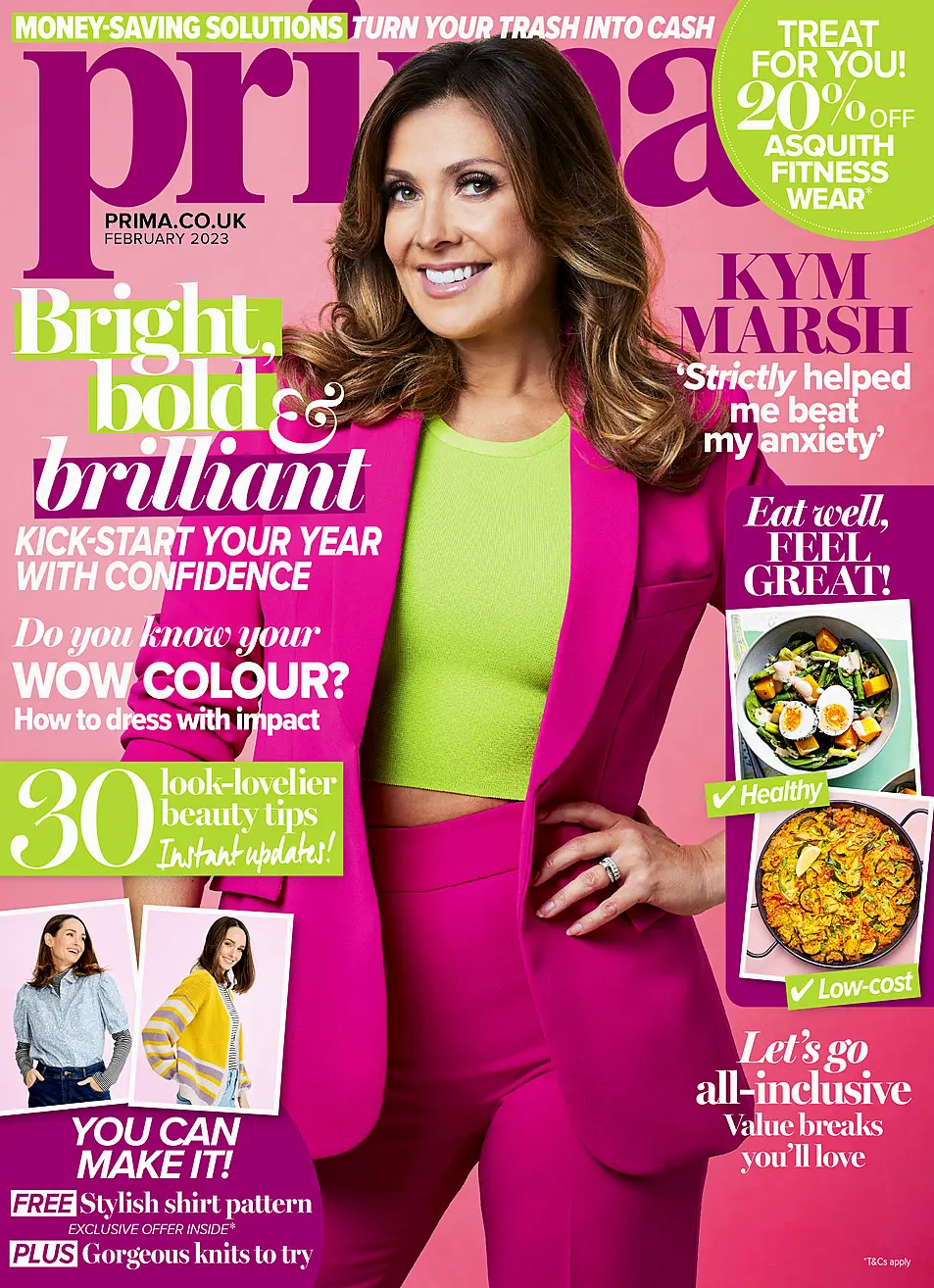 "I learned new skills, new things about myself, lost a fair bit of weight and met some amazing people.
"I never saw myself as someone who was up there with the best dancers, but the whole experience taught me to give myself more credit," the 46-year-old said.
She continued: "I've always been open about my struggles with anxiety, and there were times on set where it reared its head and threatened to take hold.
"I was nervous, but I discovered I could beat it and take control. That's the lesson I'll cherish most. I've realised how far I'm able to push myself and overcome things that I might think I'm too weak to do."
Marsh was the 10th celebrity to leave Strictly Come Dancing after a closely-fought musicals week dance-off against CBBC star Molly Rainford.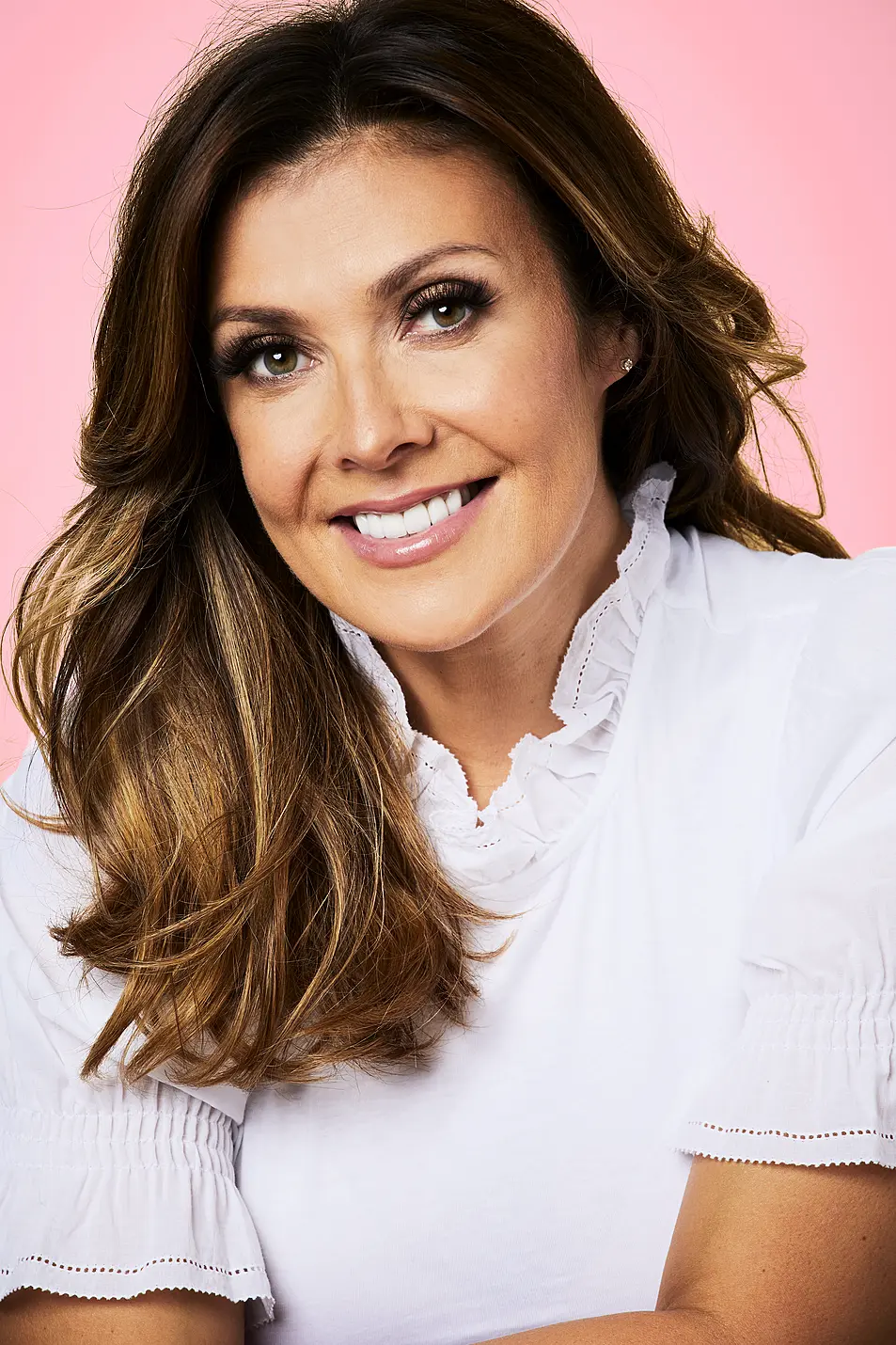 After discovering her fate, Marsh spoke of wanting to make her father, who has been receiving treatment in hospital following a prostate cancer diagnosis, happy.
Following the show's final, which saw Wildlife cameraman Hamza Yassin and his professional partner Jowita Przystal lift the glitterball trophy, Marsh added: "I want to keep working hard, setting a good example to my kids and spending lots of time with my grandchildren.
"The past few years have been about setting my sights high and challenging myself – and I'm going to continue to do that. There's no point in just sitting there and thinking, 'Right, this is it'. I want to keep testing my limits and proving my capabilities."
The February issue of Prima is on sale now.