Movember is back, the month where guys (or gals) are encouraged to let their facial fuzz bloom to raise money and awareness of men's health issues – the charity funds projects across mental health, suicide prevention, and prostate and testicular cancer.
So if you've committed to grow a mo' and asked friends and family to sponsor you, now you need to decide on a style for your upper lip accessory. To help you on your way, here are 11 terrific taches from celebrities past and present…
1. Prince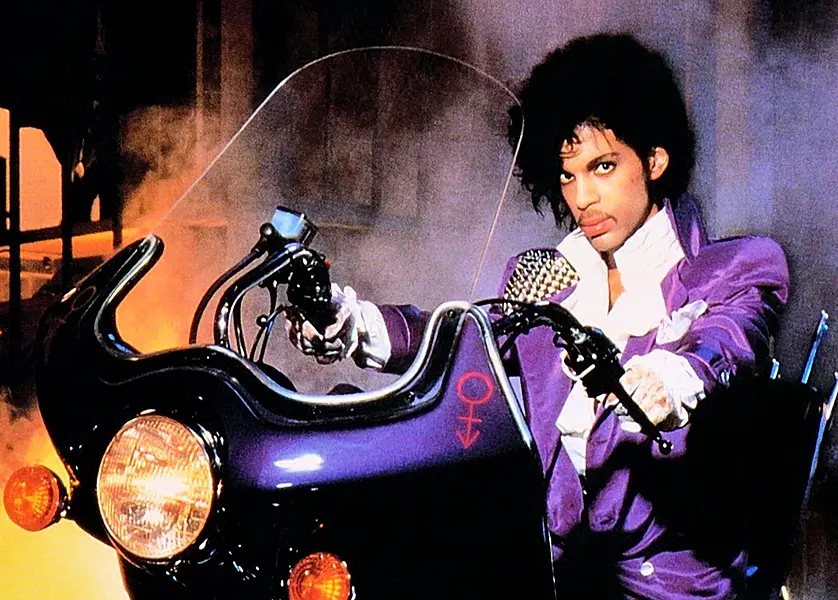 Purple Rain era Prince sported a super-skinny moustache, a great option for Movember beginners.
2. Tom Selleck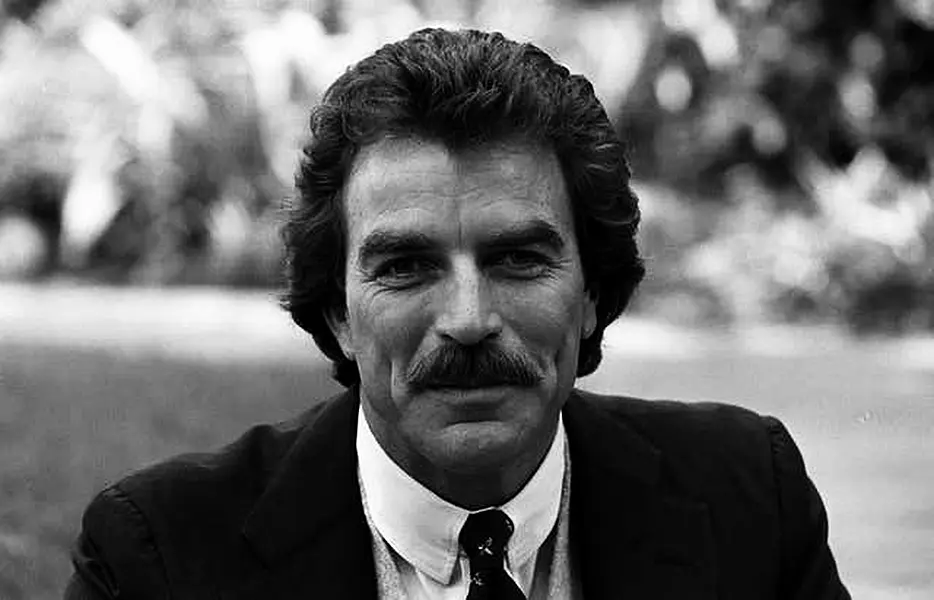 Known to many as Monica's boyfriend Richard Burke in Friends, American actor Tom Selleck rose to fame in the 70s, when his style of 'tache was the height of sophistication.
3. Borat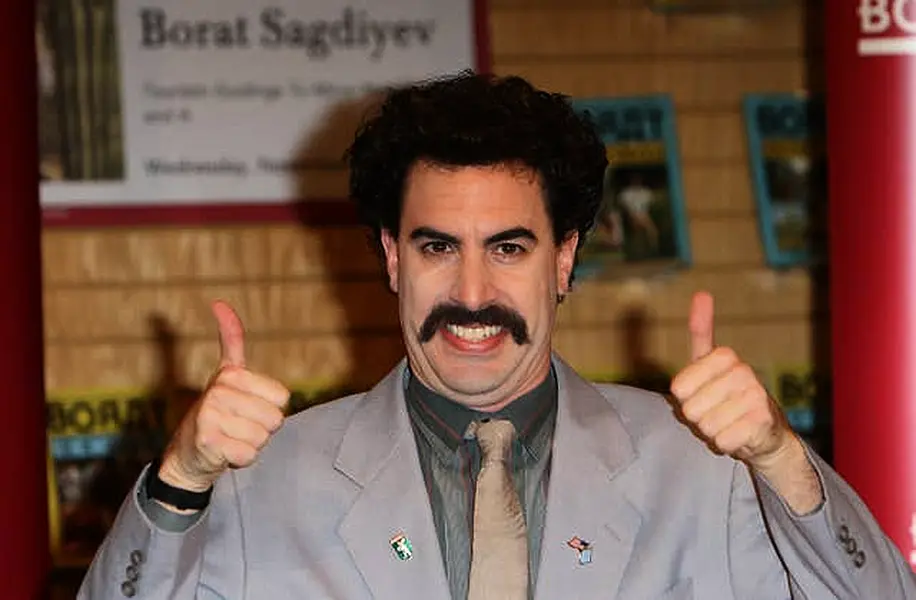 Played to hilarious effect by Sacha Baron Cohen, Borat favours a long moustache that almost reaches handlebar proportions. The Kazakhstan native's signature look is, we can all agree, "Very nice!"
4. Eddie Murphy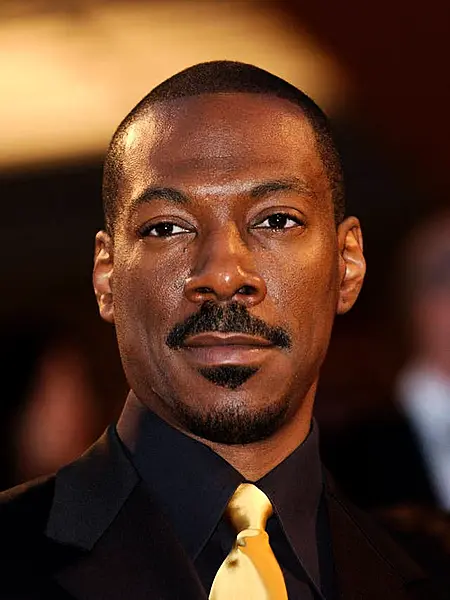 Ever since he burst onto the comedy scene in the 1980s, Eddie Murphy has rarely been seen without his neatly trimmed 'tache, sometime with added goatee embellishments.
5. Salvador Dalí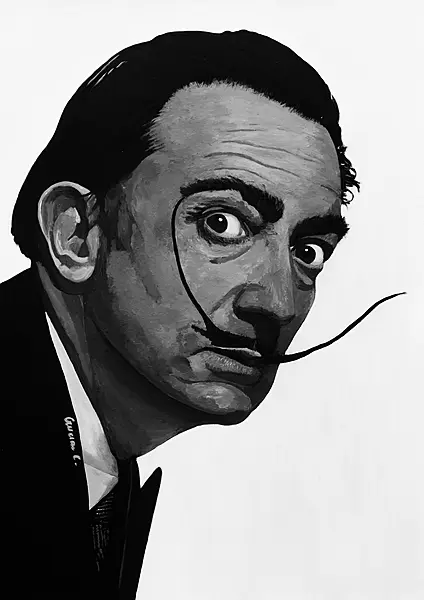 You might not be able to get your Movember mo to Spanish artist Salvador Dali's impressive length in one month, but you certainly get started…
6. David Seaman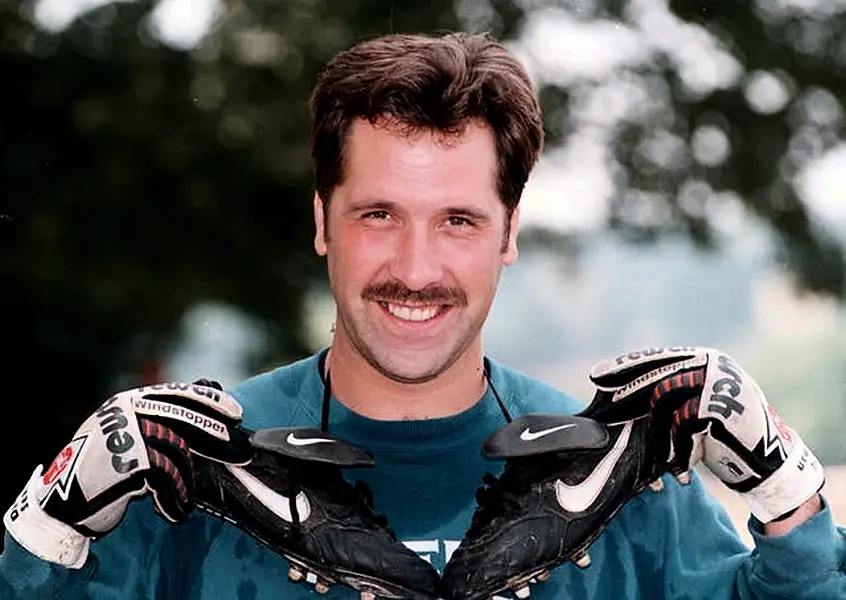 Former footballer David Seaman was famous for two things during his 90s and Noughties heyday: his incredible goalkeeping skills and his iconic moustache.
7. Freddie Mercury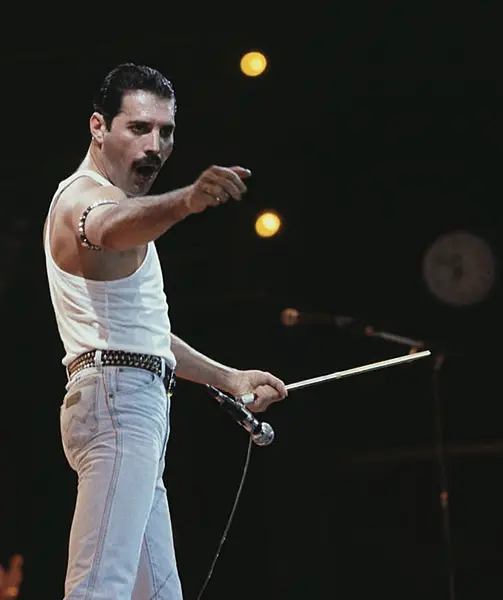 After ditching his flowing 70s locks, in the 80s, Queen frontman Freddie Mercury was all about short, slicked back hair and a neat moustache.
8. Lionel Richie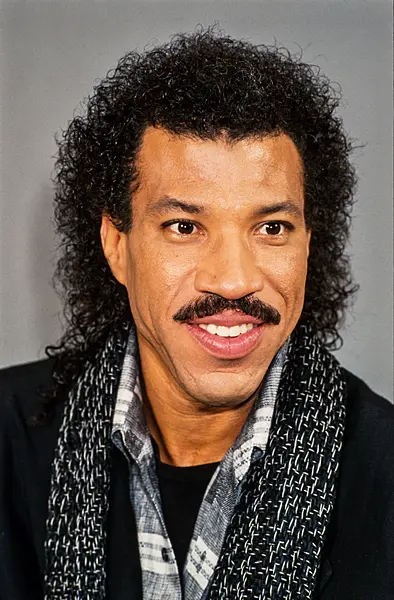 Long-time 'tache fan Lionel Richie has been rocking his neatly-trimmed upper lip look since the 80s.
9. Hulk Hogan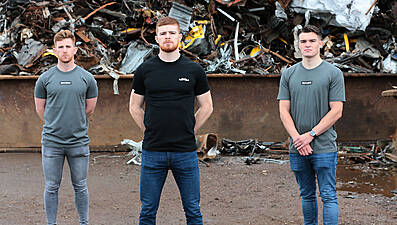 Ireland
Tyrone's Cathal McShane and Olympian Emmet Brennan...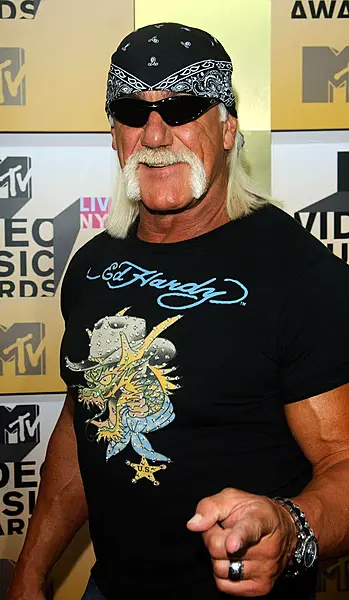 Talk about a strong look… legendary wrestler Hulk Hogan has made the horseshoe moustache his own.