The visit of US president Joe Biden to Ballina and the funeral of rally driver Craig Breen are some of the stories covered on the front pages of this week's national newspapers.
The Waterford News & Star pays tribute to Breen, after the 33-year-old was killed in a collision on April 13th while test-driving a route ahead of the upcoming Croatia Rally.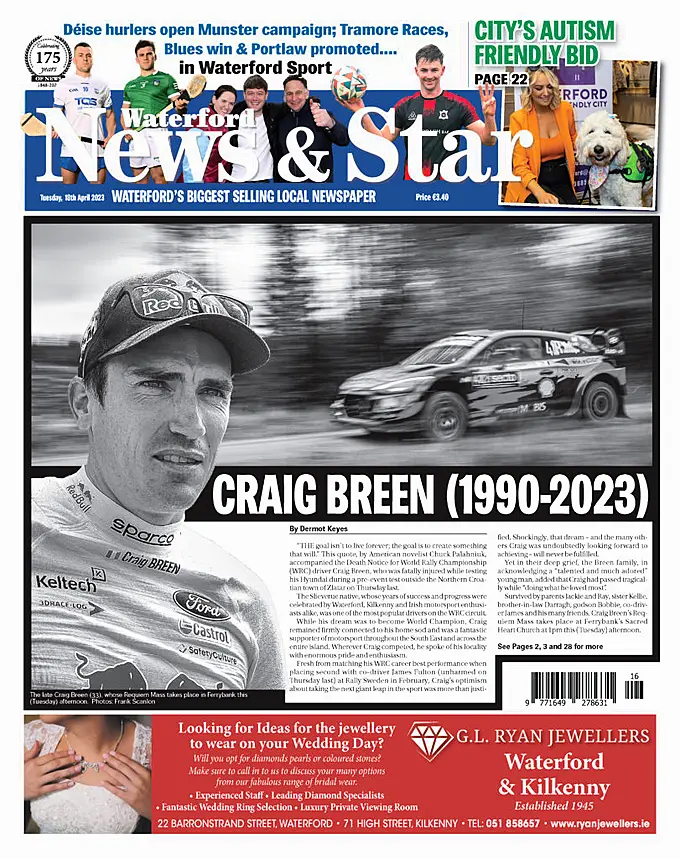 The Western People has an image of Marine One over Dún Briste at Downpatrick Head, carrying Mr Biden to Ballina, reporting north Mayo is hoping for 'Biden bonanza' following the visit.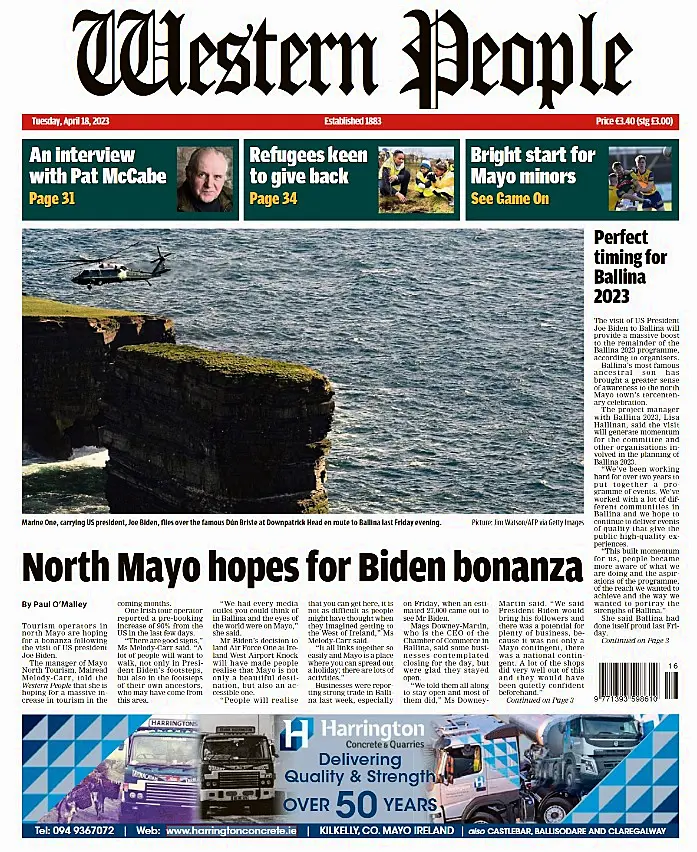 The Kildare Nationalist covers anger over the decision to deist Cowran Grange House, with plans submitted to build a wind farm on the estate.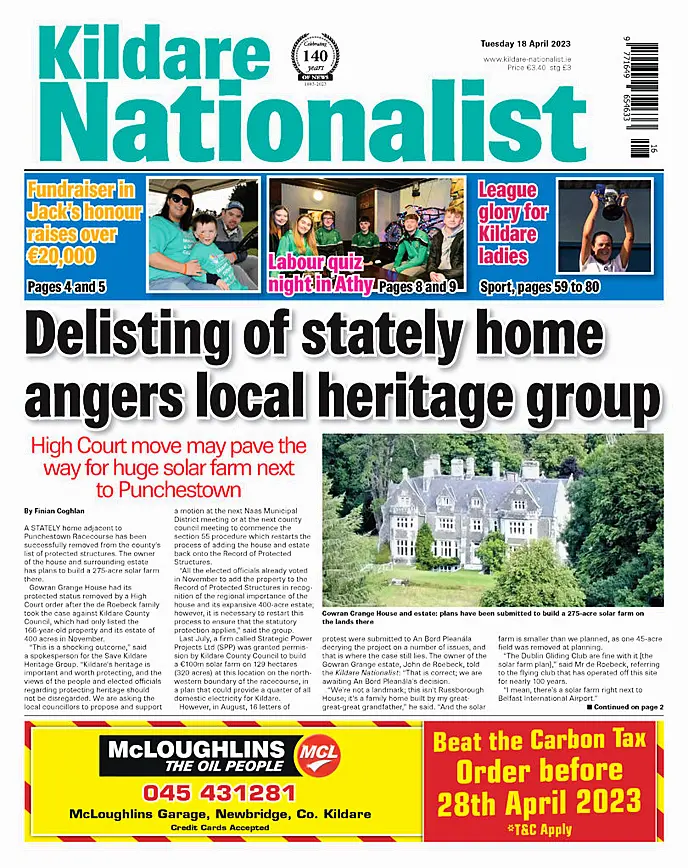 Scouts in Tullow have launched a campaign to regain access to their former den in the local courthouse, The Nationalist reports.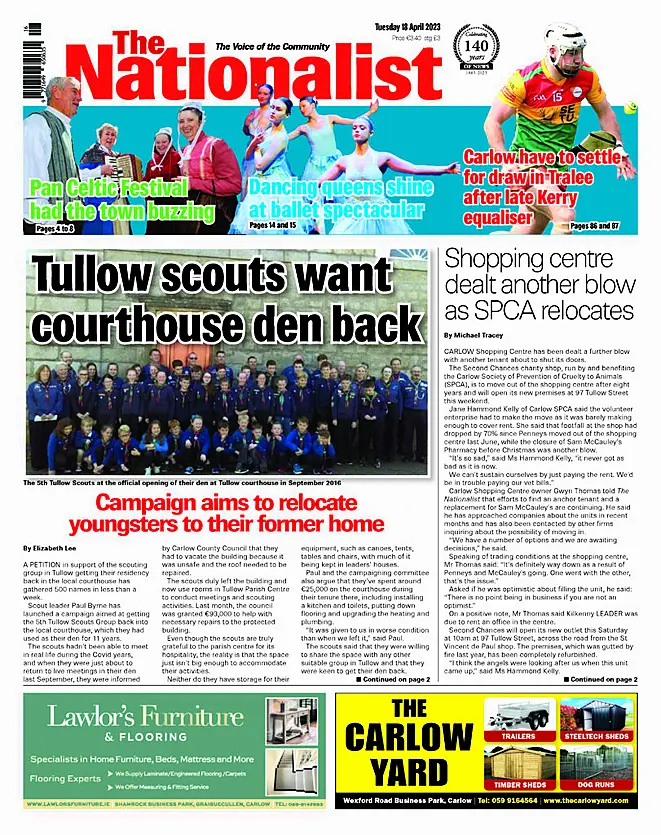 The Laois Nationalist carries images from the funeral of David Brown (15), who was killed in a incident with a quad bike on Easter Saturday, which took place in Portlaoise last Friday.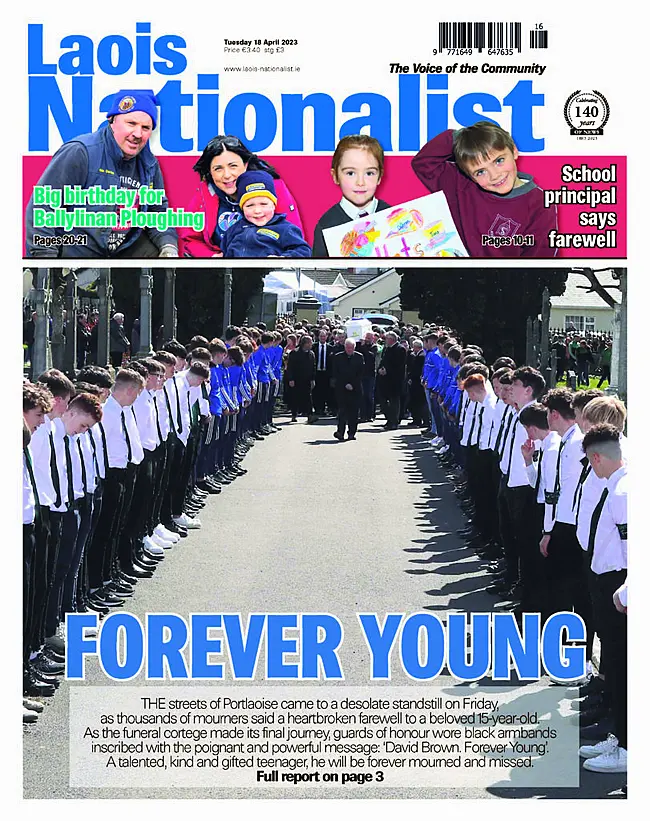 Finally, the Roscommon Herald reports that plans for a new 50-bed ward at the local Sacred Heart Hospital have gone out to tender, alongside an article on funding for walking track upgrades.