Alan Sugar said The Apprentice is "back with a big bang" as the candidates jet off to Antigua for the first episode following the lifting of all Covid-19 restrictions before they filmed the series.
The 17th series of the BBC reality show features 18 new candidates all competing to win a life-changing investment of £250,000 from Sugar.
The candidates will be thrown into the deep end as the series kicks off with a trip to the Caribbean, where they will be tasked with creating and selling excursions to tourists.
"I'm the James Bond of the business world…"

Meet this series' candidates – they're better than ever.

Brand new #TheApprentice on #iPlayer from 5 Jan at 9pm pic.twitter.com/nhwXZpIpb0

— The Apprentice (@bbcapprentice) January 3, 2023
Sugar told the PA news agency: "Last year we were restricted by Covid in what we could do and what we couldn't do because of the health warnings. So this year, we decided… let's come back with a big bang.
"So I said: 'Let's go somewhere great to really kick off well.' You should see the the candidates' faces when I said to them: 'Right your first task you're going to Antigua', that's wonderful.
"Also for the audience it will be a great kick-off for the process."
The British businessman (75) said the series will see a number of the show's favourite tasks return which were not "do-able" during Covid, as well as the candidates visiting "tremendous places" and celebrating 100 years of the BBC.
"We're coming back bigger than ever before mainly because we've come out of the Covid period… Look forward to the good old Apprentice type of episodes," he said.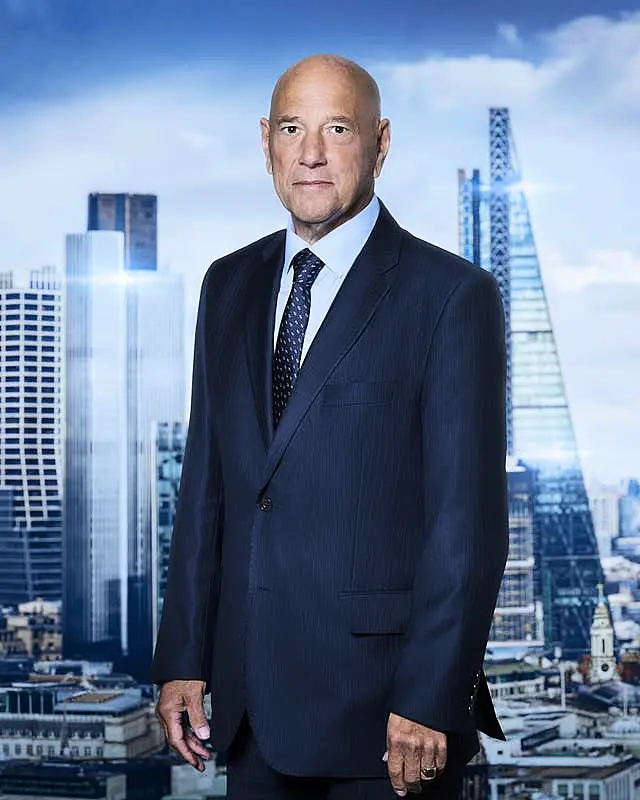 Businessman and TV personality Claude Littner will also return for two episodes of the series, after recovering from injuries he sustained in a serious accident last year.
The 73-year-old, who has been an adviser to Sugar on the hit BBC show since 2015, was absent from the most recent series after undergoing multiple surgeries following a serious bike accident.
Former Apprentice winner and entrepreneur Tim Campbell stepped in to replace him, and returns to join Sugar and Baroness Karren Brady in the boardroom this series.
Sugar said: "He (Littner) had a terrible accident last year and thankfully he is excellent now, he's wonderful, he's good, and he's in the first episode and obviously he is going to be in the episode 11, the interview one that everybody loves at the end of the series.
"I do obviously speak highly of Tim. He is a great adviser to have in this process, because he's been there, done it and seen it, and so he knows all the tricks of the trade of what these apprentices can get up to."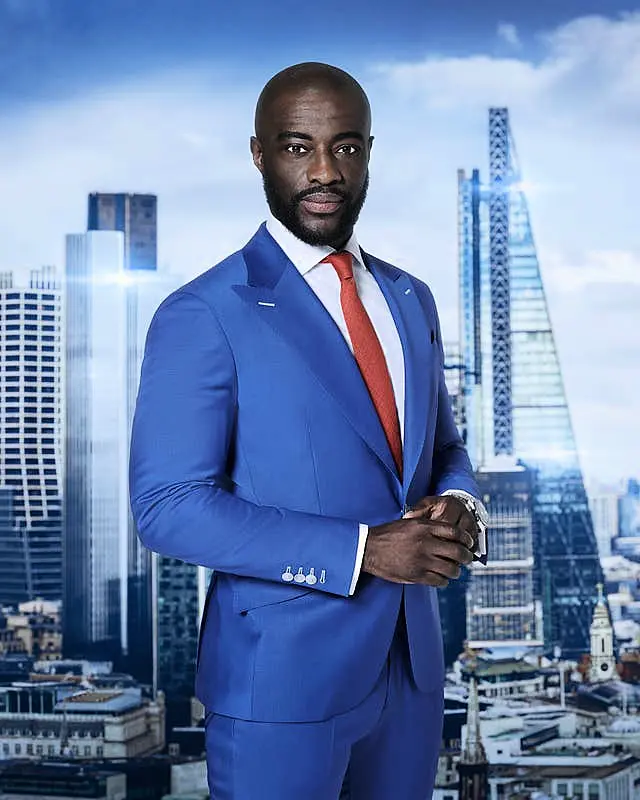 The series will also feature a number of tough challenges in the UK, including creating cartoons, exploring the world of male beauty products, hosting immersive events and dabbling in the street food industry.
Among the candidates this year, safari guide Joseph Phillips has dyslexia and technology recruiter Shazia Hussain has attention deficit hyperactivity disorder (ADHD).
Hussain said she hoped her appearance on the show will encourage "neurodiversity in business" and prompt more people like her "not to be ashamed of their difference".
Sugar said: "We've all got our own little mad things. If you come and look in my office you will see all of my pens lined up neatly… No mess.
"My famous thing is in restaurants when we have something like mussels or clams, I do a pattern of the shells, rather than just throw them entirely in a bowl. I don't think there's anything wrong with that.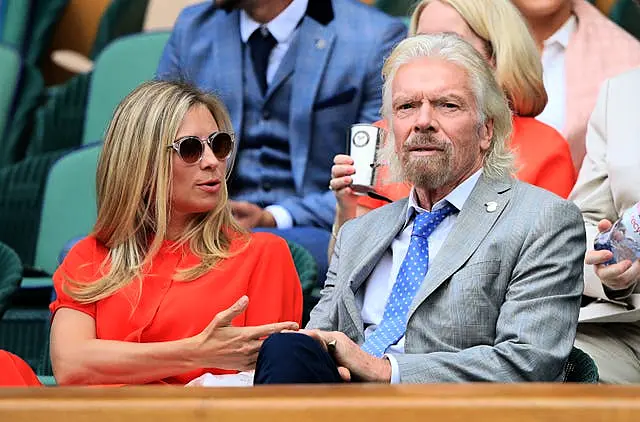 "My good friend Richard Branson openly admits that he is dyslexic – hasn't held him back at all, has it?"
Sugar also said there were "so many commentators out there" talking about the future of the economy as the UK is forecast to plunge into recession, and economies globally wrestle with sky-high inflation amid the energy and cost crisis following the extreme volatility of 2022.
"All I can do is repeat to you that in the 58 years that I've been in business, I've lived through valleys and mountains of booms and dooms.
"You just need to cut your cloth accordingly to the circumstances that surround you. It's as simple as that, and get your head down and focus on what your business is about what your work is about and you will come through these things.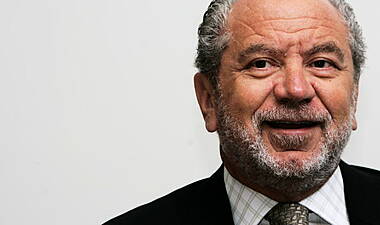 Entertainment
Alan Sugar's brother dies after suffering from cor...
"It may be next year, but it may be in two years' time, we'll be looking back and saying: 'Wow, we are enjoying a great booming business at the moment.'"
Sugar added that last year's winner Carina Lepore had "done very well" with her artisan baking business since leaving the show, opening up a big store that "used a lot of the money that we invested".
The Apprentice will air from Thursday, January 5th on BBC One.