Liam Payne: Getting a birthday card from Bear was the best thing ever
01/09/2017 - 09:58:55Back to Showbiz Home
Singer Liam Payne says his young son Bear is living up to his name.
The star and former X Factor judge Cheryl became first-time parents to a baby boy in March.
Payne, 24, told the Press Association: "He is growing into a humongous child, he's half the size of his nan now, which is hilarious."
The singer had the opportunity to spend some quality time with his son and girlfriend while celebrating his birthday in Majorca this week, where Cheryl surprised him by flying out his parents and old school friends.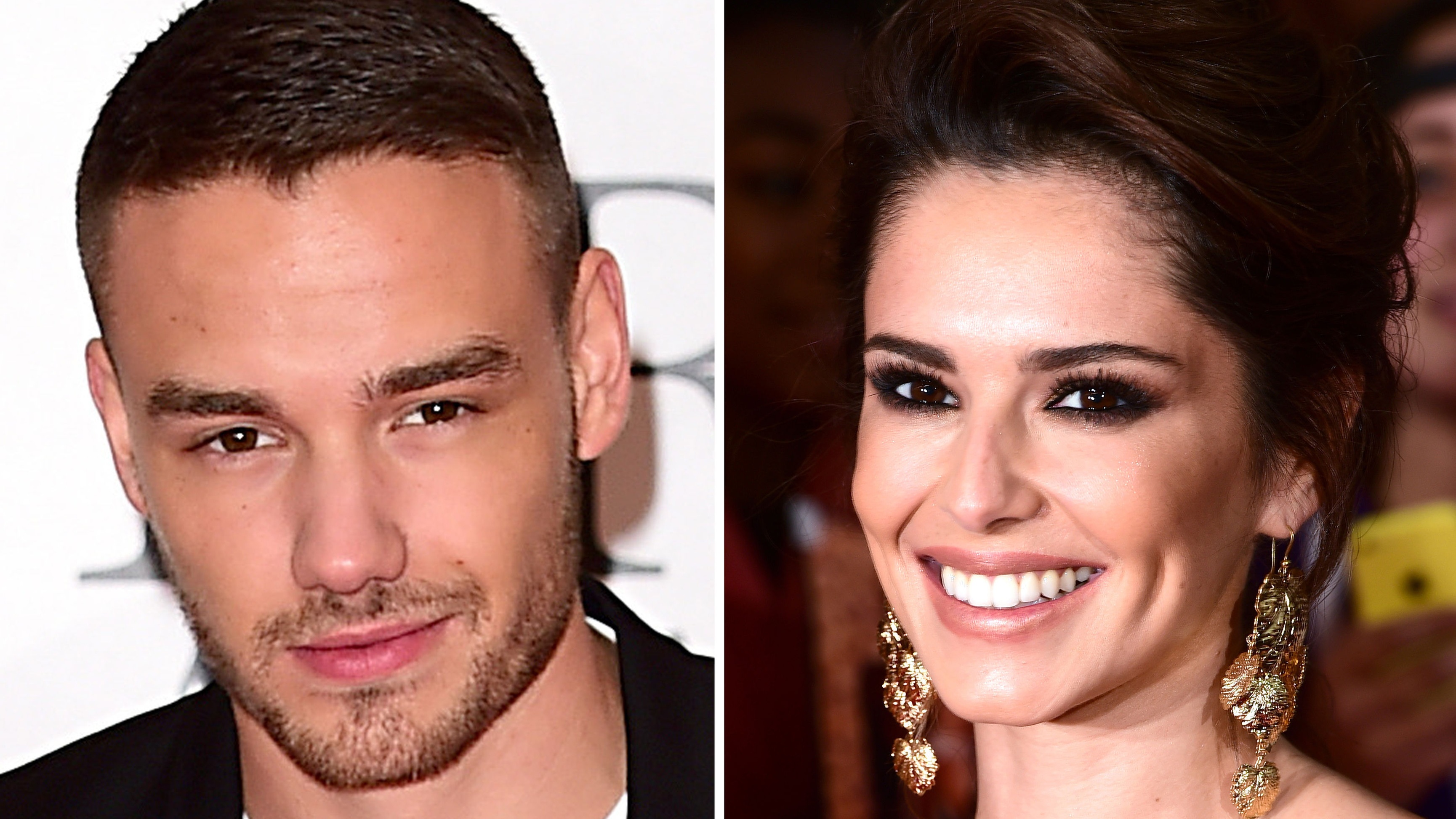 Liam Payne and Cheryl (PA)
"Getting a cute little card from Bear was the best thing ever," Payne said.
"Me and Cheryl aren't really sunbathers but when you are away you get to talk about a lot of different things. I got to spend a lot of time with my son."
Payne's comments came as he performed to a small audience marking the launch of Voxi, a new mobile service designed to give people under the age of 25 fast and easy access to social media apps.
The star said that he is keen to add Nicki Minaj to his rapidly growing list of album collaborators, adding: "She is the best female rapper in the world at the moment… I have a song that I think she could really smash, so there's a spot for her if she wants it."
I'm on my way to perform #StripThatDown 😜 Follow @VOXI_UK to see my performance! #VOXI #ad pic.twitter.com/agEVj4jSai

— Liam (@LiamPayne) August 31, 2017
And he said that he is not ready to make socially charged statement music, because he is focusing on bringing back a fresh wave of R&B pop in the style of Justin Timberlake.
Speaking before a performance in east London on Thursday, Payne said: "I just don't have the statements to make…"
Being the last of the original five One Direction members to release solo music, starting with his single Strip That Down, Payne described himself as the "tortoise" and joked: "There is definitely an edge of competition in the air; we're all lads and we love a contest."
Want us to email you the top news stories each lunchtime?