What do you think of Dunnes' touch-screen gloves for 3-6 year olds?
16/12/2017 - 16:49:32Back to Discover Home
By Anna O'Donoghue.
In this cold burst of weather hats, oversized scarfs and gloves are essential any time you step outside the house.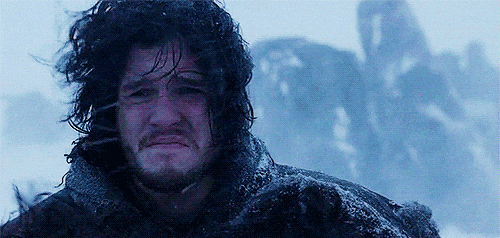 And these days, touch-screen gloves come in fierce handy for those 'do you think dad would like this?' situations.
Although one Irish mom came across these tech-friendly gloves in the kid's section of Dunnes.
They're available in 3-6 months and 7-11 years.
Out of the ten fingers, six of them have touch-screen friendly tips so it makes it easier for them to use a device such as an iPad, phone or tablet.
Many people are torn on whether children at the age of three would have a need them, what do you think?
KEYWORDS:
Want us to email you the top news stories each lunchtime?