WATCH: Turns out the crew at UCC library are a bit of craic
10/09/2015 - 15:11:03Back to Discover Home
It's that all-important orientation week for college freshers around the country.
Not only are the up to their eyes in mammy's tears, paperwork and free pens from AIB, they've also got to remember where to go and how to get there.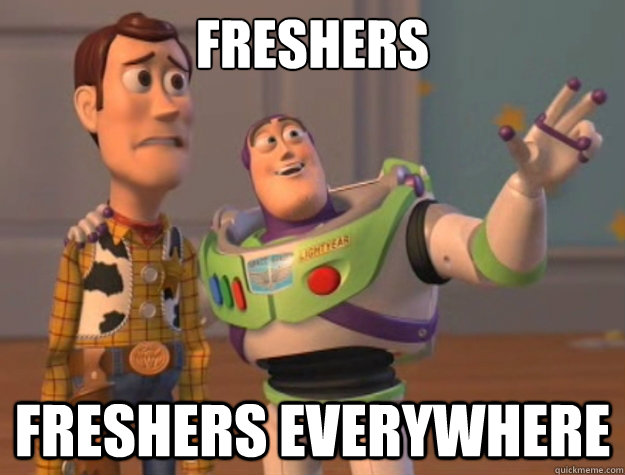 So, the lads over at University College Cork put together this hilarious video (in the most Cork way possible), in an attempt to grab their attention.
Meet Mary and Tadhg: Mary, a staff member of UCC and Tadhg, a 'Phd student studying Phds'.
They've some important stuff to tell you.
So basically …
Mary and Tadhg are also stars of a brand new comedy series RTÉ Bites on the RTÉ Player.
Want us to email you the top news stories each lunchtime?