18/03/2017 - 15:18:24Back to Heathrow Discover Home
When out in the field, journalists can expect a certain level of danger. However, we doubt getting caught at the exact moment a volcano explodes is part of the day-to-day job.
This is exactly what happened to a BBC journalist and camerawoman, who were among the injured when Sicily's Mount Etna erupted on March 16.
Rebecca Morelle, the broadcaster's global science correspondent, said her crew was pelted with "boiling rocks and steam" while with volcanologists on the mountain.
Many injured - some head injuries, burns, cuts and bruises. Volcanologist said most dangerous incident experience in his 30 year career (3)

— Rebecca Morelle (@BBCMorelle) March 16, 2017
But, incredibly, she said they escaped with only minor cuts and bruises after the blast, which injured about eight people.
Running down a mountain pelted by rocks, dodging burning boulders and boiling steam - not an experience I ever ever want to repeat (8)

— Rebecca Morelle (@BBCMorelle) March 16, 2017
As you can see from this picture, camerawoman Rachel Price's clothes didn't have so lucky an escape.
Back at hotel now after Etna explosion. Here's @NewsCamerawoman with the massive hole a lump of rock burnt through her coat. pic.twitter.com/GVSyj3Sa9A

— Rebecca Morelle (@BBCMorelle) March 16, 2017
Undoubtedly a terrifying experience for all involved and from the safety of our homes the pictures of lava emerging from the snow-covered volcano look like something out of a sci-fi movie.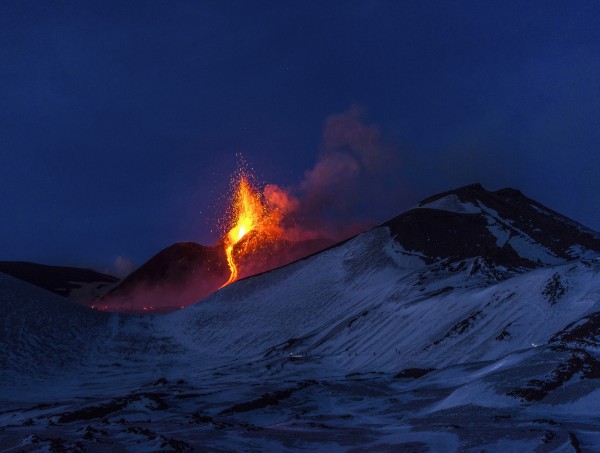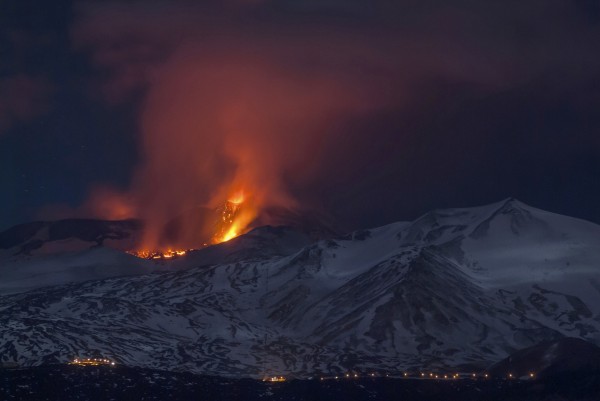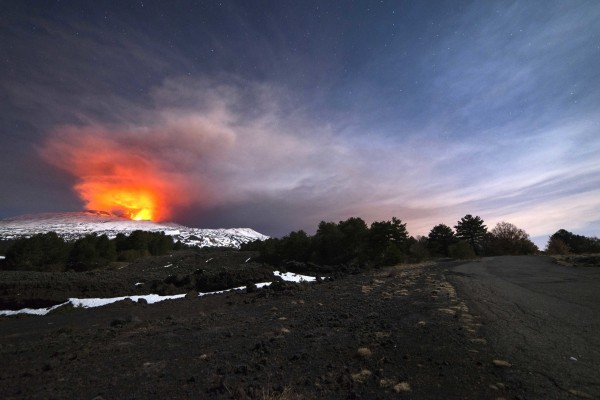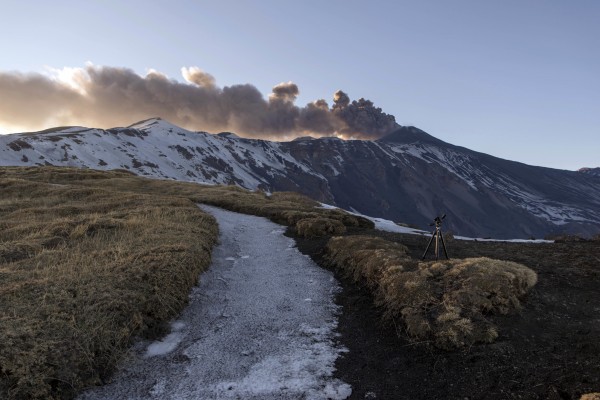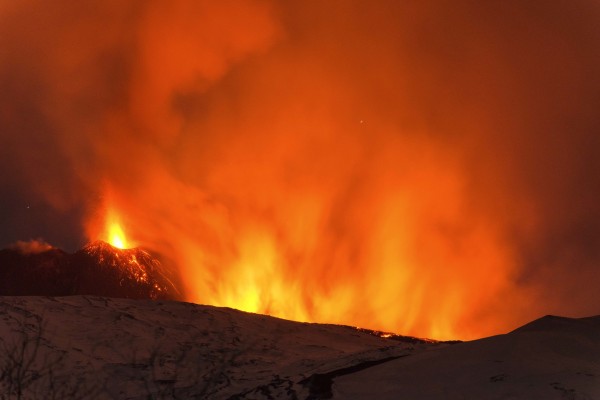 We don't know about you, but that's definitely not something we'd want to get caught up in.
Want us to email you the top news stories each lunchtime?