WATCH: Check out the extreme weather conditions in the North West
23/08/2017 - 11:44:13Back to Discover Home
The North West is today dealing with the aftermath of lightning, landslides and other extreme conditions following heavy rain and flooding in parts last night.
A nationwide status orange thunder warning was issued by Met Éireann yesterday, on top of a separate status yellow rainfall warning for Connacht, Cavan, Monaghan and Donegal.
Roads and bridges have been destroyed, power outages are still affecting thousands, and flood waters have caused much damage in a number of counties.
City of Derry Airport has several inches of water submerging the security and waiting areas.
Here are some examples of what took place:
Wow! Landslide at Near Muff in County Donegal. Video by Sinead Quigley. pic.twitter.com/WpFwZkT2xm

— Barra Best (@barrabest) August 22, 2017
The moment lightning knocks out the lights in Antrim town tonight. Video by Ciarán Connolly. pic.twitter.com/BL49S4zsH9

— Barra Best (@barrabest) August 22, 2017
The morning after pic.twitter.com/zVp3K8rAmt

— Marty Donaghy (@martydonaghy13) August 23, 2017
Flooding on Eglinton Main /Ballygudden Rd. @DerryDiaspora @DerryNow @barrabest @markyptweets #Eglinton #Flood pic.twitter.com/VqiS7sRUWT

— Ryan Bradley (@rbradz) August 23, 2017
The power of nature @newslineweather @barrabest @WeatherCee @officialcoolfm pic.twitter.com/sRF5ynUK7X

— John O'Neill (@Sperrinsphotos) August 23, 2017
No flights today - flooding at City of Derry Airport @DerryNow pic.twitter.com/q33UjhgMgb

— Eimear McGovern (@3imear) August 23, 2017
Wow.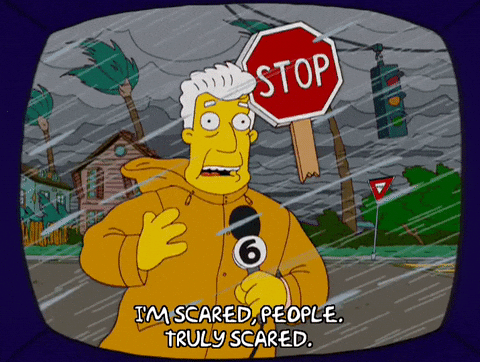 Want us to email you the top news stories each lunchtime?