Three cuddly toys are helping to console this grieving dog after she lost all of her puppies
11/04/2017 - 08:21:30Back to Heathrow Discover Home
Photos of a grieving dog have gone viral after her owner posted the pictures to Twitter along with a heartbreaking story.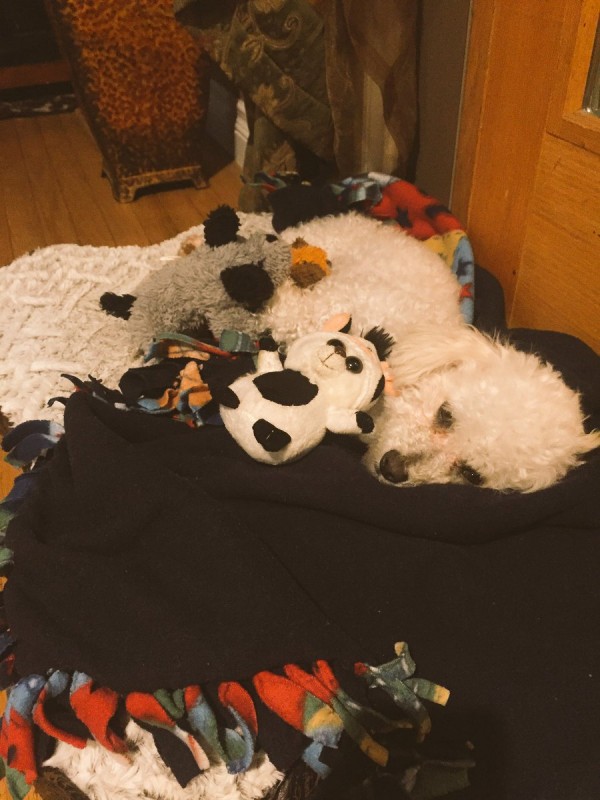 Xavier Hernandez wrote: "So my dog was pregnant and she lost all of her puppies so my mom bought her these toys and she thinks they're her puppies."
The post garnered over 34k likes and 16k retweets along with messages from people across the world whose hearts have broken after learning about the poor dog.
April 7, 2017
April 5, 2017
April 5, 2017
But it's not all doom and gloom, Twinkle is apparently "feeling better" and is grateful for all the support.
Want us to email you the top news stories each lunchtime?