17/06/2017 - 16:59:26Back to Heathrow Discover Home
An ultra-accessible water park specially designed for disabled access has created a splash in its opening weekend.
Morgan's Inspiration Island, based in San Antonio, Texas, claims to be the first such attraction designed with special-needs individuals in mind, and is the newest addition to the existing Morgan's Wonderland theme park next door.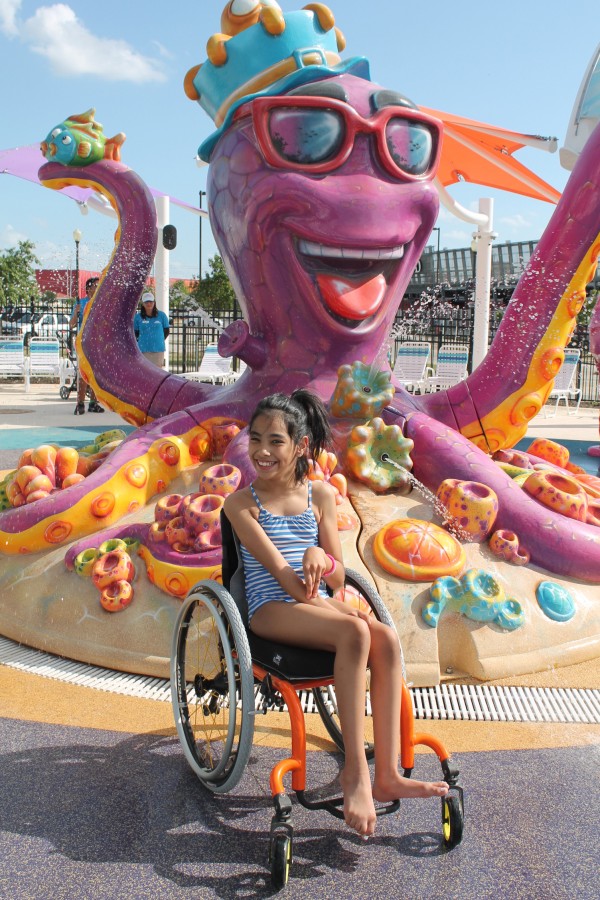 The $17 million (£13.3m) splash park has been a year-and-a-half in the making and features an accessible pirate ship, complete with a giant dumping water bucket, water cannons and a double slide.
Users especially sensitive to water temperature can also enjoy the park's Rainbow Reef, where a spouting octopus, a starfish and colourful line up of seahorses all squirt heated water alongside geysers and a host of interactive features.
The creators behind the park, Gordon and Maggie Hartman, were inspired to open the original site as a result of their daughter, Morgan, struggling with physical and cognitive disabilities from an early age.
Gordon Hartman, who is also chief executive officer of The Gordon Hartman Family Foundation, said: "In many ways, creating Morgan's Inspiration Island felt a lot like it did when our team designed and built Morgan's Wonderland with special-needs individuals in mind – it had never been done before.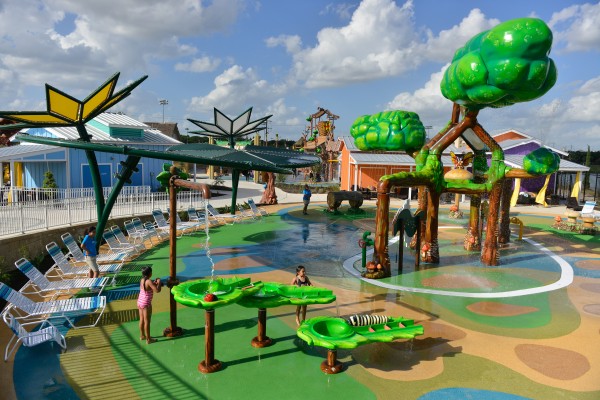 "Over a three-year period, we brainstormed with water park consultants from Texas, Arizona, Florida and Canada as well as local doctors, parents, special-needs therapists and caregivers.
"We believe this new attraction will be tremendously popular because even children and adults in wheelchairs can have fun in the South Texas sun. We decided to call our new attraction Morgan's Inspiration Island because Morgan truly has been the catalyst for every project we've pursued to help the special-needs community."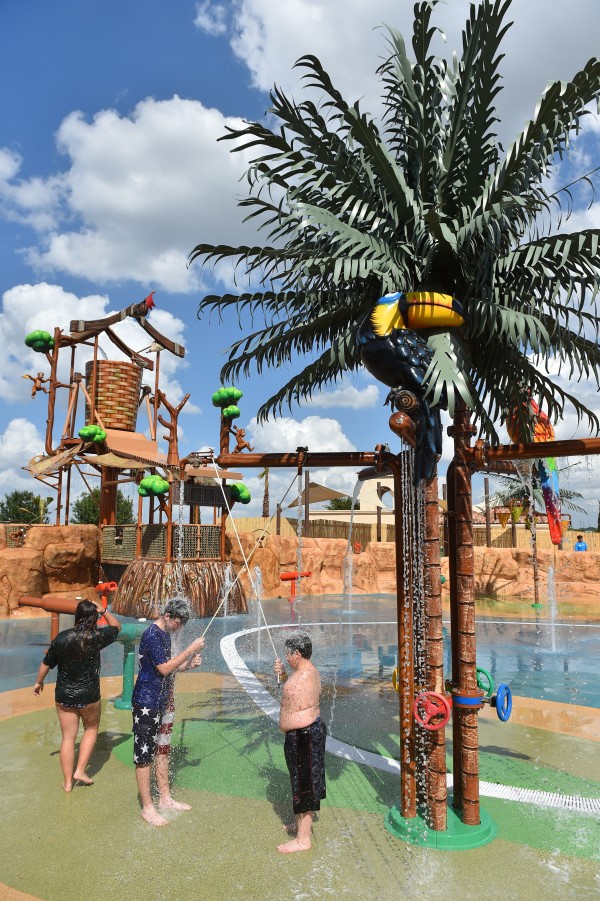 Disabled users are granted free entry to the Island, which boasts six major elements, including a Riverboat Adventure ride and Harvey's Hideaway Bay, where a giant tree house and a smaller kids-only water fort offer a fun hideout for those wishing to dry off.
The park's creators also teamed up with Pittsburgh Human Engineering Research Laboratories at the University of Pittsburgh to develop a revolutionary new waterproof wheelchair, propelled by compressed air.
The park will be open every day until mid-August and then at weekend for the rest of the year.
Want us to email you the top news stories each lunchtime?