This is Me as gaeilge will make you fall back in love with The Greatest Showman
24/09/2018 - 16:29:00Back to Discover Home
The Greatest Showman entered our lives last Christmas and just when we thought we could finally take the soundtrack off repeat, this happens …
One of the movies hit songs has been given the 'as Gaeilge' treatment by TG Lurgan.
This is Me, originally sung by Keala Settle, has been covered by thousands of budding singers all over the world but this is the first time (that we know off) it's been sung in our native tongue.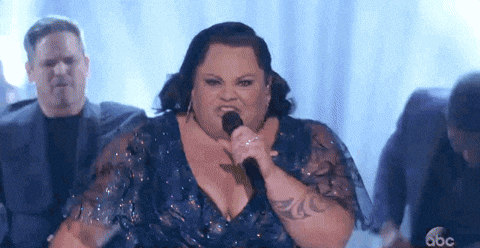 Aimee Banks from this year's Cursa B took on the vocal challenge while dancers, drummers and acrobats create the greatest show around her.
Prepare to have it on repeat.
Want us to email you the top news stories each lunchtime?